3 Apps That I Use Daily As A Small Business Owner
There are hundreds of apps, programs, and softwares out there for small business owners and it's easy to become overwhelmed by all of the choices. The goal for most of them is to streamline and/or automate your processes and save you time as a business owner. However, when I first started out, I was trying so many different apps trying to find the ones that worked best for me that the exact opposite was happening. I had too many apps I was using and they were all so different from each other that it wasn't helping me create consistency in my brand and my workflow was taking even longer.
Over the years, I've focused more on quality over quantity and I no longer have 15+ apps on my iPhone just for business purposes. I have learned which apps and software are worth the investment (in terms of both time and money) and I focus on perfecting my skills and knowledge in those rather than constantly downloading new apps to try. If I had to narrow it down to the top three apps for small business owners, these are it!
I use Planoly on the daily, sometimes several times a day. Planoly is where I organize, plan, and schedule all of my social media content. I'm able to upload photos, rearrange them on my feed until I'm satisfied with the way it looks, and then pre-write captions and schedule the posts in advance. I usually batch work my social media posts and it saves me so much time since I'm not scrambling to come up with a post every day. I have an entire blog post written about Planoly, which you can read here.
If you're ready to try Planoly, you can do so here!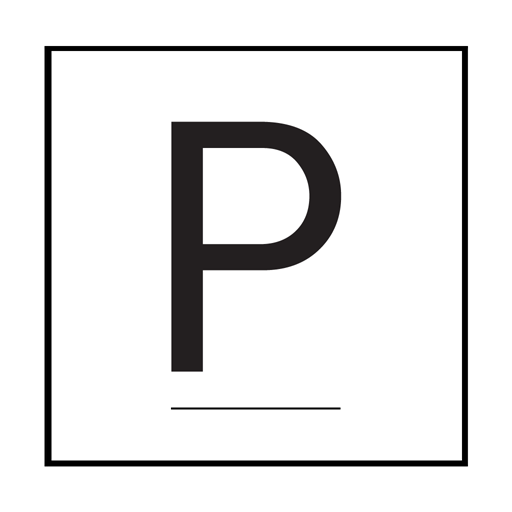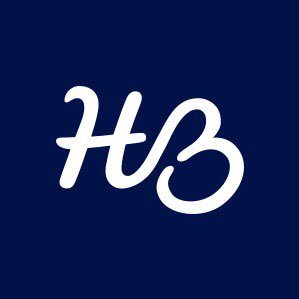 Honeybook is another app that I log into on a daily basis. This is my client management software, where I manage all of my clients' session information, contracts, communications, etc. I do prefer using Honeybook on my desktop, but I have the app on my iPhone so that I can quickly respond to brides and new inquiries when I'm away from my computer.
I honestly don't think I could run my business without Honeybook! If you're interested in signing up, you can take 20% off your first year using my referral link here.
Canva is my favorite free creative resource. Photoshop is still my go-to for bigger creative projects, but I love using Canva for designing templates for new posts, reel covers, IG stories, etc. I have the free version and have been 100% satisfied with it! Canva gives you the ability to create cohesive designs and templates that are consistent with your brand, which is so important for a small business.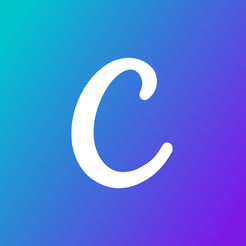 There you have it, three apps that I use on a daily basis as a small business owner! If you have any questions about them or any other business-related questions, feel free to reach out to me on social media or send me an email at info@kelseyannphoto.com. I'd love to talk more!
*Disclosure: I only recommend products I would use myself and all opinions expressed here are my own. This post may contain affiliate links that at no additional cost to you, I may earn a small commission if you make a purchase.