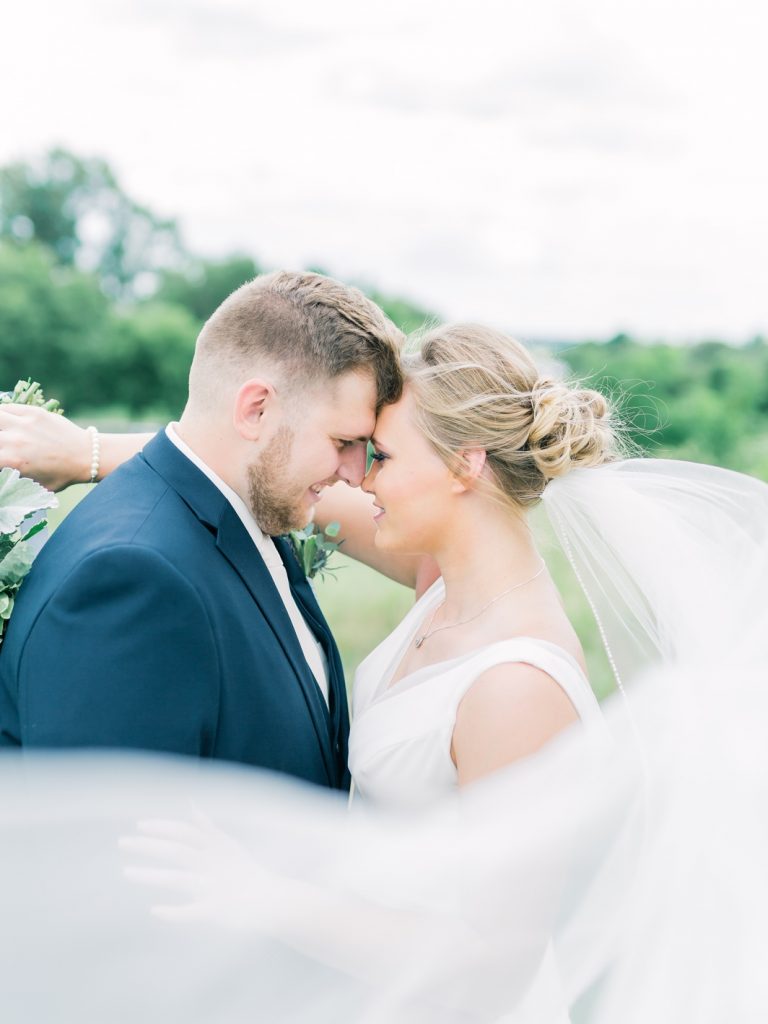 I am so excited to share some favorites from Chantel and Wesley's wedding day this past August! Chan was my roommate freshman year of college and I was thrilled when she asked me to be her wedding photographer 🥰 Even with COVID, Chan and Wesley's wedding day was everything they could've wanted.
We spent most of the sunny, warm afternoon at Blue Mounds State Park for their bride and groom, wedding party, and family portraits before heading back to their church in Luverne for an intimate ceremony. After saying their "I Do's," Chan and Wesley hosted their families and guests for a dinner reception at Grand Prairie Events, also in Luverne.
Blue Mounds is one of my favorite locations for portraits and it was absolutely perfect for Chan and Wesley's wedding day. I love the beautiful, vibrant greens that complement Wesley's blue and cream color palette! These favorites are a mixture of film and digital – can you pick out the film ones?
Happy scrolling!