Orange City Engagement Photographer
Hannah and James traveled to Orange City for their engagement session last August, and it was a dream! Orange City has some of my favorite locations to photograph in the summertime because of the stunning greenery and blooming downtown areas. And, we were lucky to have some beautiful weather which always makes a session more enjoyable! We spent the evening exploring some of the trails around Orange City and eventually ended downtown. Hannah and James chose the perfect outfits that complemented these locations so well, and I love Hannah's shared love for details and all things light and airy.
Hannah and James are getting married in August 2021 at Harpor's Vineyard, and I couldn't be more excited to travel and photograph their wedding day. But for now, here are some highlights from their engagement session. I have such a hard time picking a favorite!
If you are getting married in 2021 or 2022 and are interested in wedding & engagement packages, please inquire here.
Happy scrolling!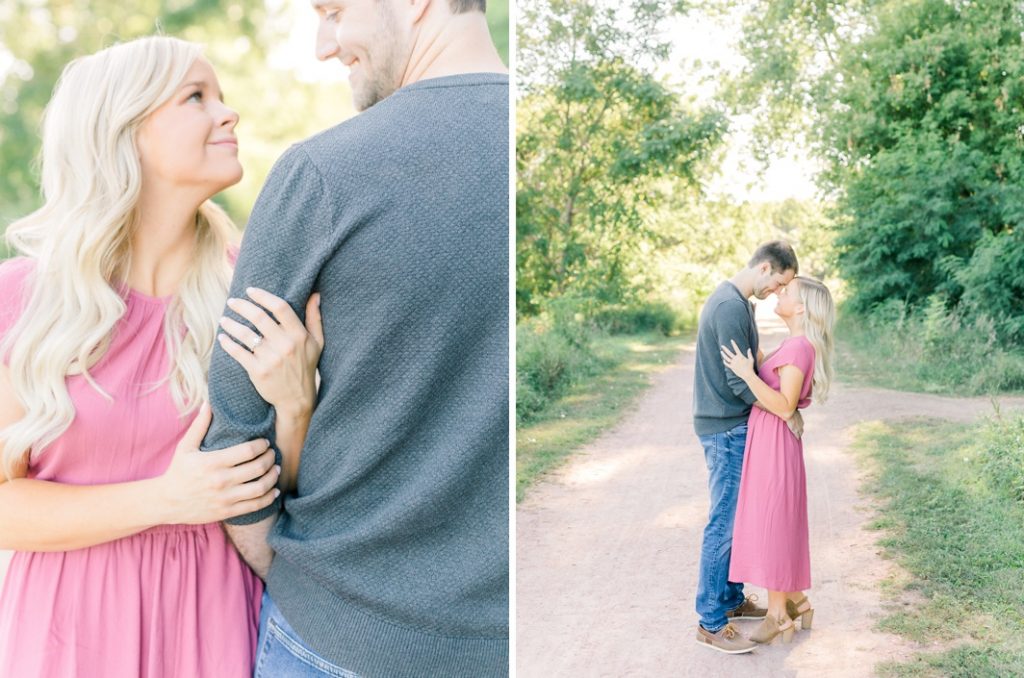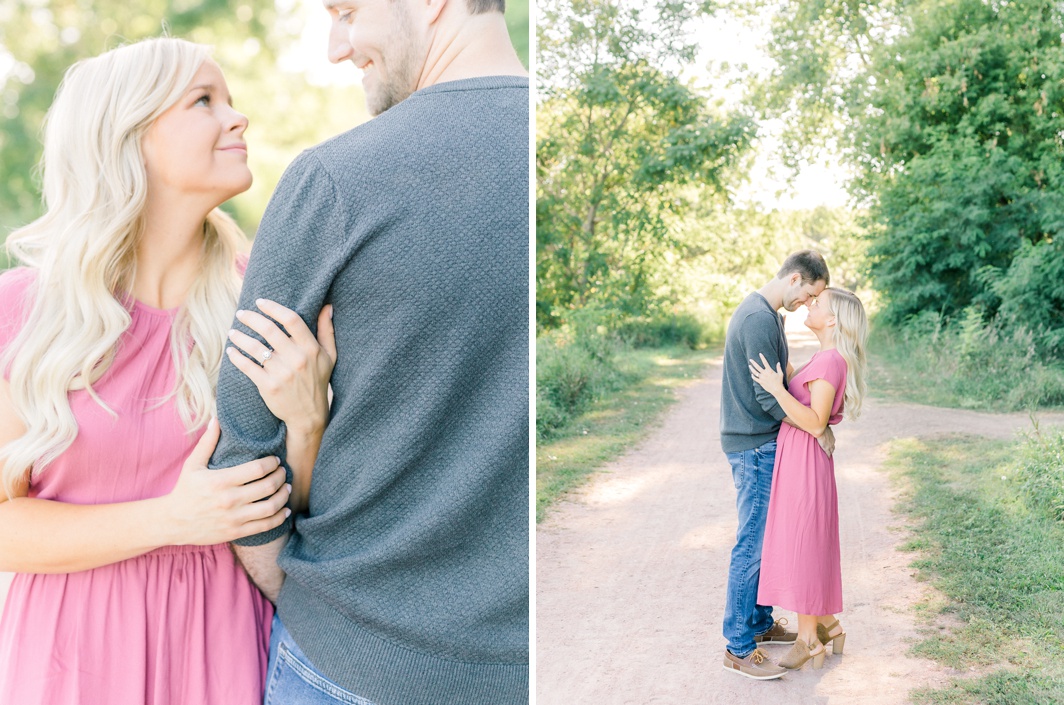 Orange City Engagement Photographer
Interested in wedding and engagement packages?