How to Reach More People on Instagram
This post is all about how to reach more people on Instagram.
Instagram is an incredible free marketing resource that many photographers and small business owners have used to grow their business, myself included! More clients find me through Instagram than all of my other referral sources combined. But merely posting pretty photos just to post is not enough on Instagram- you have to have a strategy. One of the ways I use Instagram is to reach new clients and there are a few things I've learned over the years to do just that.
Here are five ways to reach more people with your Instagram posts that you can try the next time you post. If you're already posting regularly but not doing these things, you're missing out on a lot of potential reach!
ADD A LOCATION TO YOUR POST
One of the easiest ways to reach more people on instagram is to add a location to your post. You can either use the exact location it was taken, or use it to target clients where you want to shoot. People often look up locations before they travel and will have a chance of seeing your post!

Hashtags are a great way to reach a specific target audience! Use location based hashtags (for where you are currently located and anywhere you want to shoot in the future) and hashtags related to your post.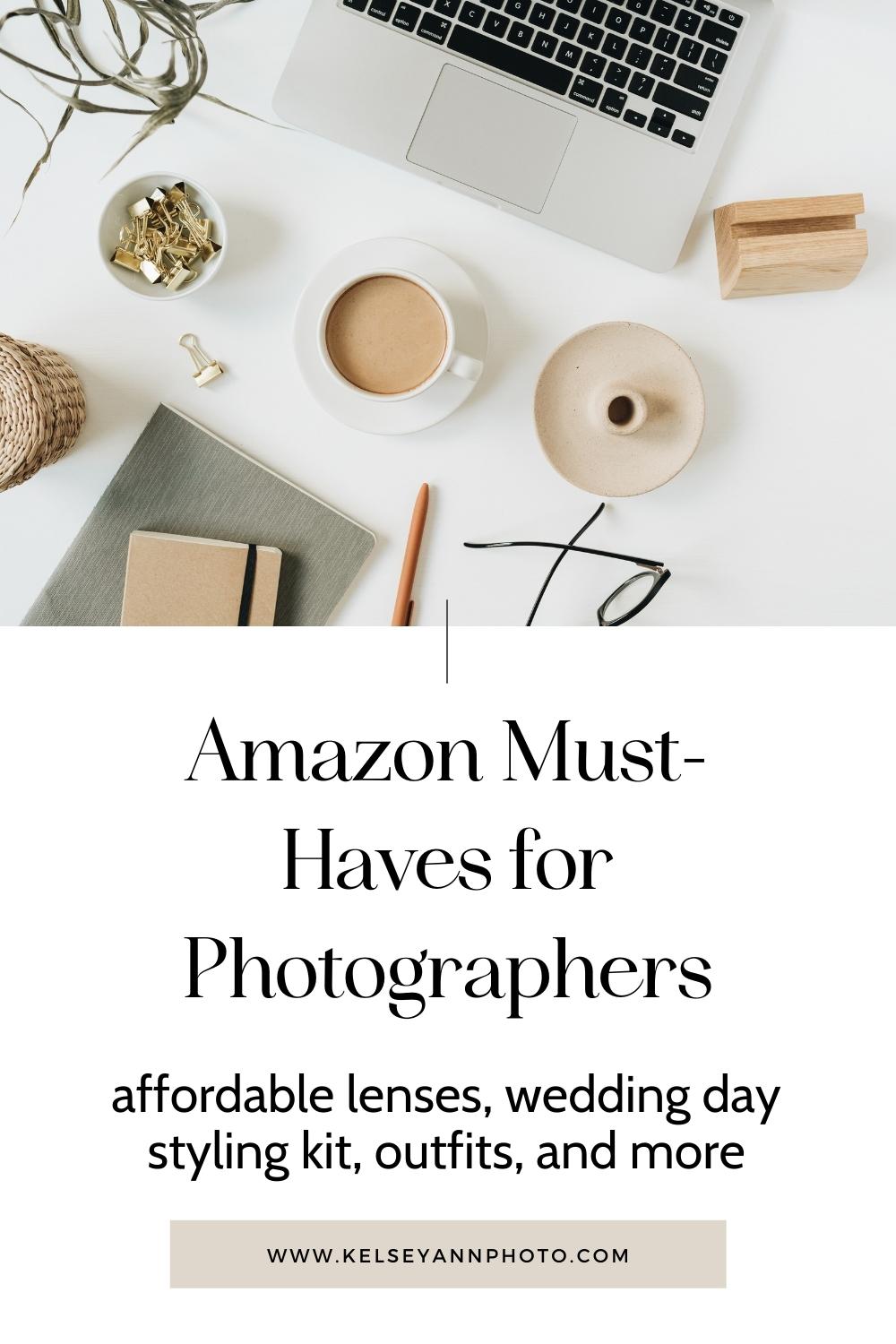 ADD ALT TEXT TO YOUR PHOTOS
The main purpose of alt text is to describe images to people who can't see them. In terms of Instagram "seo," they help tell Instagram what your photos are about, and the algorithm will then push your post out to people it thinks might be interested in seeing it.
To add alt text, you have to go to "Advanced Settings" at the bottom of the screen before you post (the same screen you type your caption on).

Then under "Accessibility" you have the option to write alt text for each image. I write keywords here in a list format that are relevant to the images I'm posting!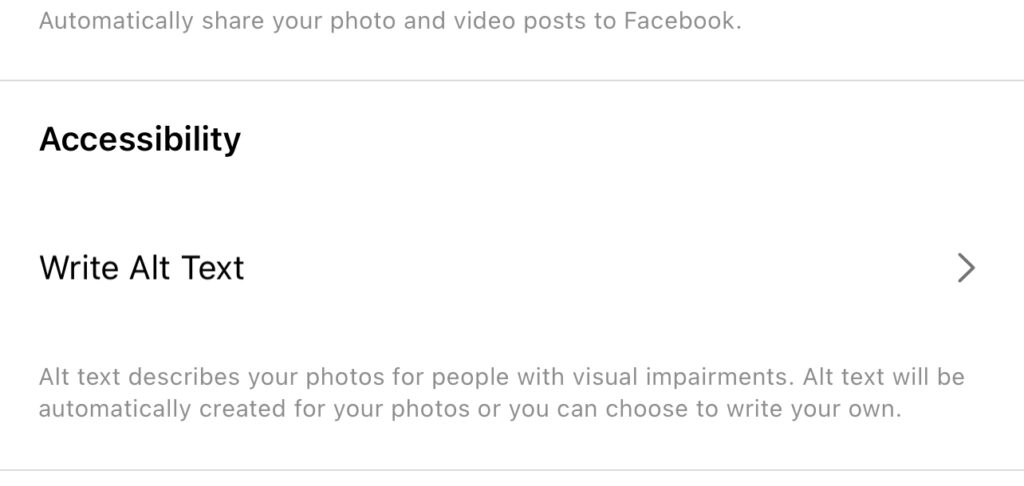 This is such an great way to reach more people on Instagram that you should be taking advantage of! Whenever possible, tag your clients and tag any vendors or brands involved with your post. Not only will it notify them of your post, but they are the most likely people to like, comment, and even share the post with their own followers. You can easily reach thousands more accounts on Instagram by having your post reshared to multiple audiences! 
I know… reels can be a lot of work. And intimidating. But creating and sharing video content can be simpler than you think! Instagram is really pushing video now and reels are reaching wayyy more people than static feed posts are. Even just posting a few a week is better than none at all! 
If you lack motivation or need inspiration of what kind of reels to post, I recently wrote a blog post with 35 Instagram Reel Ideas for Photographers. 
I hope you found these tips helpful and learned something new! If you have a favorite tip or hack to reach more people on Instagram, leave it down in the comments!
This post was all about how to reach more people on Instagram.