Instagram Reel Ideas for Photographers
This post contains Instagram reel ideas for photographers.
Instagram reels can be overwhelming. It's just one more thing to add to our already full plates, and to be honest… us photographers feel way more comfortable with photo content, right??
When reels first came out, I avoided them like the plague. Video content was intimidating, and I definitely don't have the personality to be dancing and pointing at things on camera like some creators do.
But I've found ways to make Instagram reels work for me, and I've seen HUGE reach on IG from them! The reels that I post reach at least 2-3x more non-followers than my feed posts do. So yes, even though they take time and work, I think they are definitely worth trying out!
I've rounded up a bunch of ideas for you if you're lacking motivation or inspiration (or both), including ideas that target your ideal client and other photographers in case you want to dabble in some educational reels.
I hope these reel ideas for photographers can inspire you to start creating your own video content on Instagram!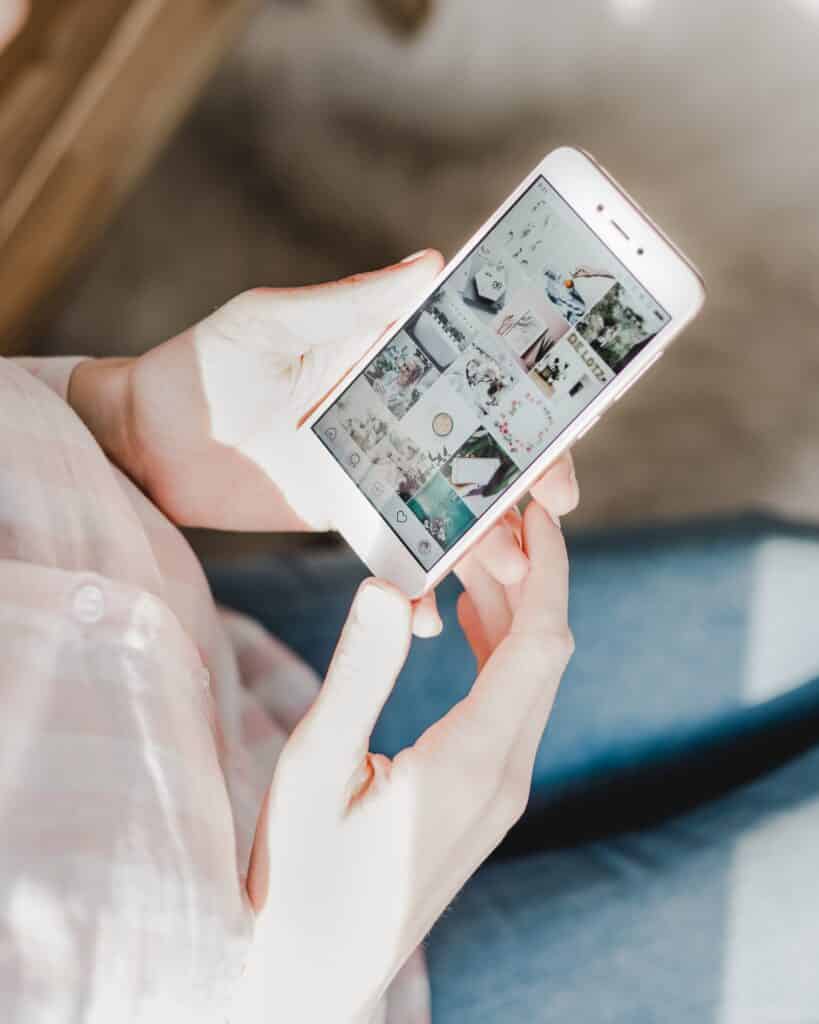 ideas to target your ideal client:
Behind the scenes of a session (if you are like me and struggle to remember to take BTS on your phone throughout a session, check out this hot shoe mount from amazon for your phone! makes it so easy to record while you're shooting and get LOTS of video content!)
Before/after edits
Walkthrough your editing process on a photo
Day in the life
Slideshow style video of photos from a session
Answer a frequently asked question
Share outfit ideas for clients
Give tips to your clients for planning their session
What to expect when working with you
Showcase different products you offer (prints, print boxes, canvases, etc)
Checklist for a photo session or wedding day
Sample wedding day timelines
Give insight to how you help brides plan their day
Share your story of how you became a photographer
Share a personal story
Motivational quote /saying
Show clients how to download photos from their gallery & order prints
Show clients the best ways to back up their photos
Introduce yourself to new followers
Share what makes you different from other photographers
The moment vs. the photo
Share BTS of a session/wedding day and then the edited photos
Share testimonials
Show current trends + give inspiration for clients
Show photos from when you first started vs. where you are now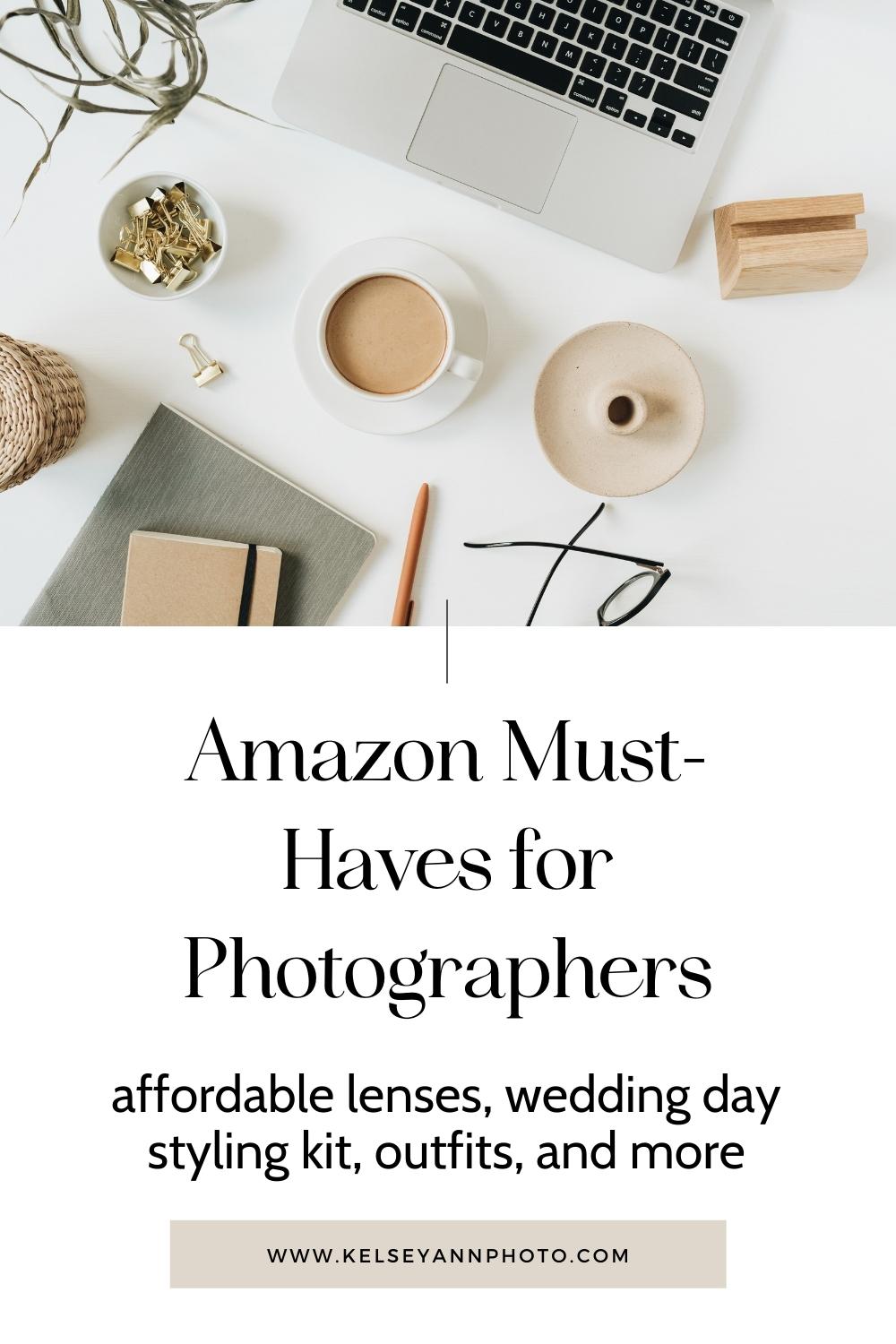 ideas to target OTHER PHOTOGRAPHERS/
CREATIVES:
Share your favorite equipment (camera, lenses, accessories)
Posing tips
Mistakes you made when you first started your business
Apps and software you use daily
Advice for beginner photographers
Share your photographer OOTD for a session or wedding day
Editing tips & tricks
Your morning/evening routine
Share your favorite camera/lens combo
Show your workspace + favorite productivity tips
This post was about photography reels and reel ideas for photographers.