Long time no blog post…😅 But now that busy season is winding down, I can't wait to share some of the incredible sessions I've photographed this year here on the blog! Starting with this gorgeous 2022 senior, Jaedyn, and her fall senior pictures. 😍
We definitely lucked out with the weather for Jaedyn's senior session – it truly was the most perfect fall day with the prettiest golden light and warm colors. I loveee browns and neutrals so this location was just a dream! And I just love this girl's style. All of her outfits looked so good with the locations that we used!
Enjoy scrolling through some of my favorites from Jaedyn's senior session – and feel free to leave a comment at the bottom and let me know which set of photos is your favorite!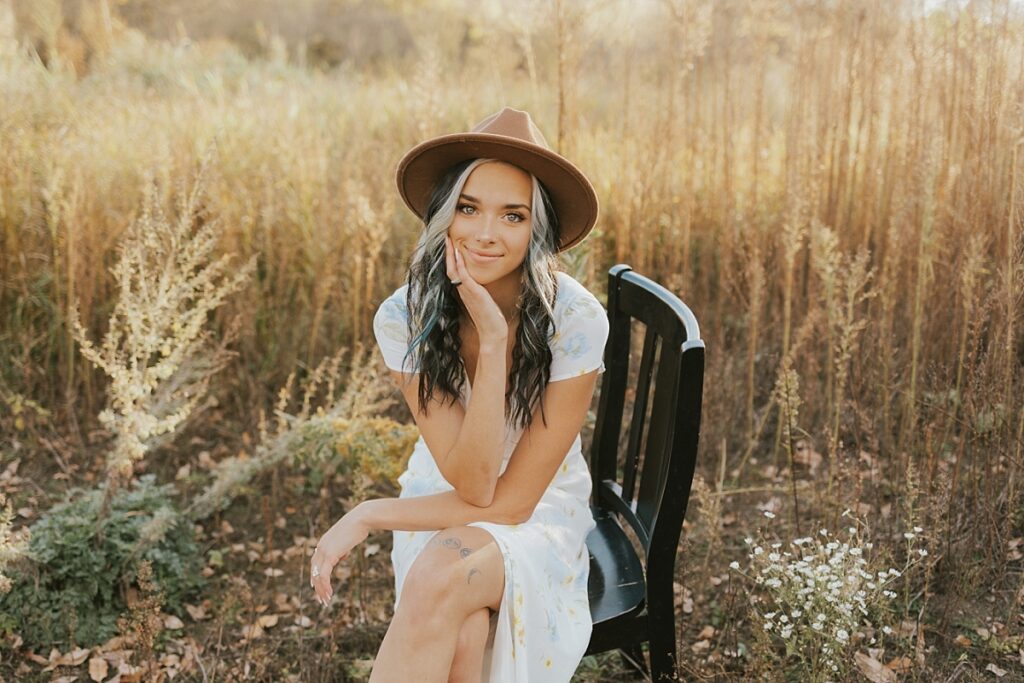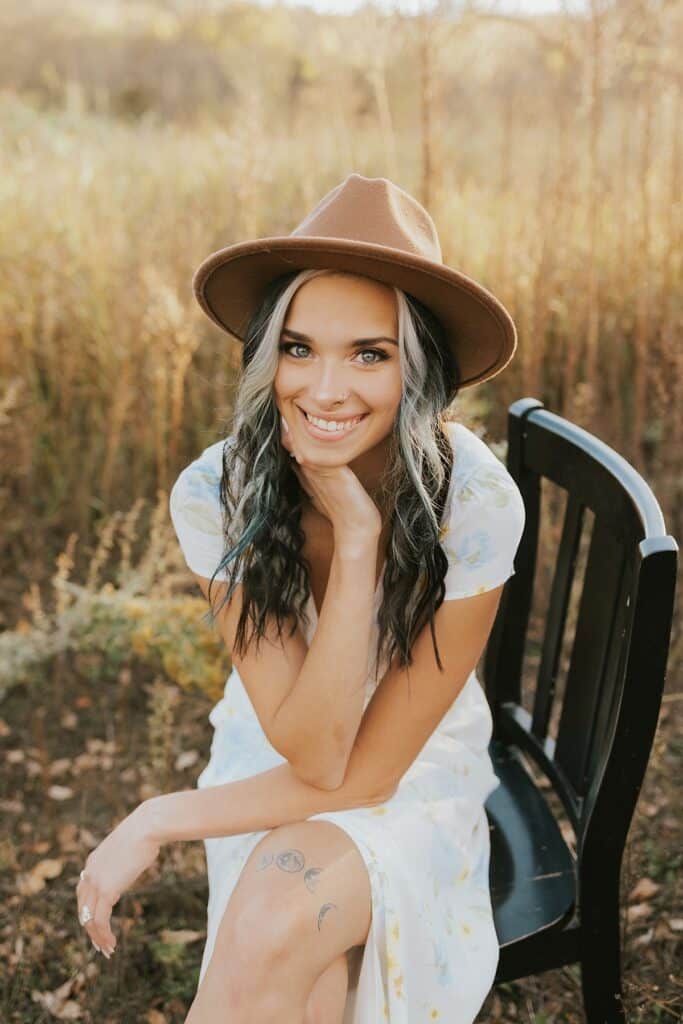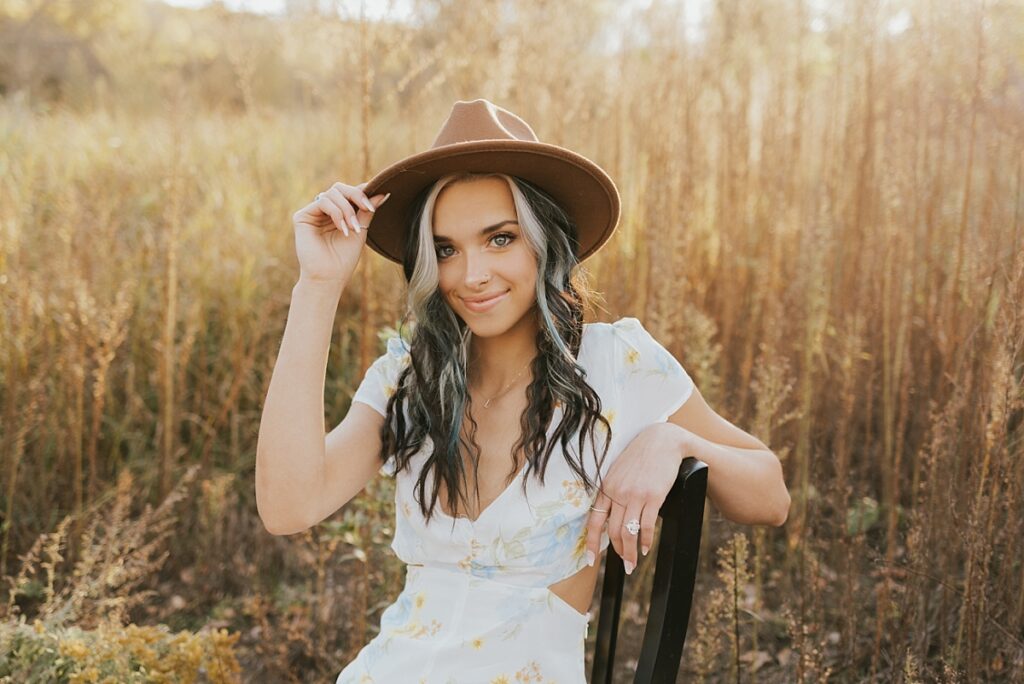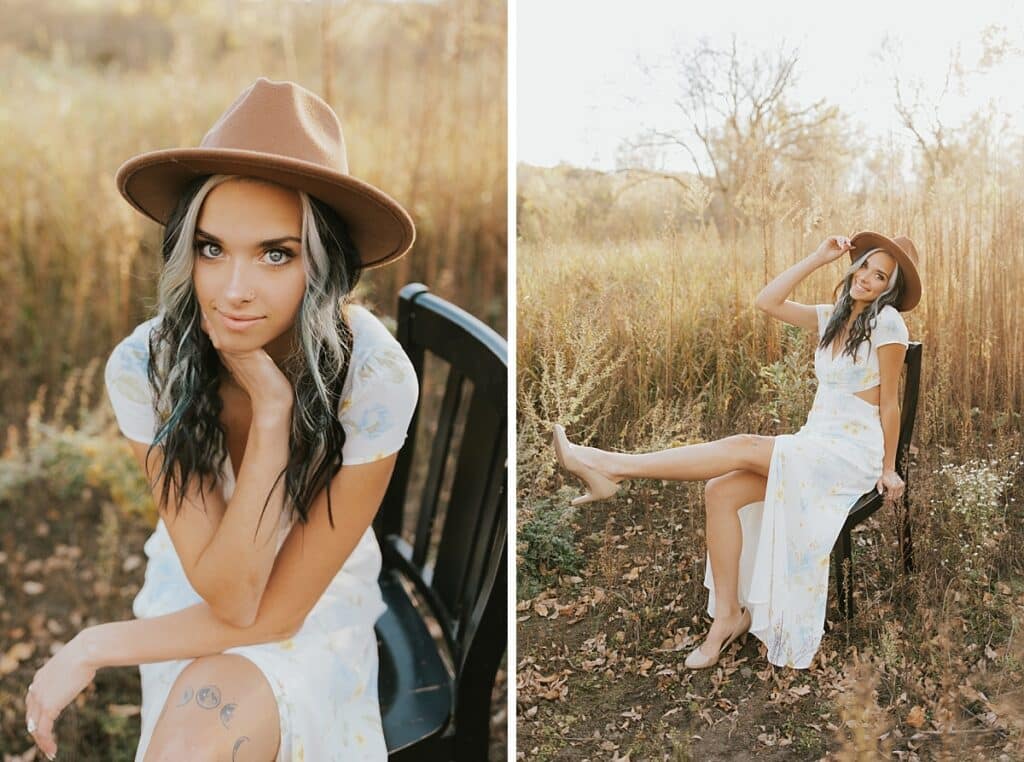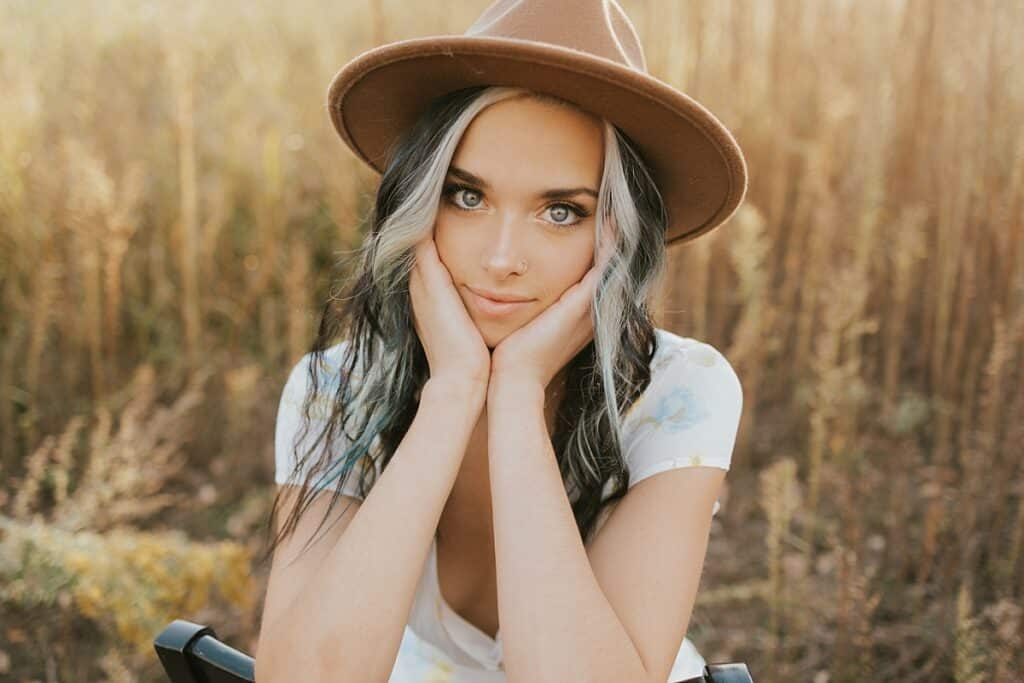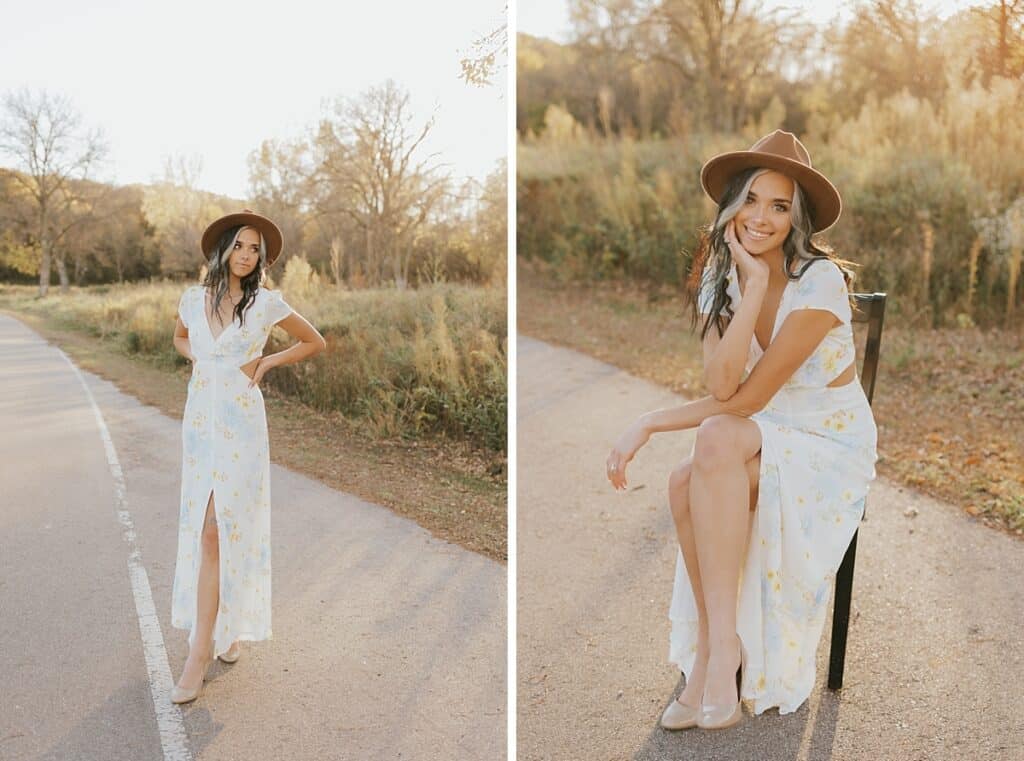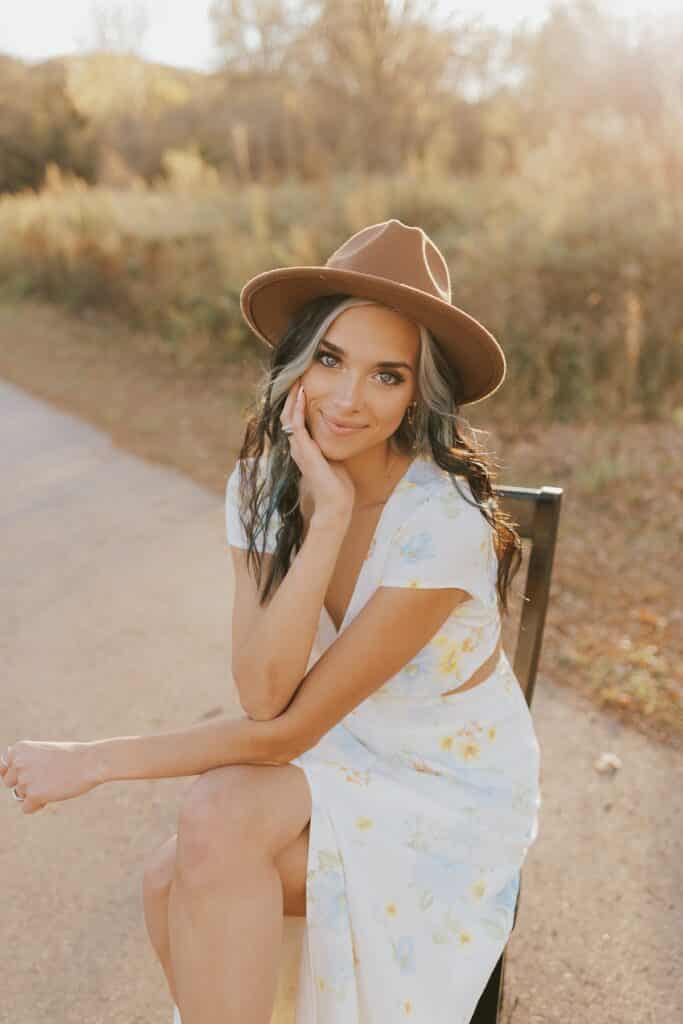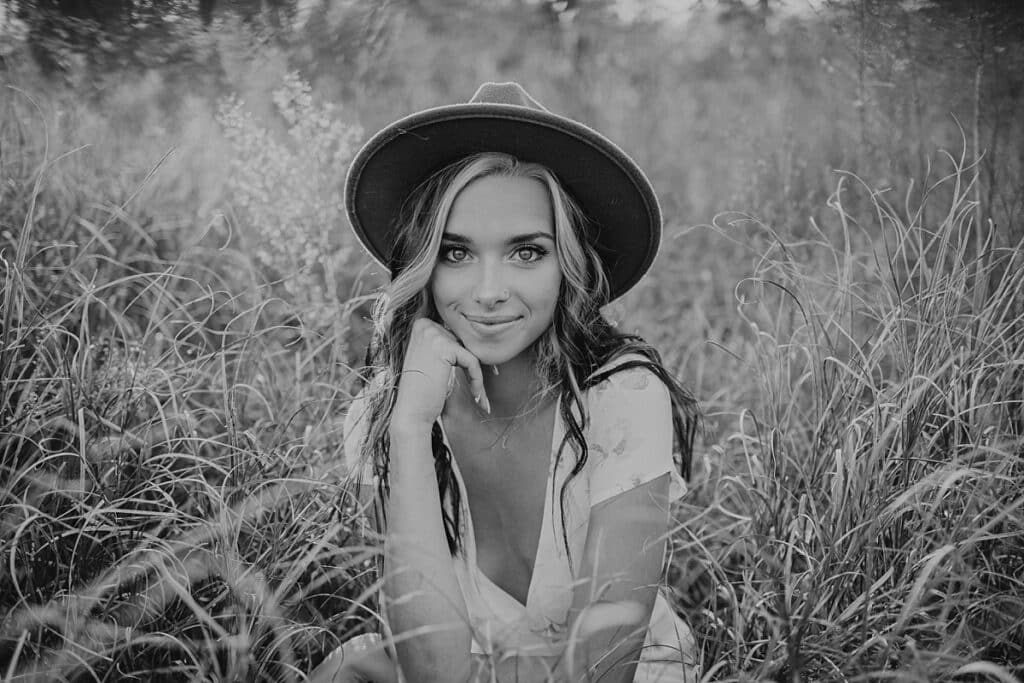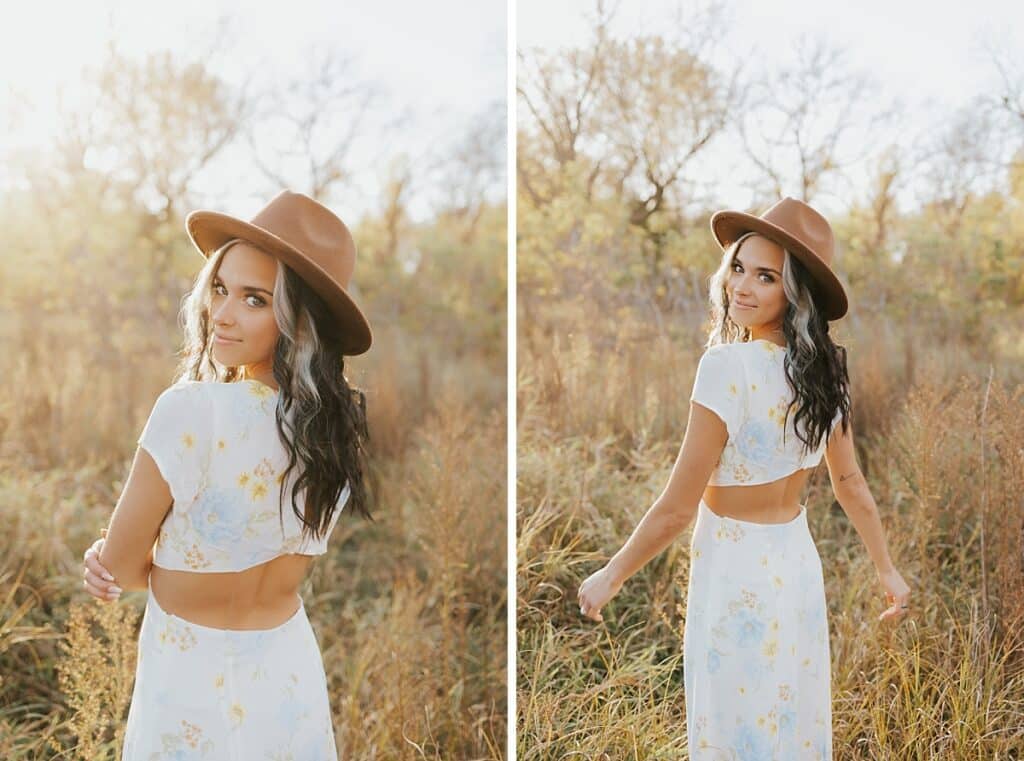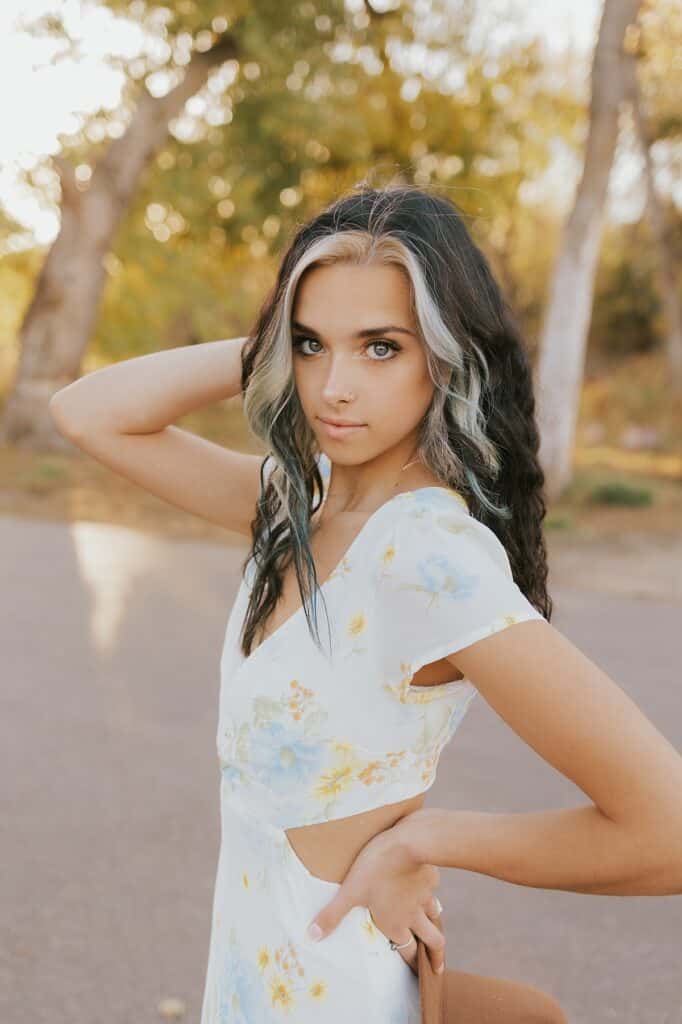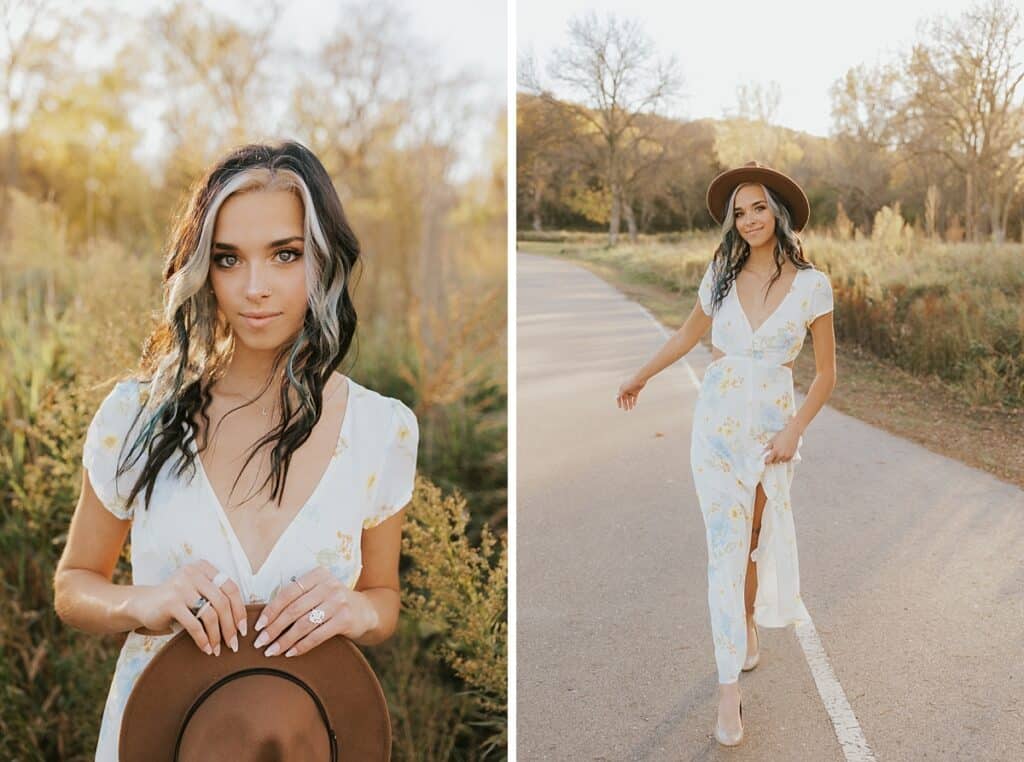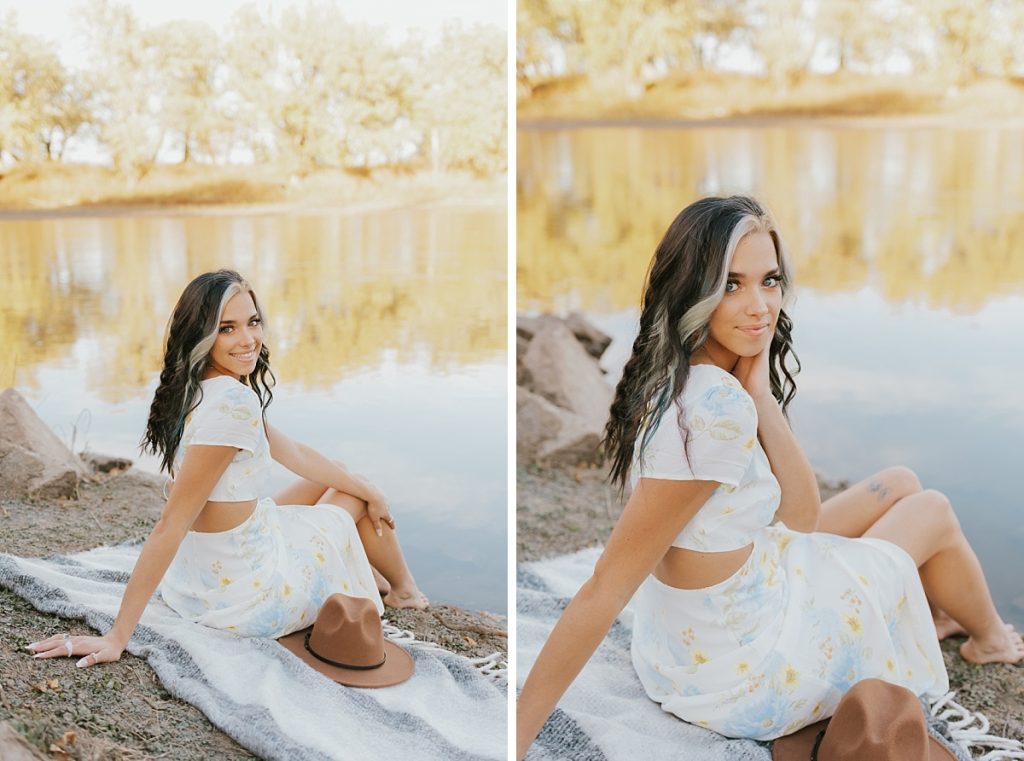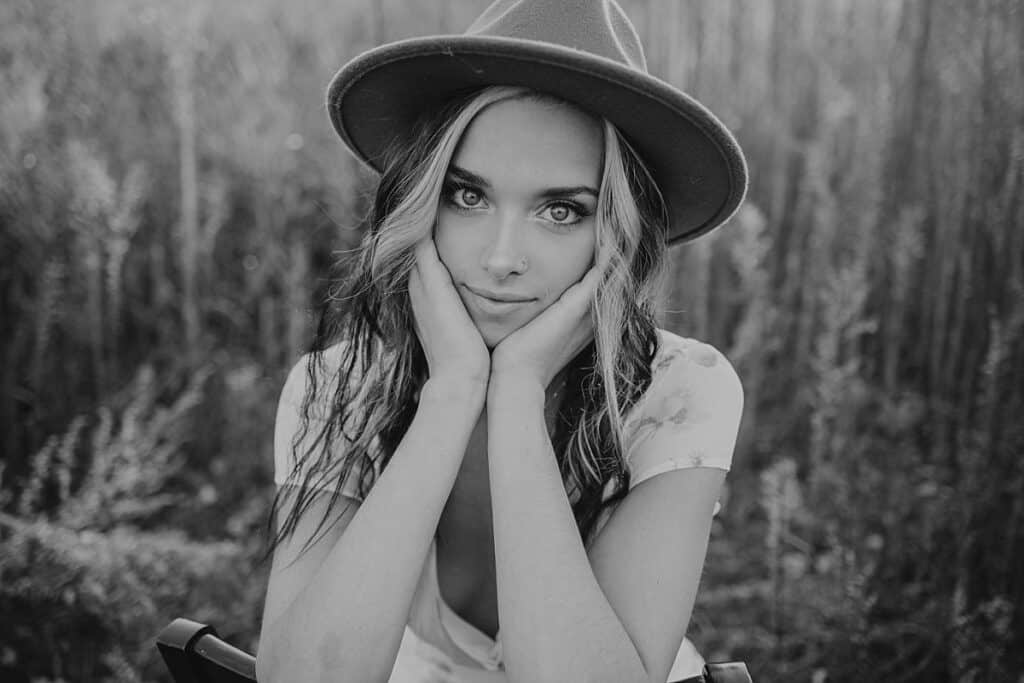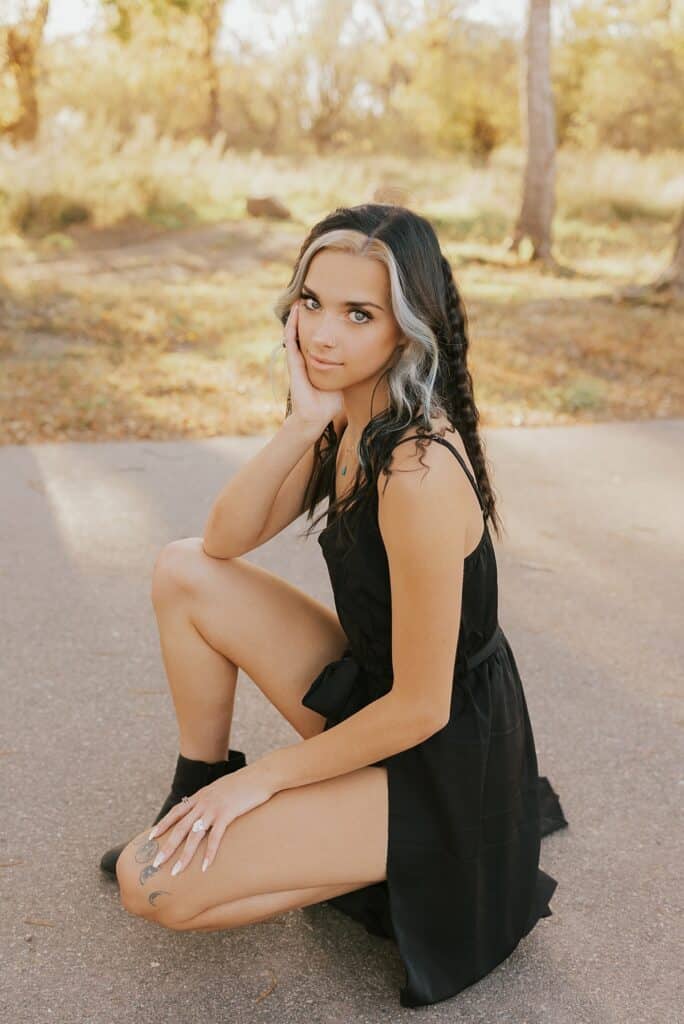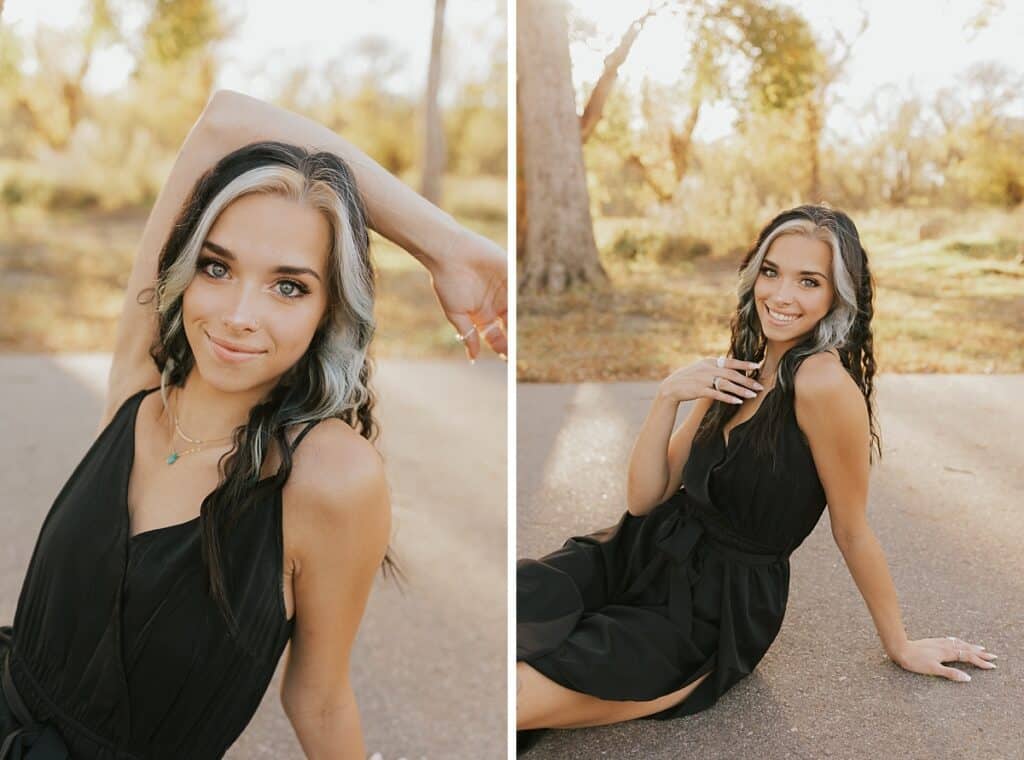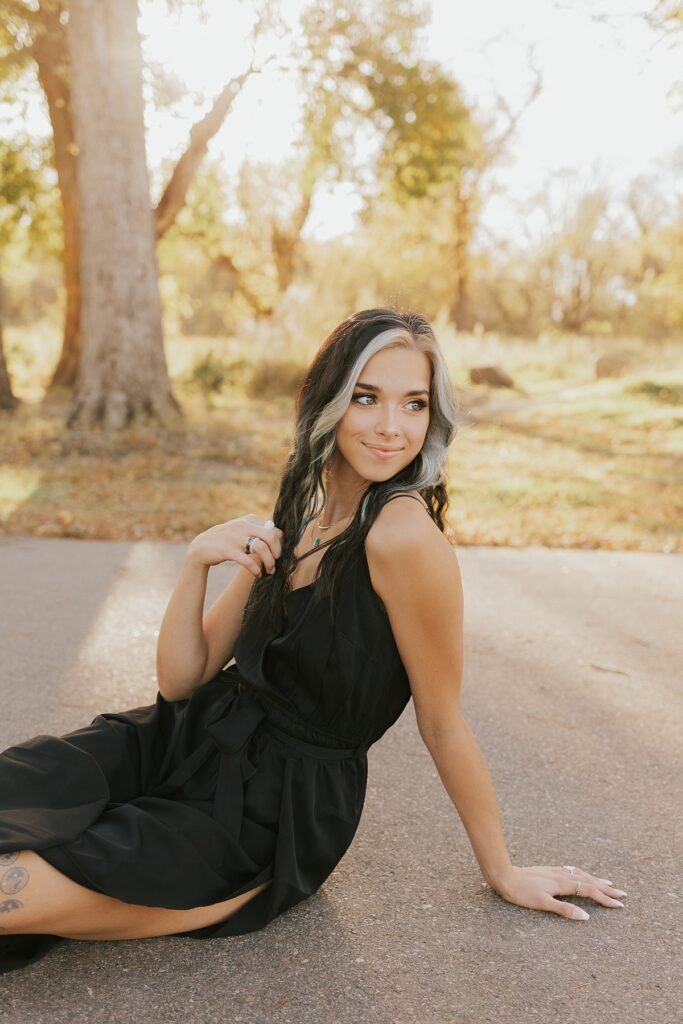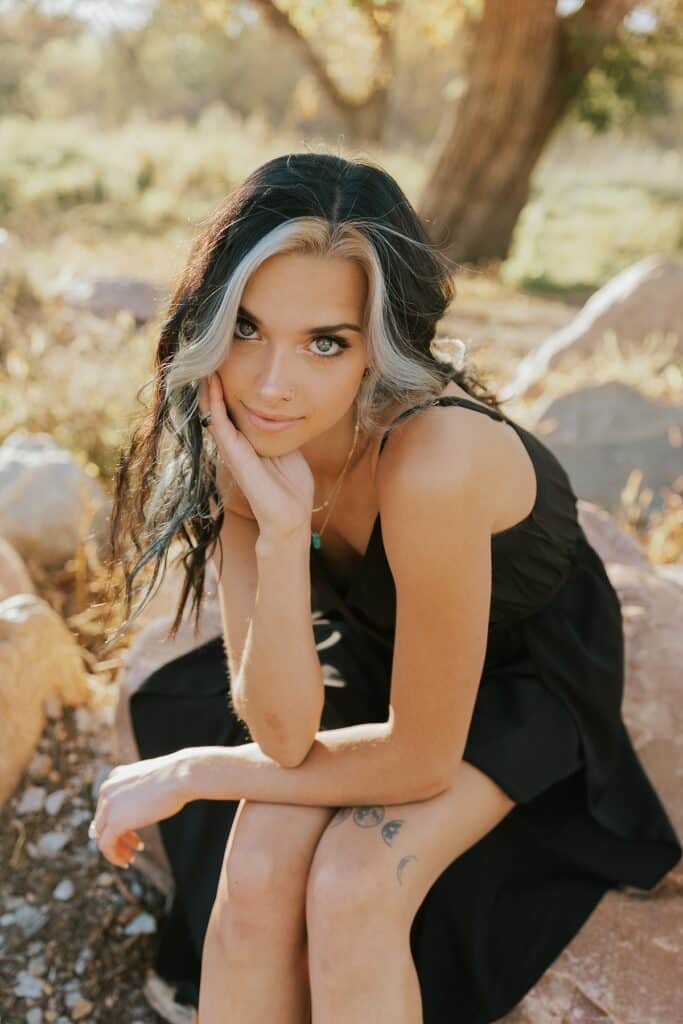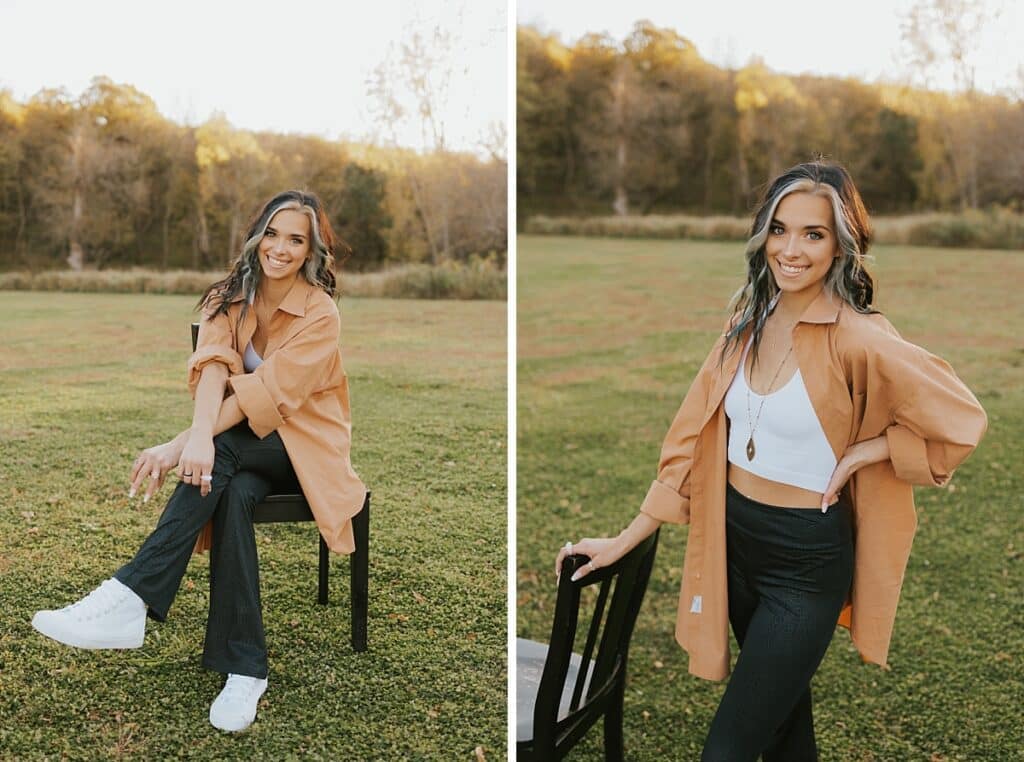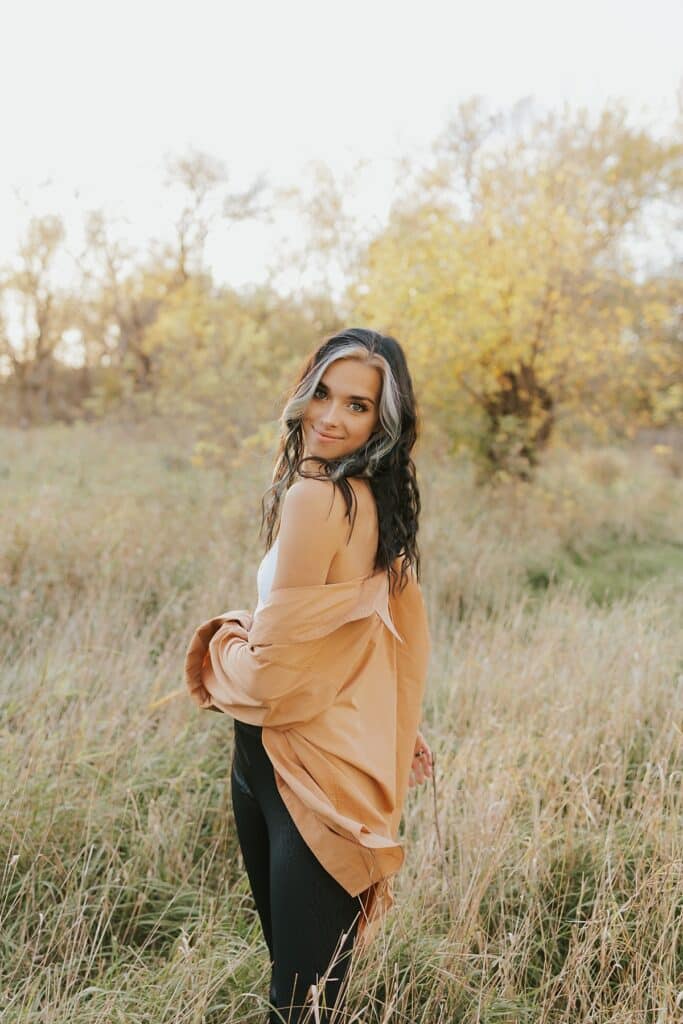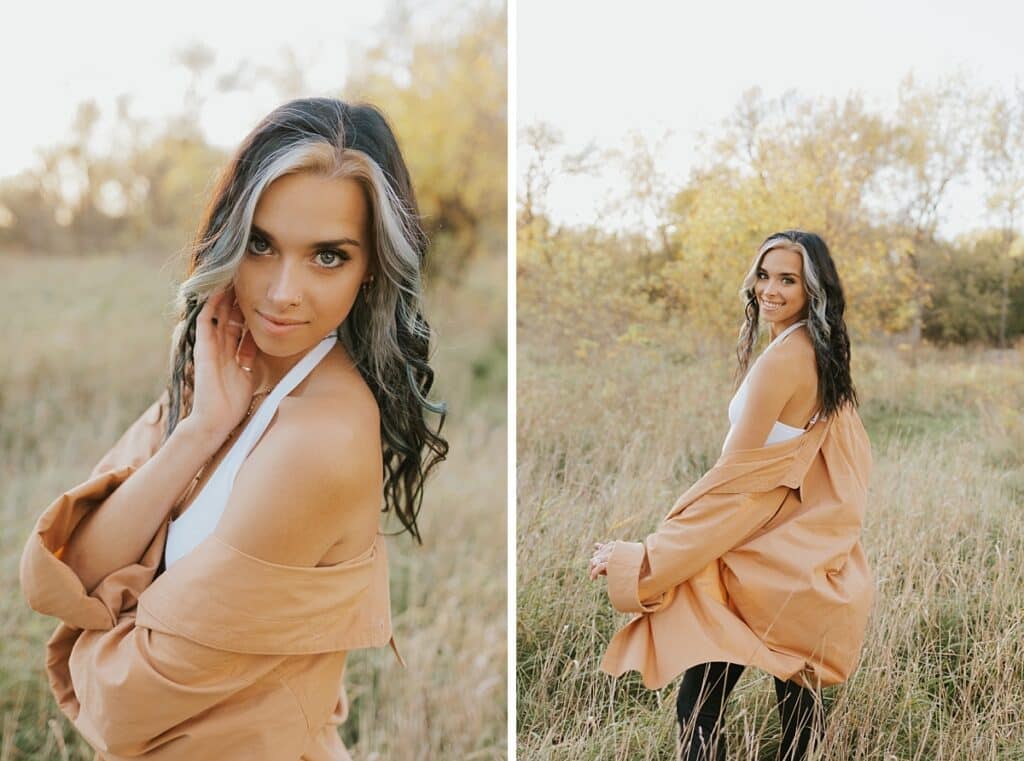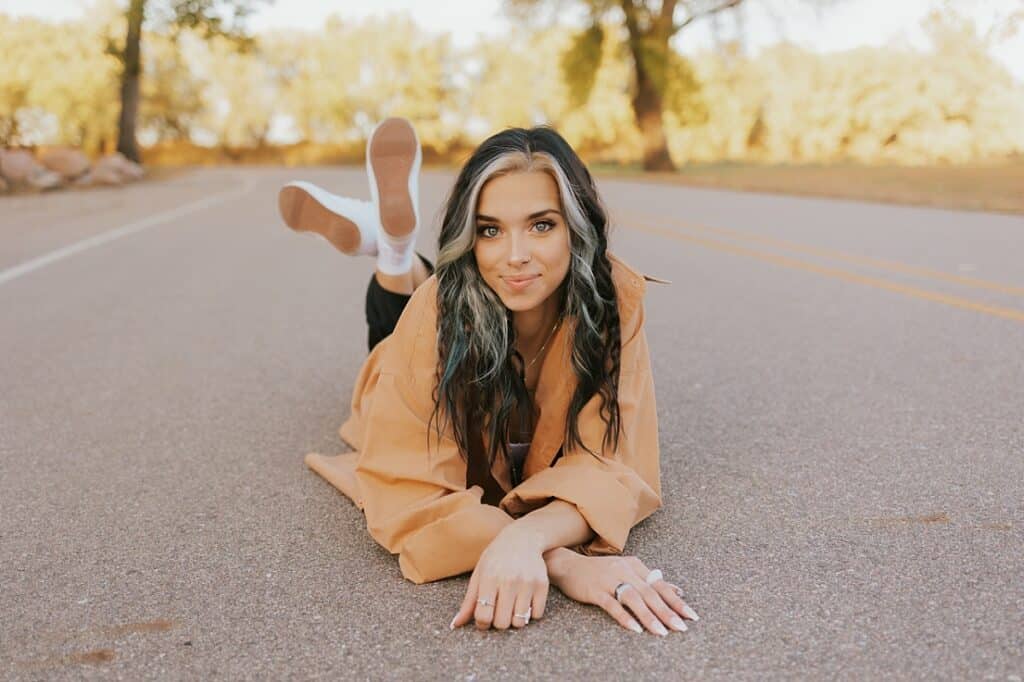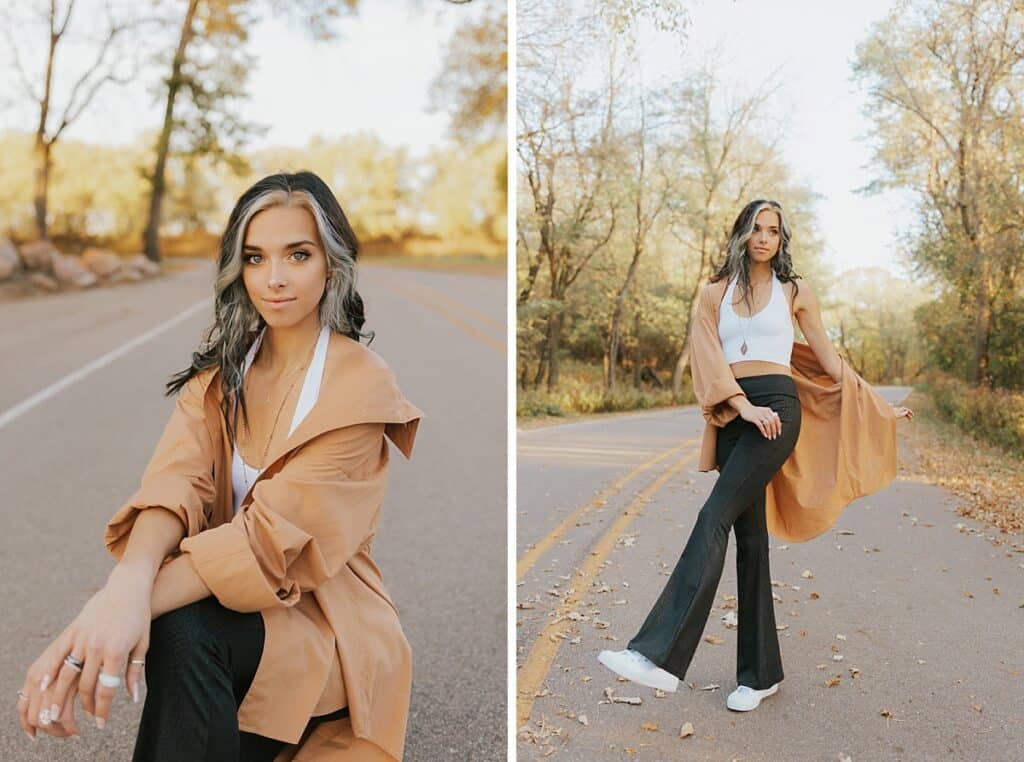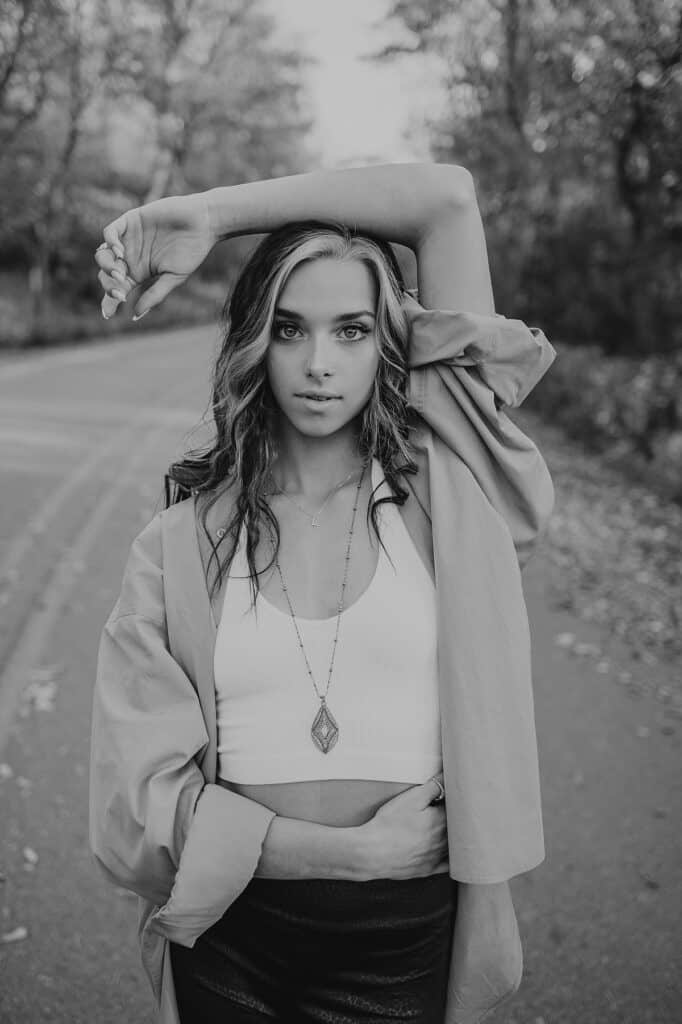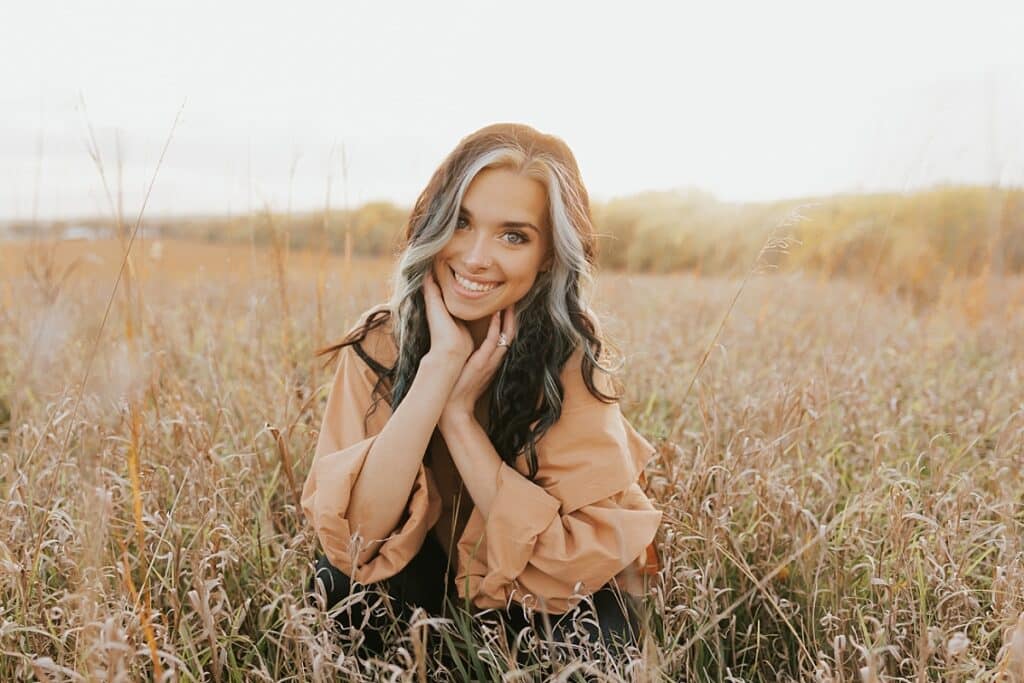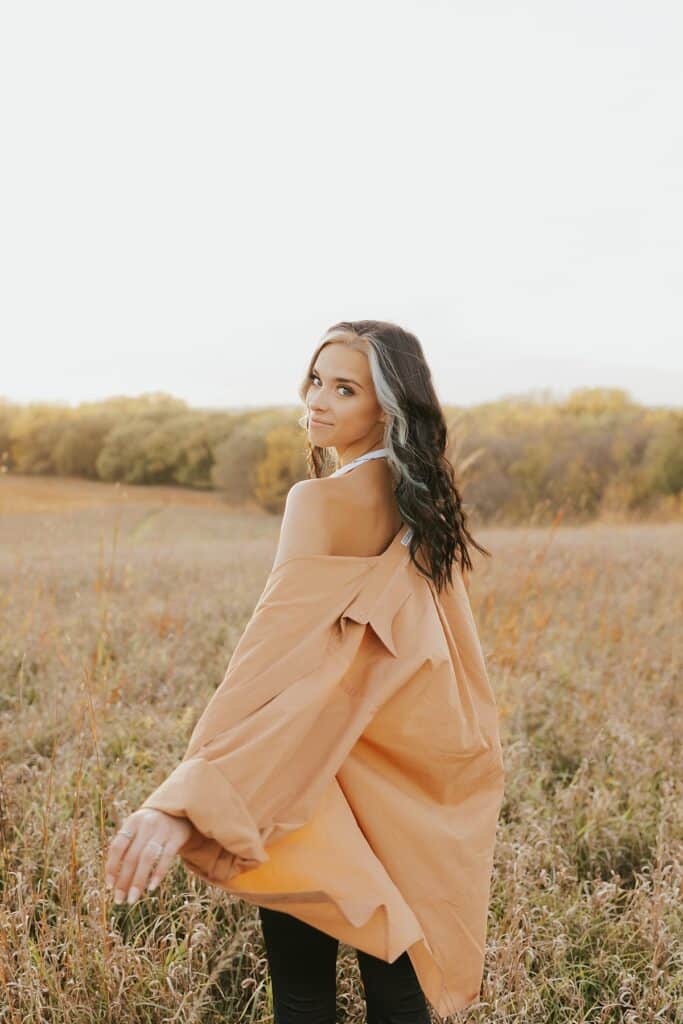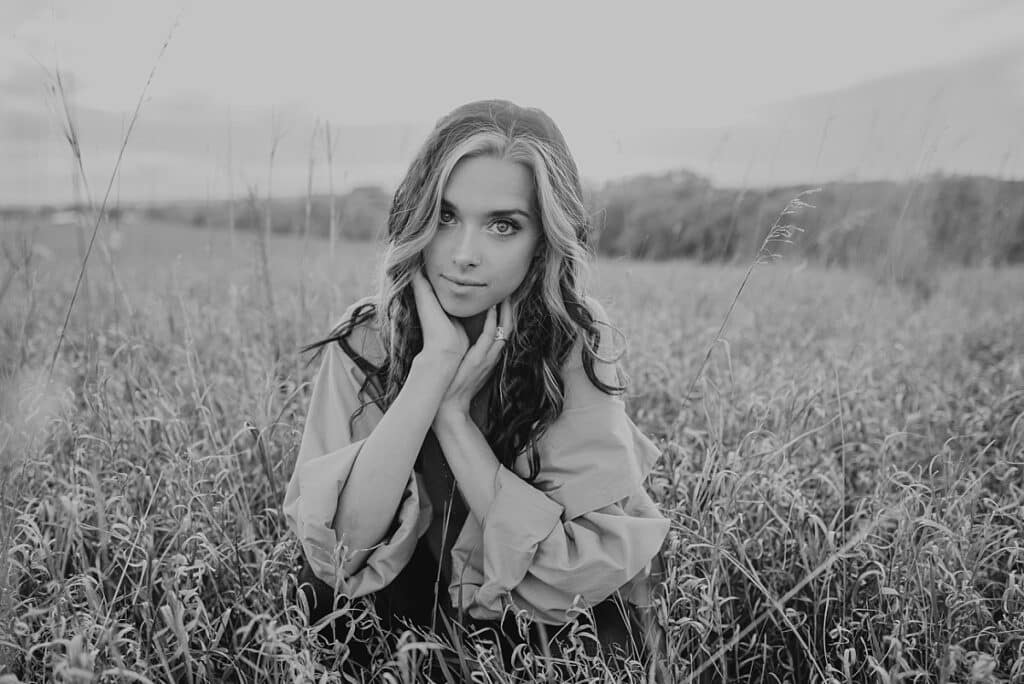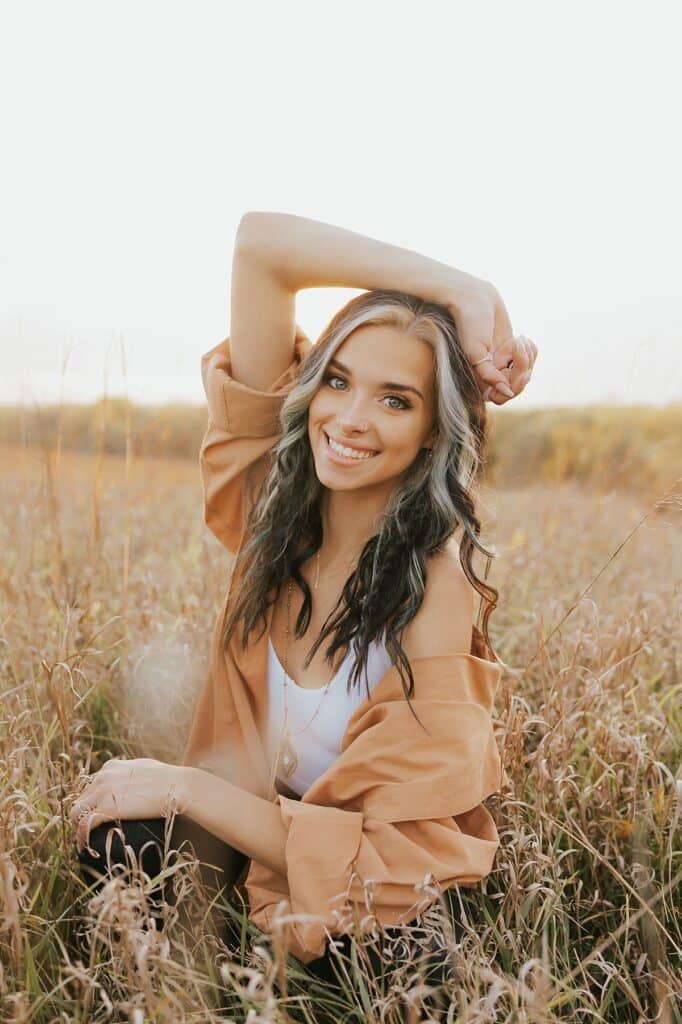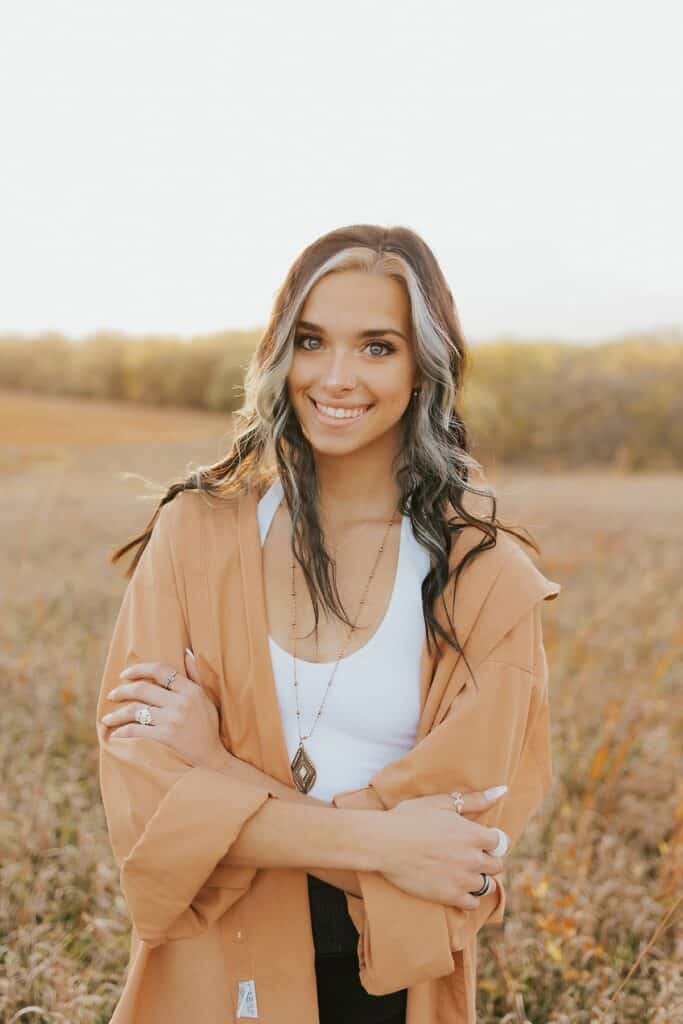 I've decided not to open up my summer/fall calendar for 2022 until after the New Year, but if you are graduating in 2023 and are interested in having me photograph your senior pictures next year, you can still reach out and I'll add you to a waiting list for more info when my schedule opens up!