Hey guys! I couldn't be more excited to share Katelyn's summer senior session on the blog today! She is absolutely stunning and I just love how her photos turned out 😍😍
Katelyn booked my "gold" senior session which includes two separate days of shooting. I love this option for seniors who are involved in a lot of extracurricular activities, want to shoot at two different locations that are too far apart to make work in one session, or just simply want extra time and outfits! Almost all of the seniors I've booked for this summer have chosen the two-day option and I'm so excited for it 🙌
For Katelyn's sessions, we spent both days shooting at a variety of locations around Orange City and Sioux Center. Katelyn has such a kind, sweet personality and I loved getting to know her more through her senior sessions! She has such an incredible story as she is a cancer survivor and I thought it was so neat that she wanted to include that part of her life in her senior pictures. Some of my favorites from her sessions for sure!
Katelyn is also in dance and if I'm being honest, I learned more about dance during one of her senior sessions that I ever have 🤣 Be sure to scroll all the way to the bottom to see some of her dance photos – she is so so talented!
Here are some of my favorites from Katelyn's two-day senior session. Happy scrolling!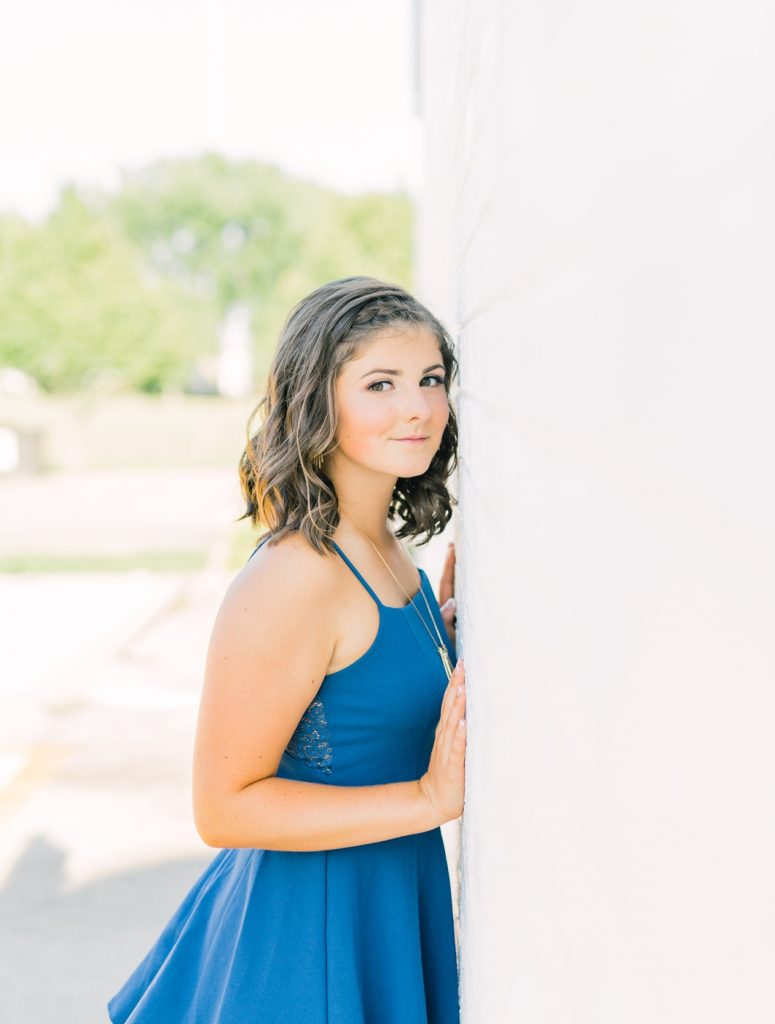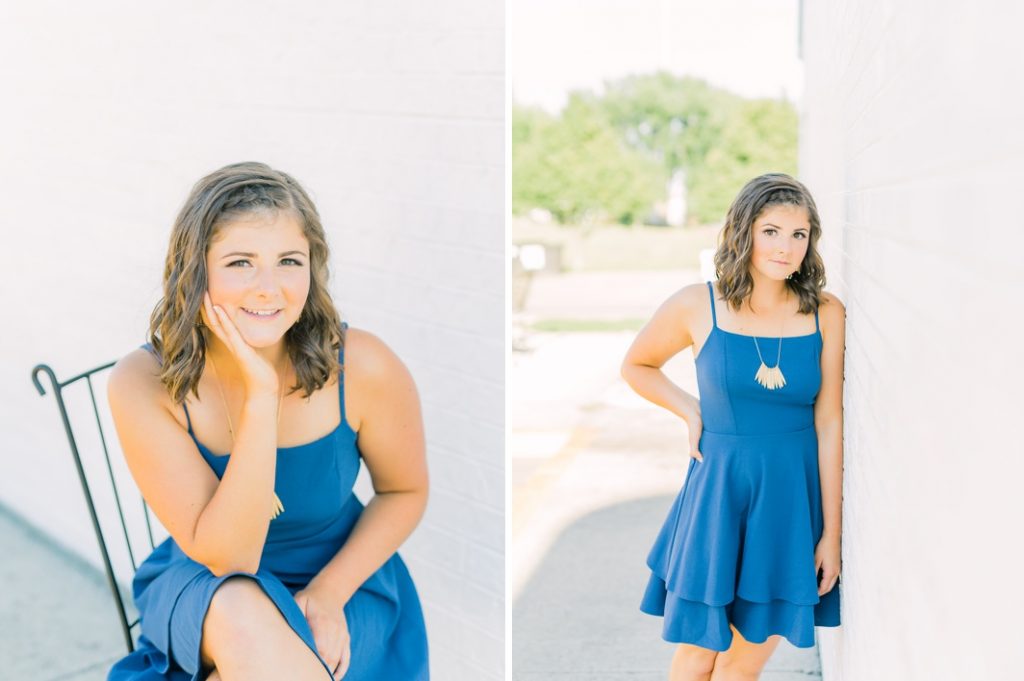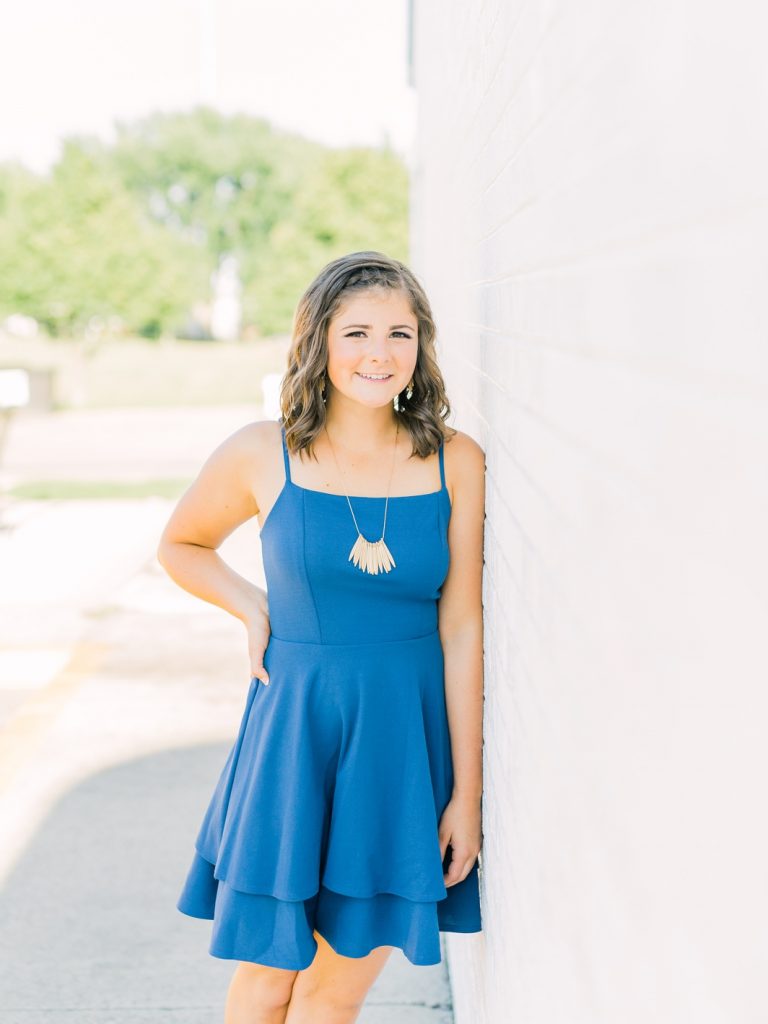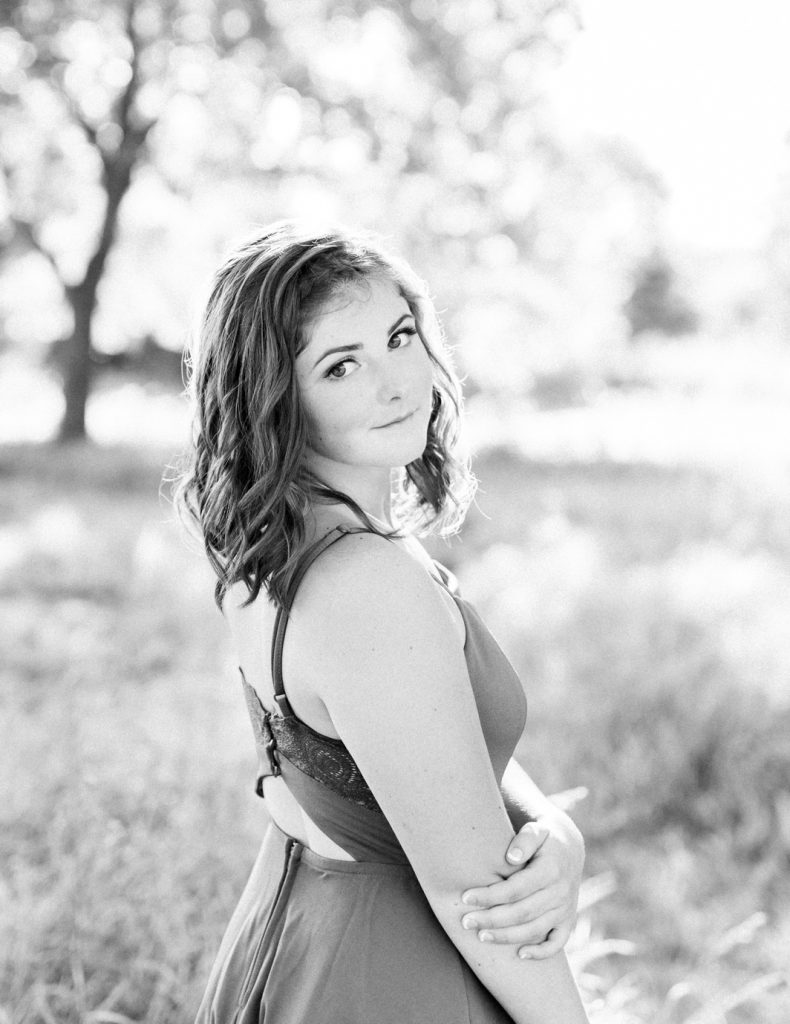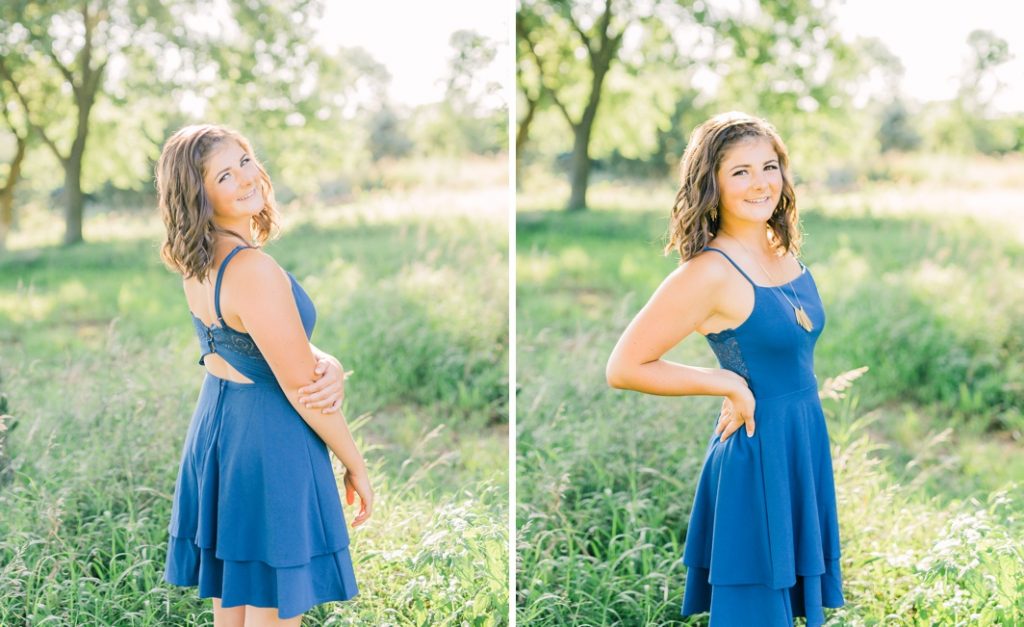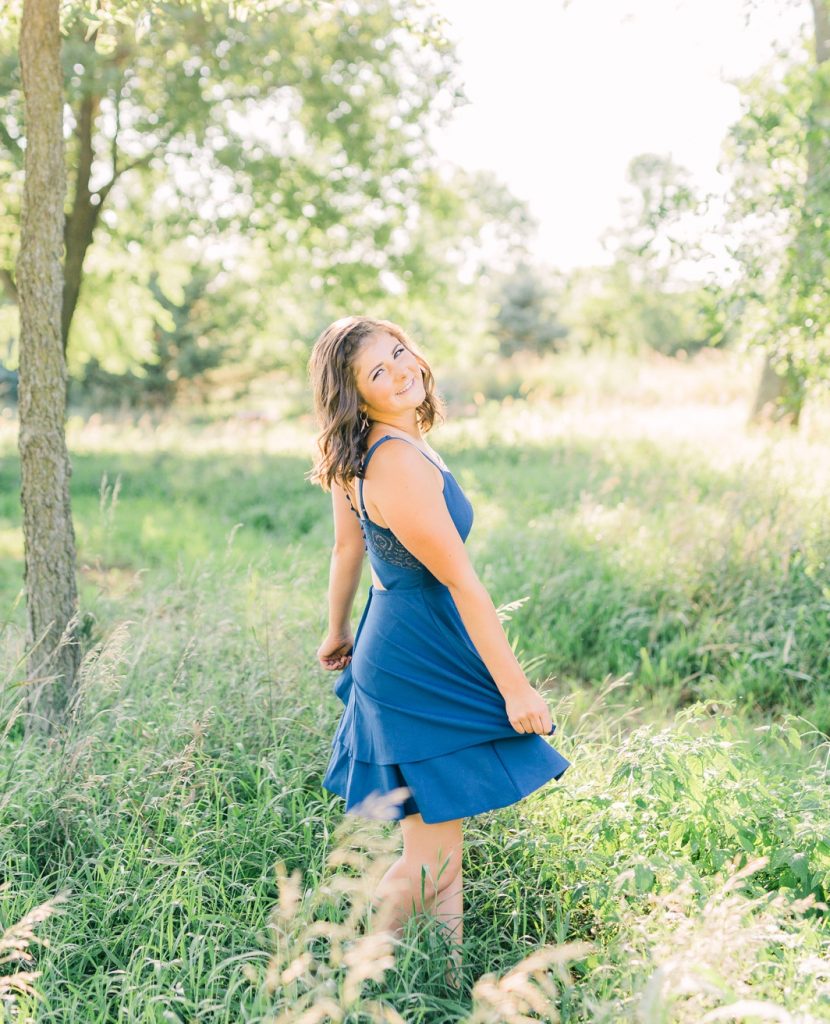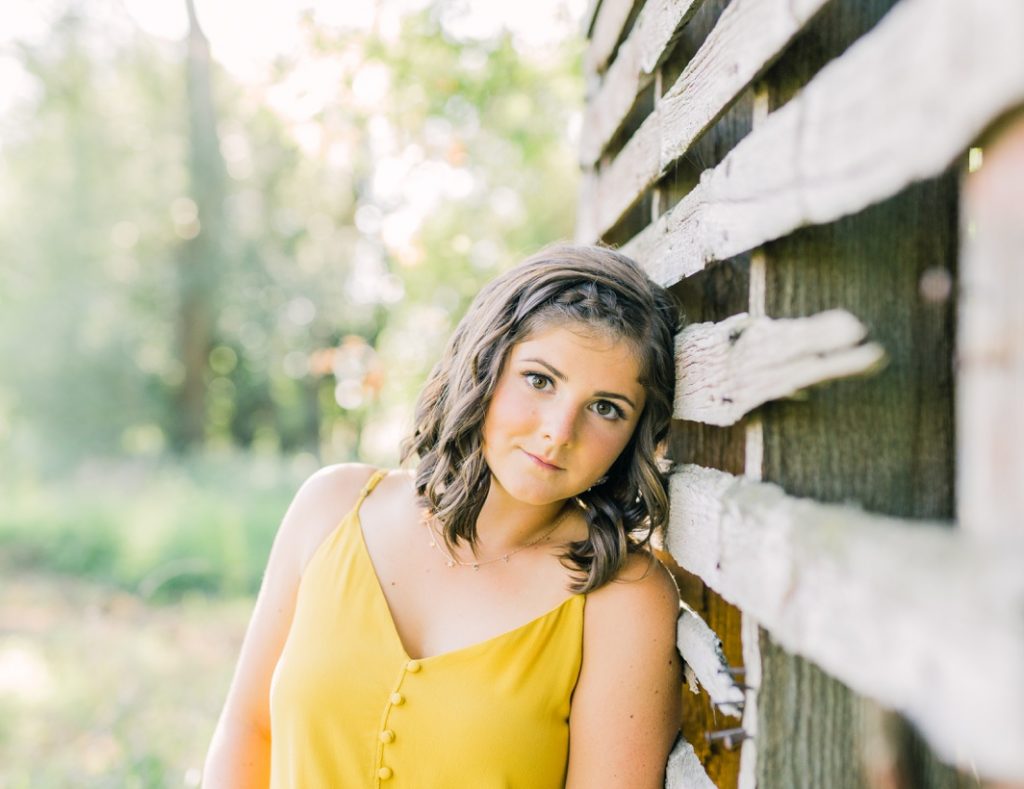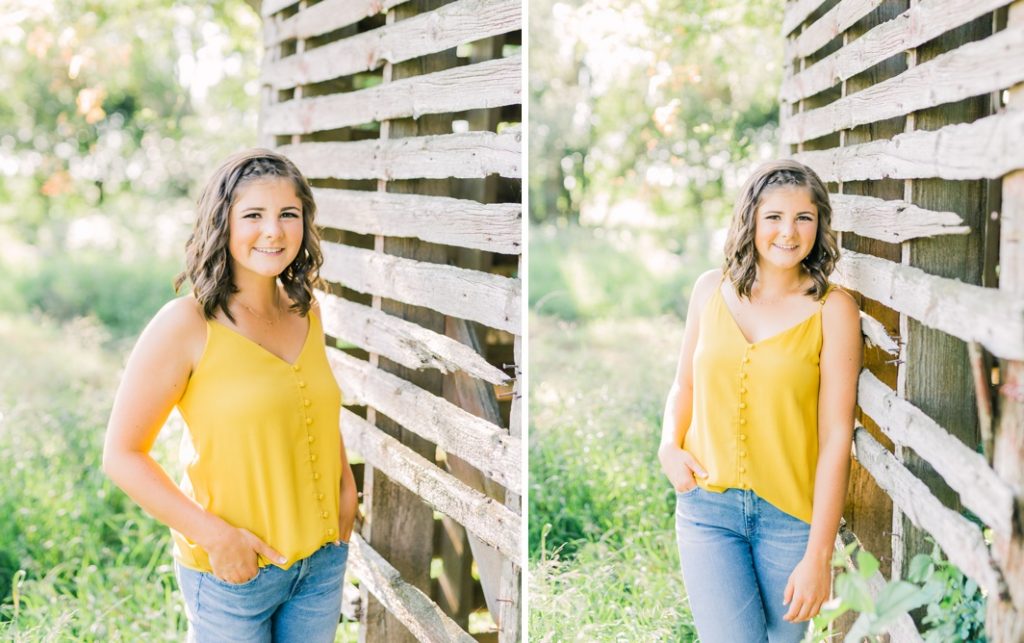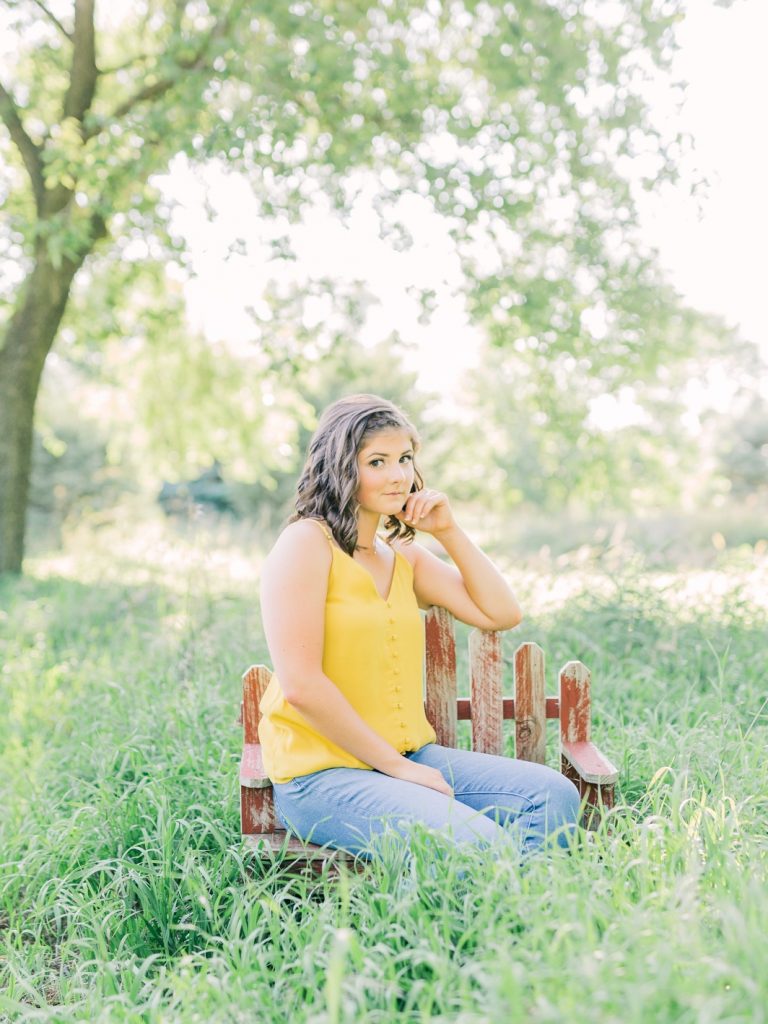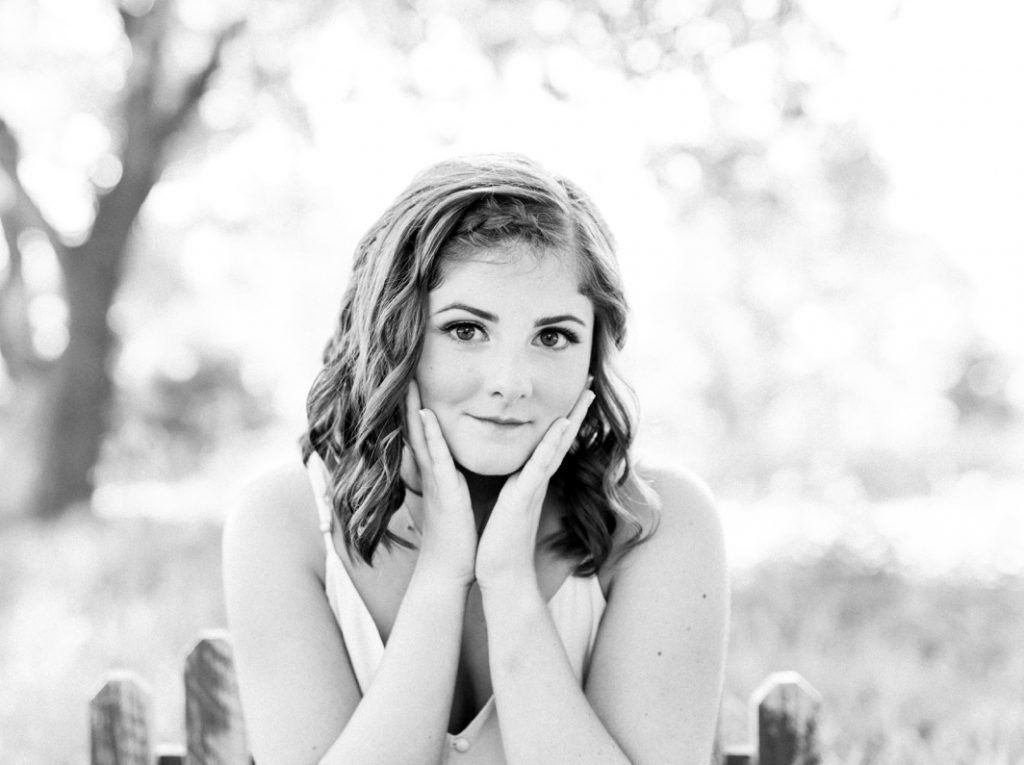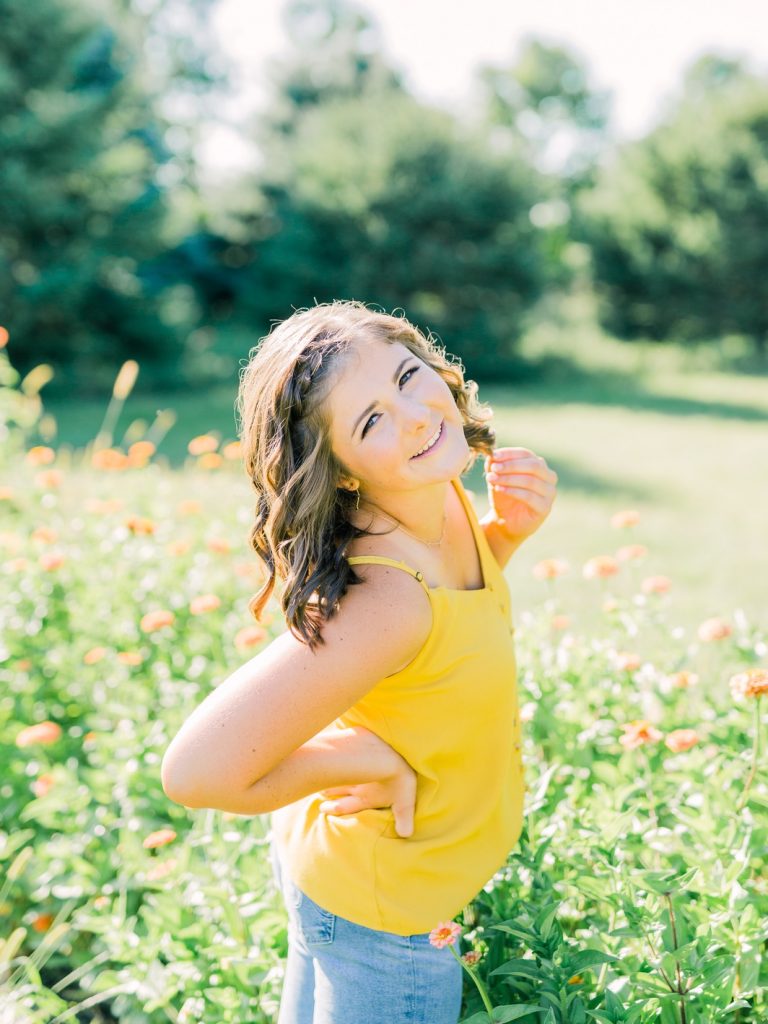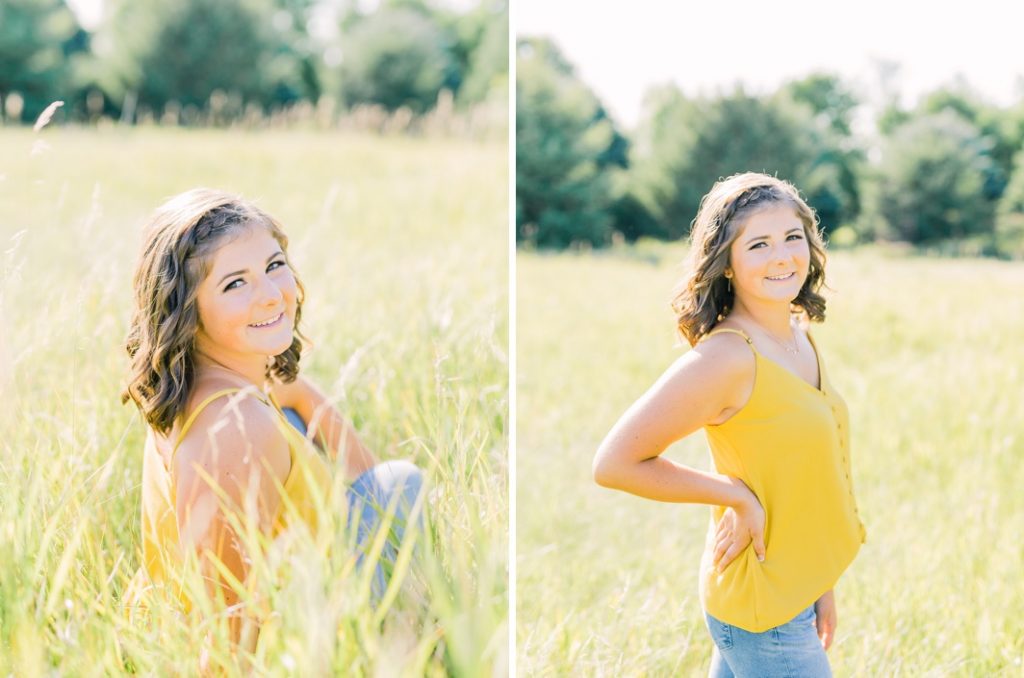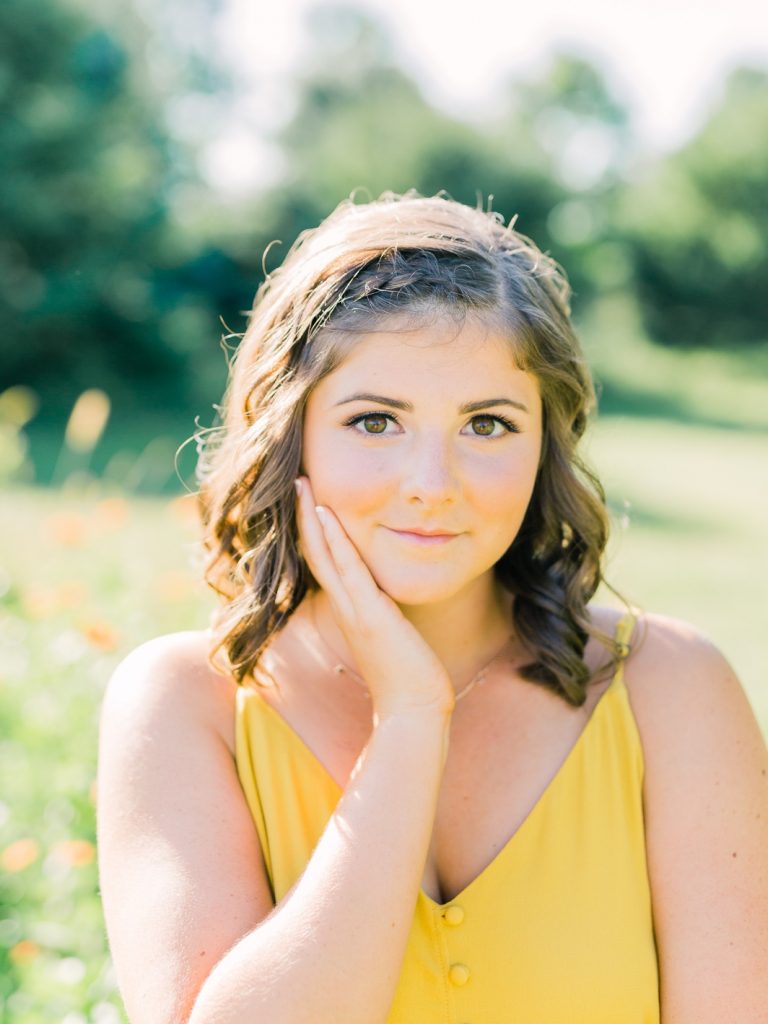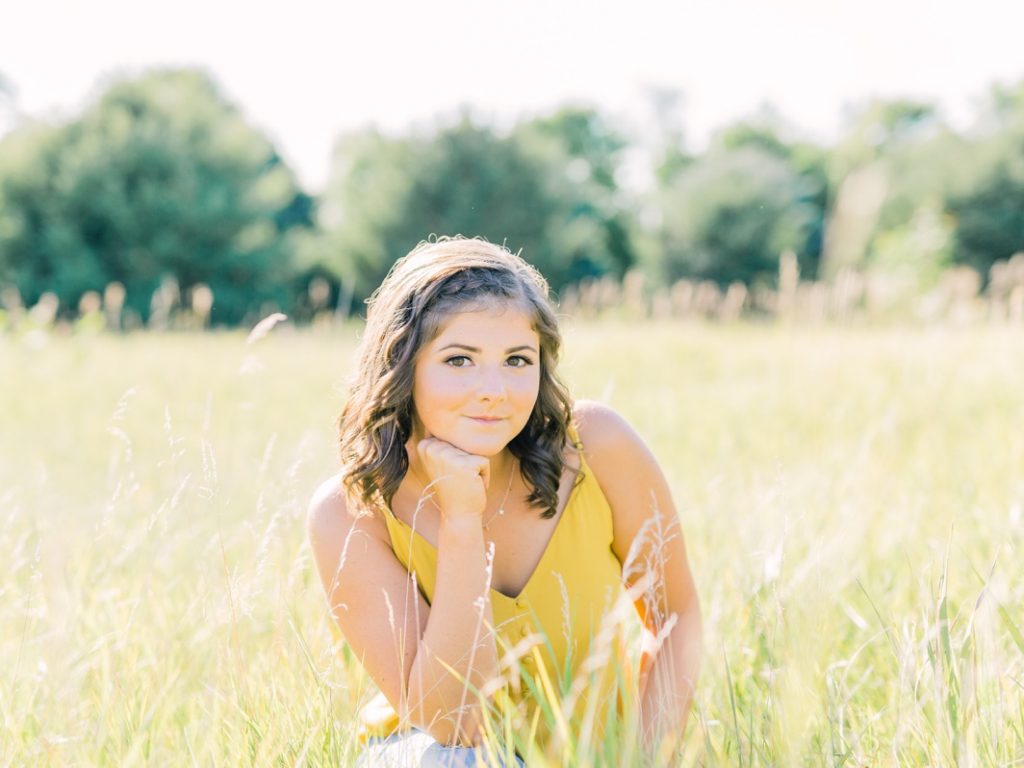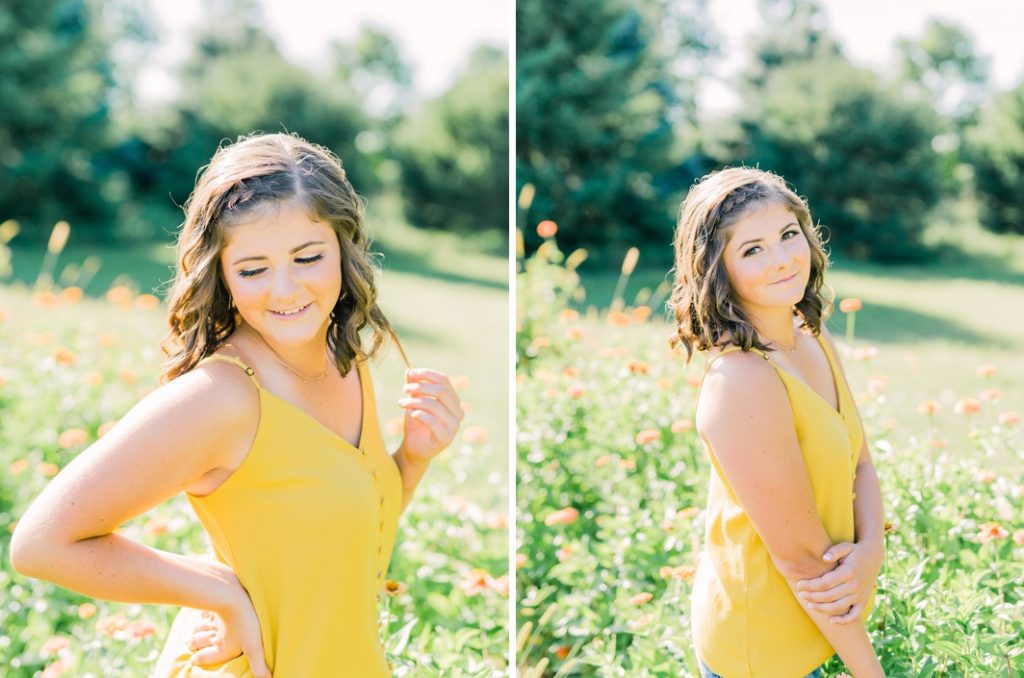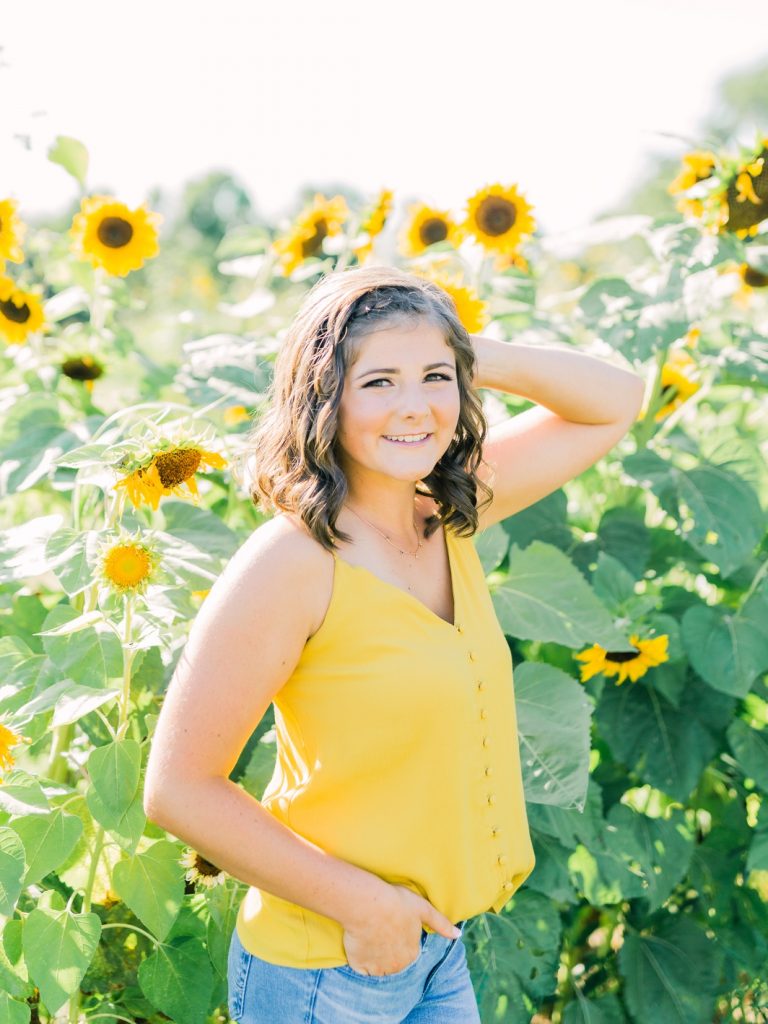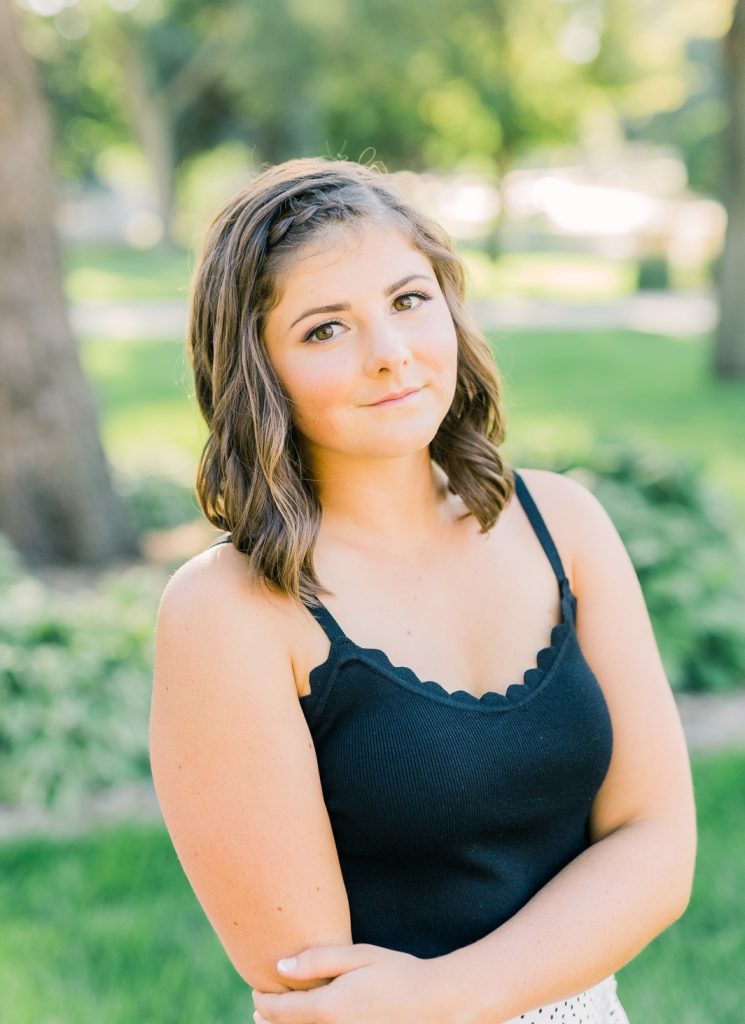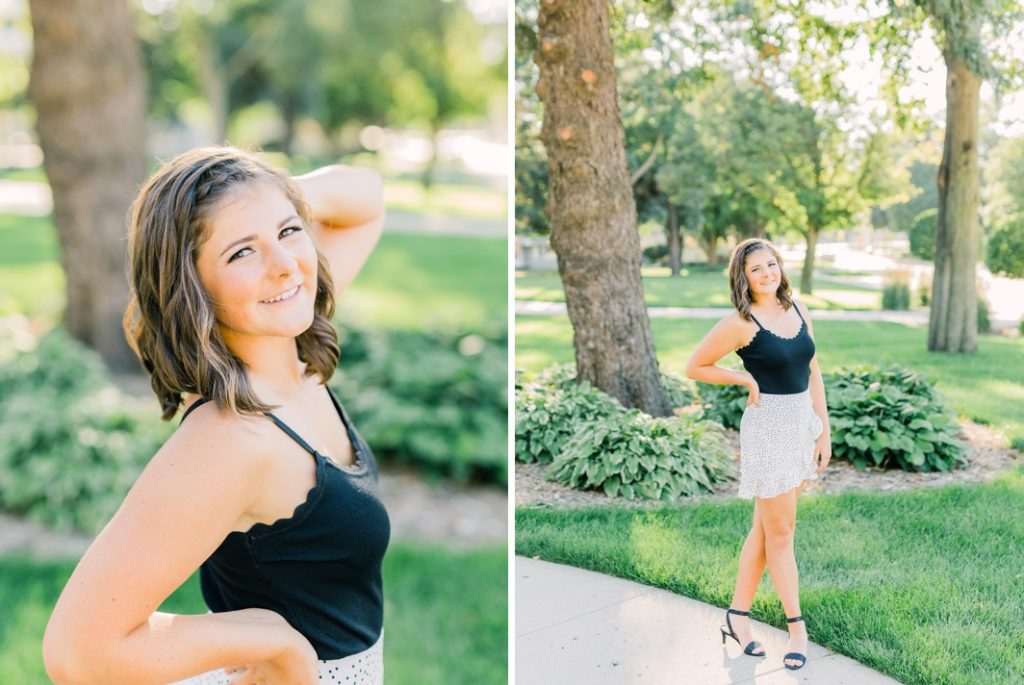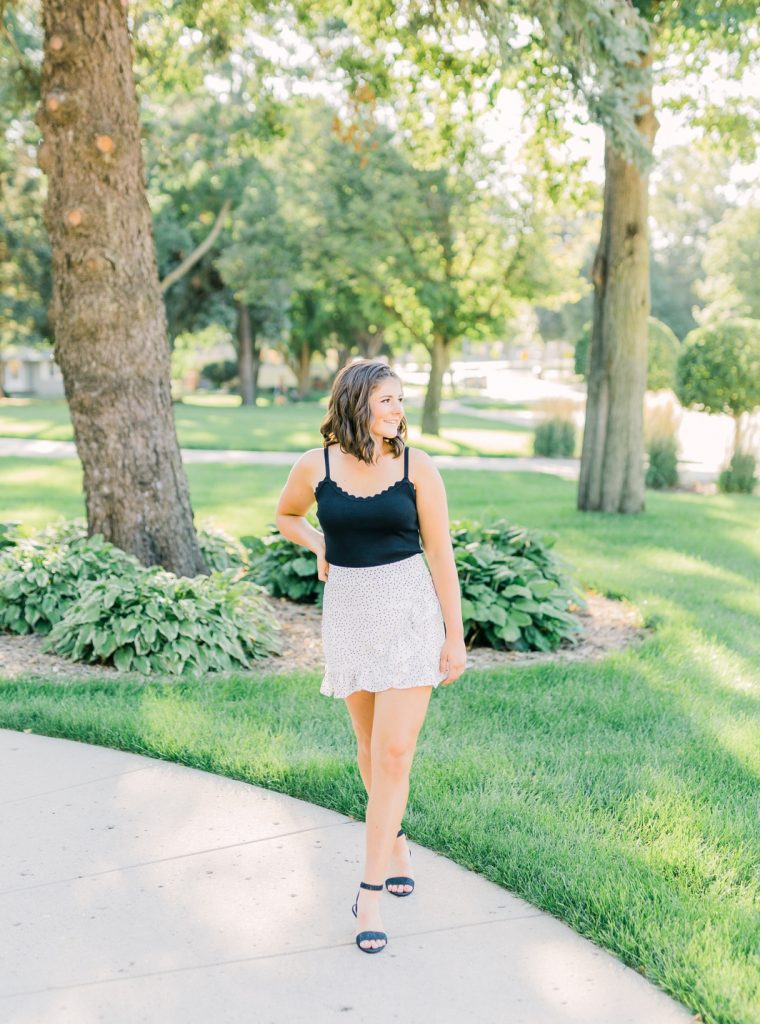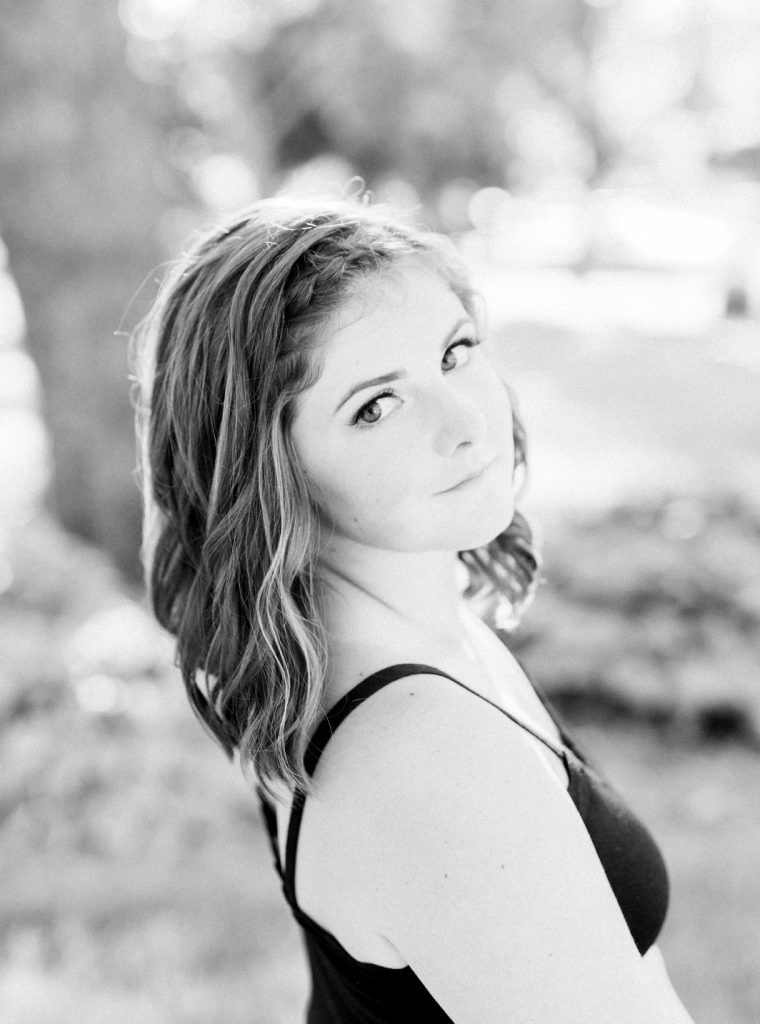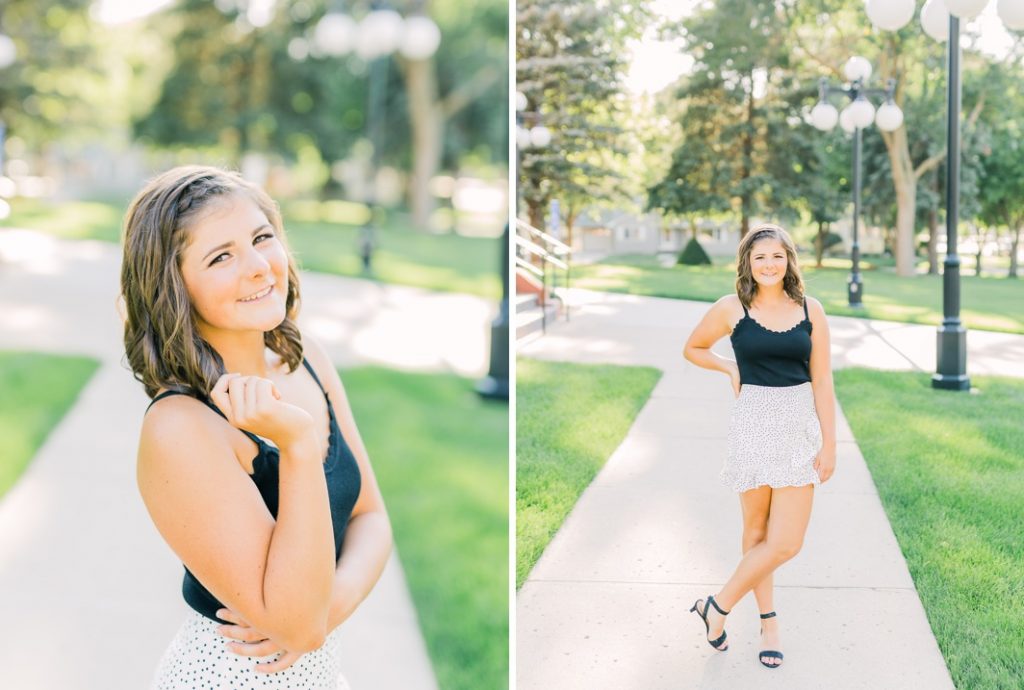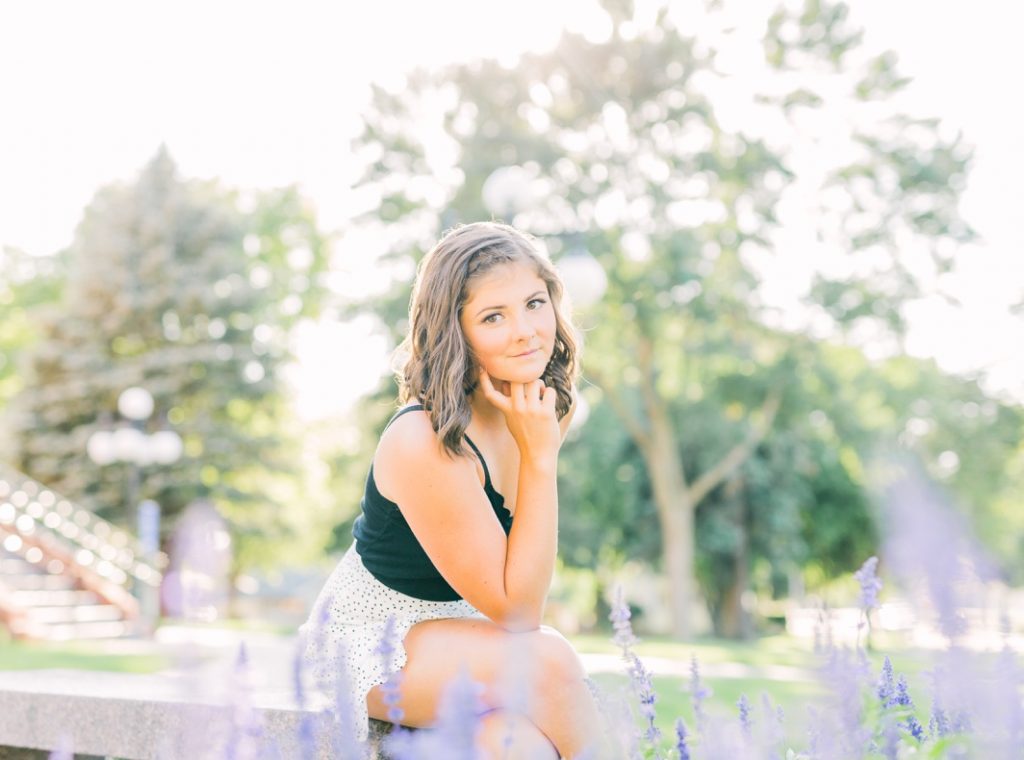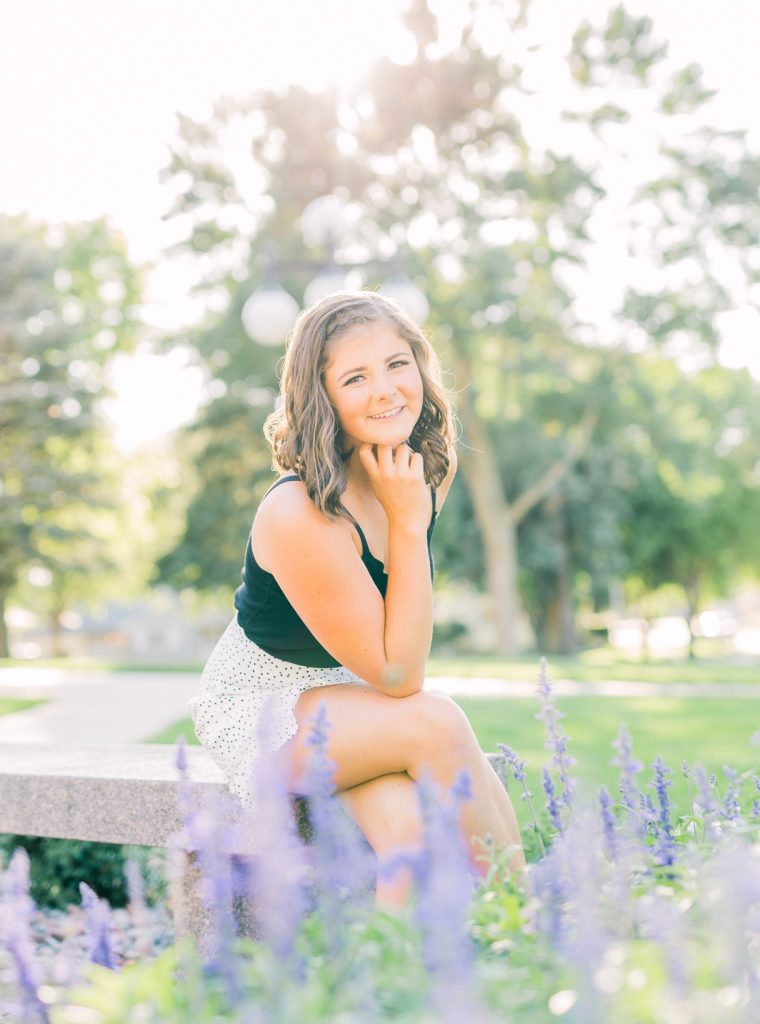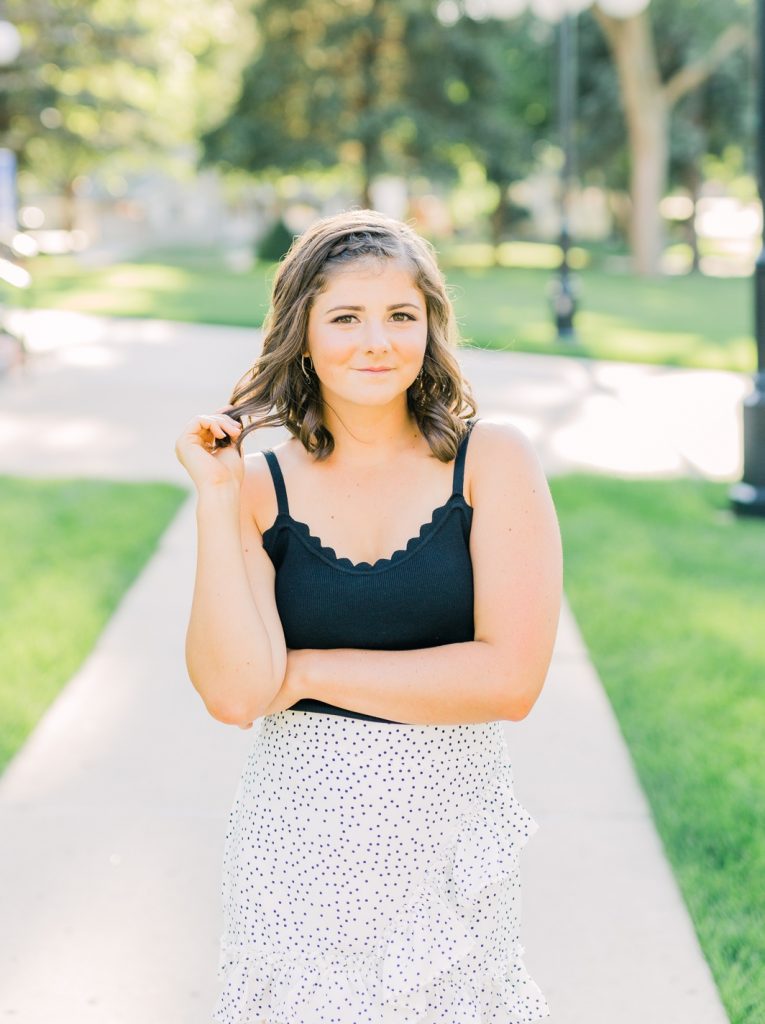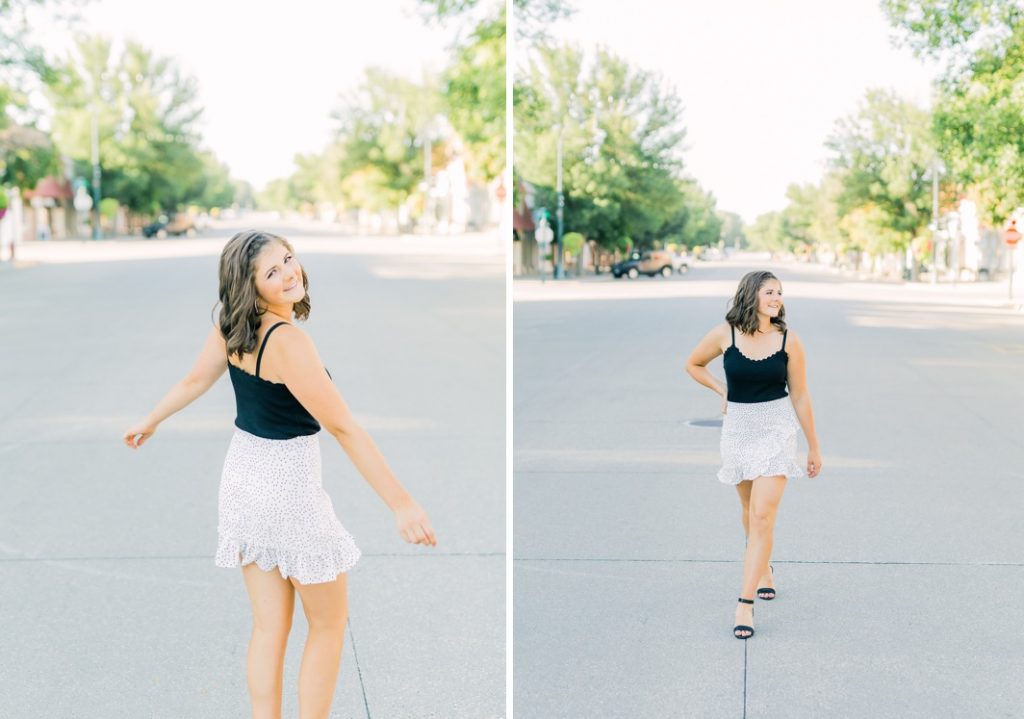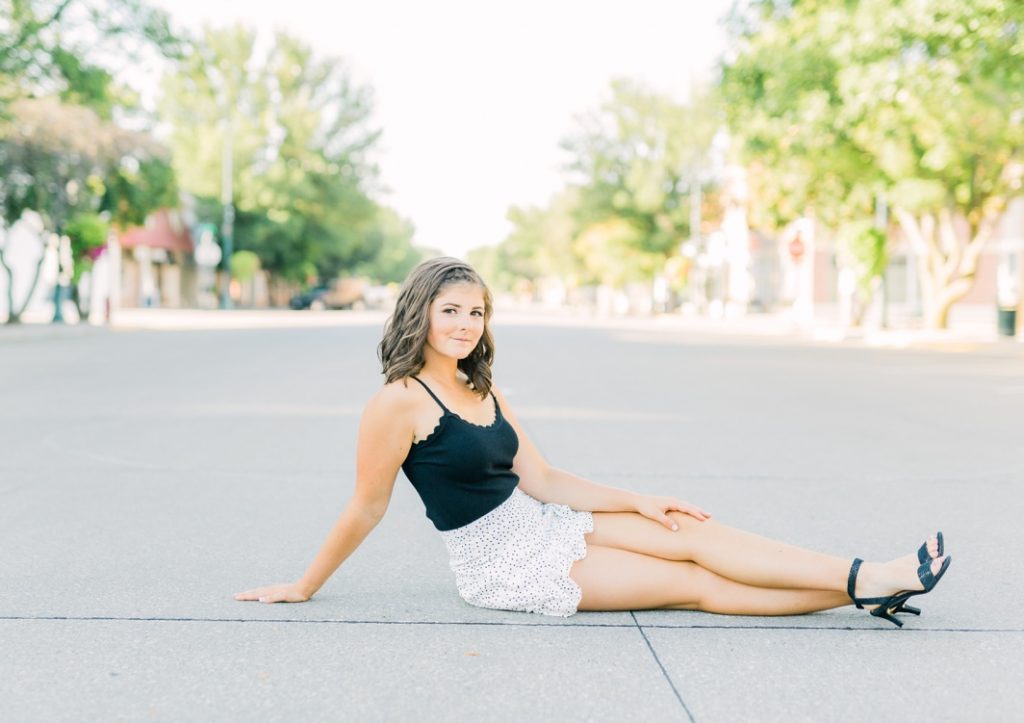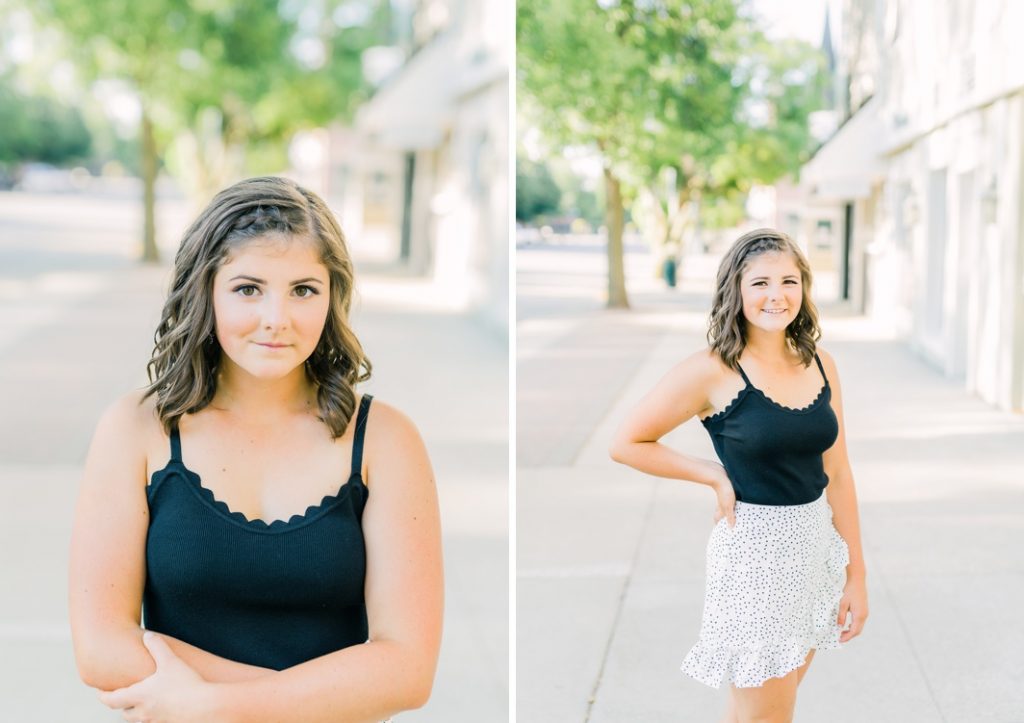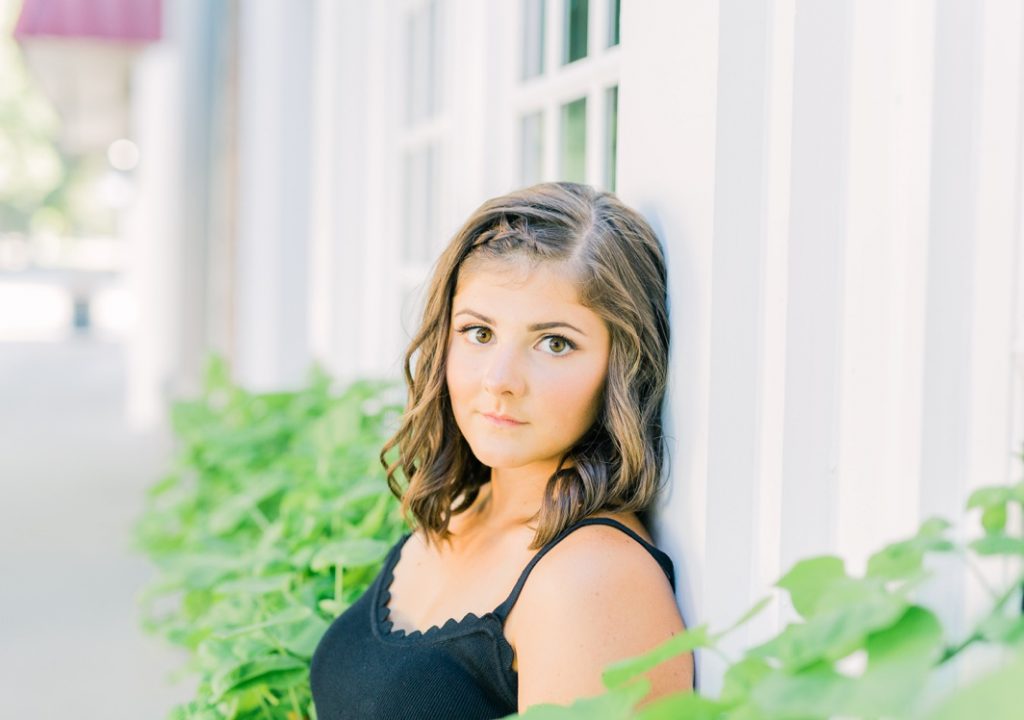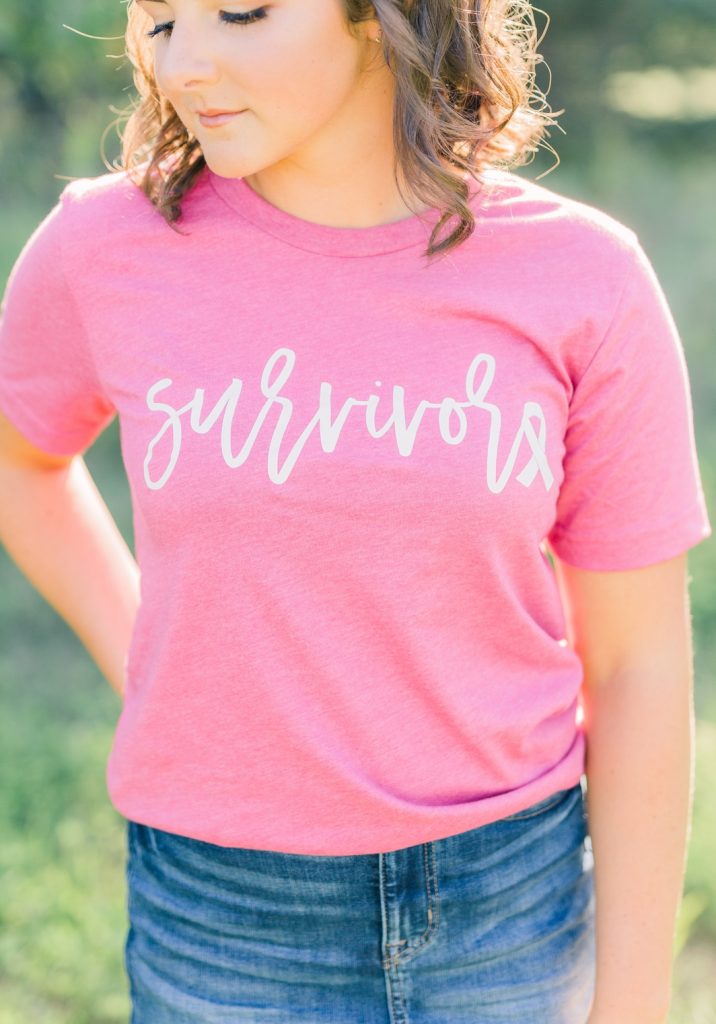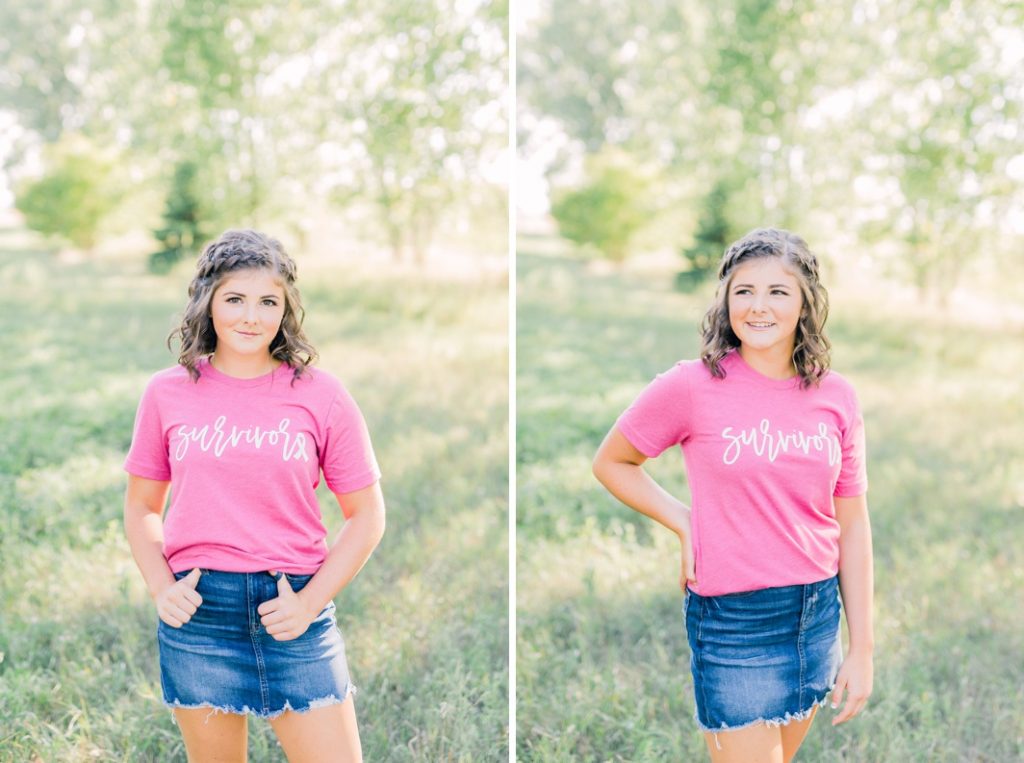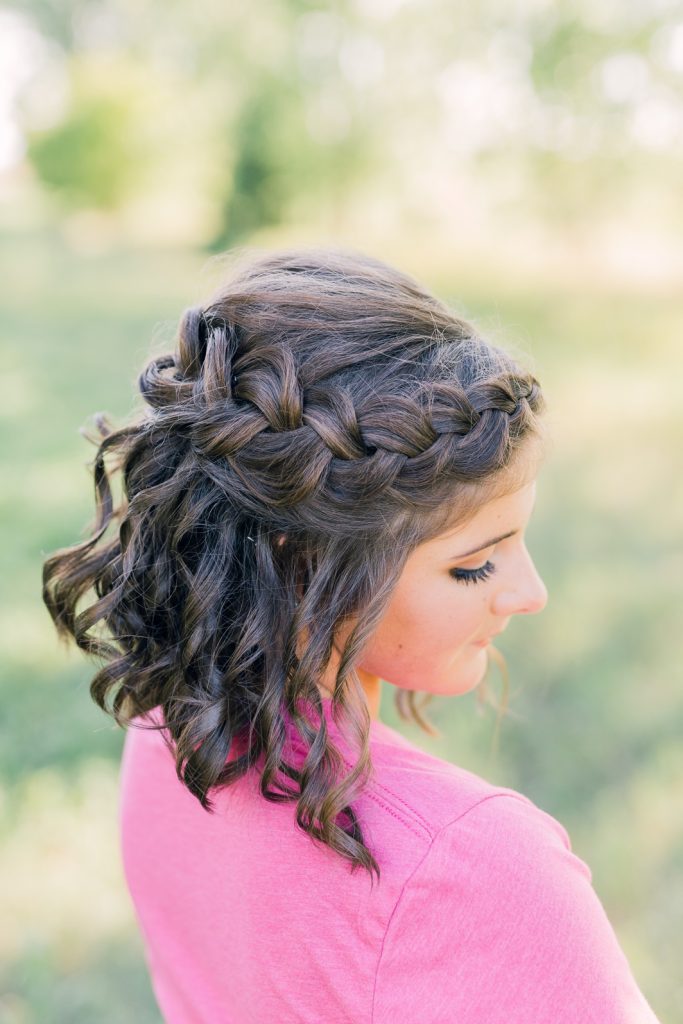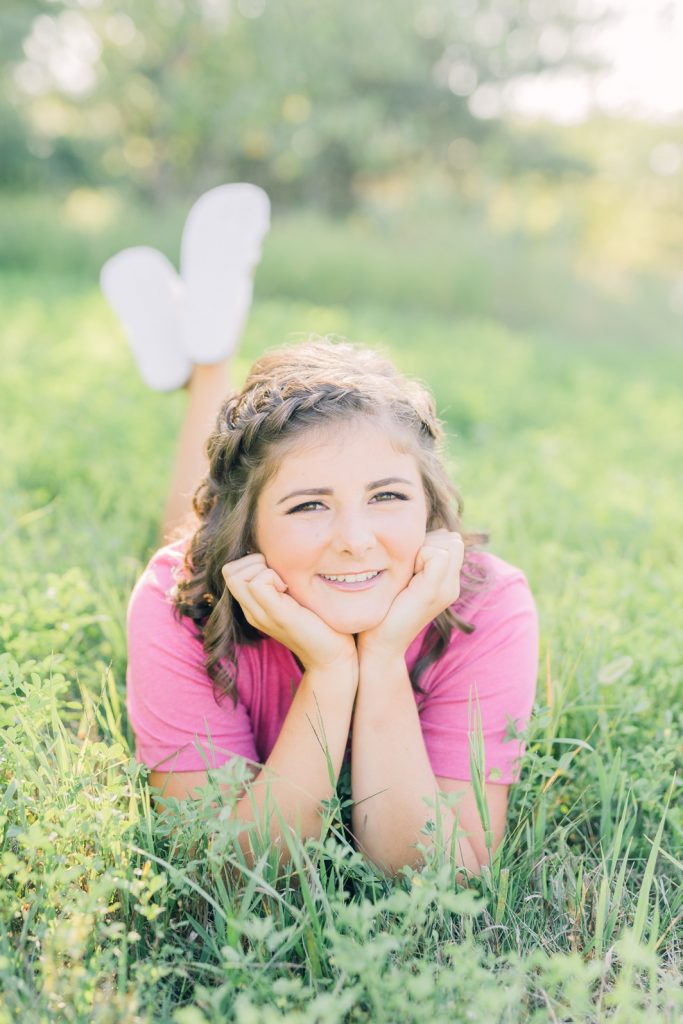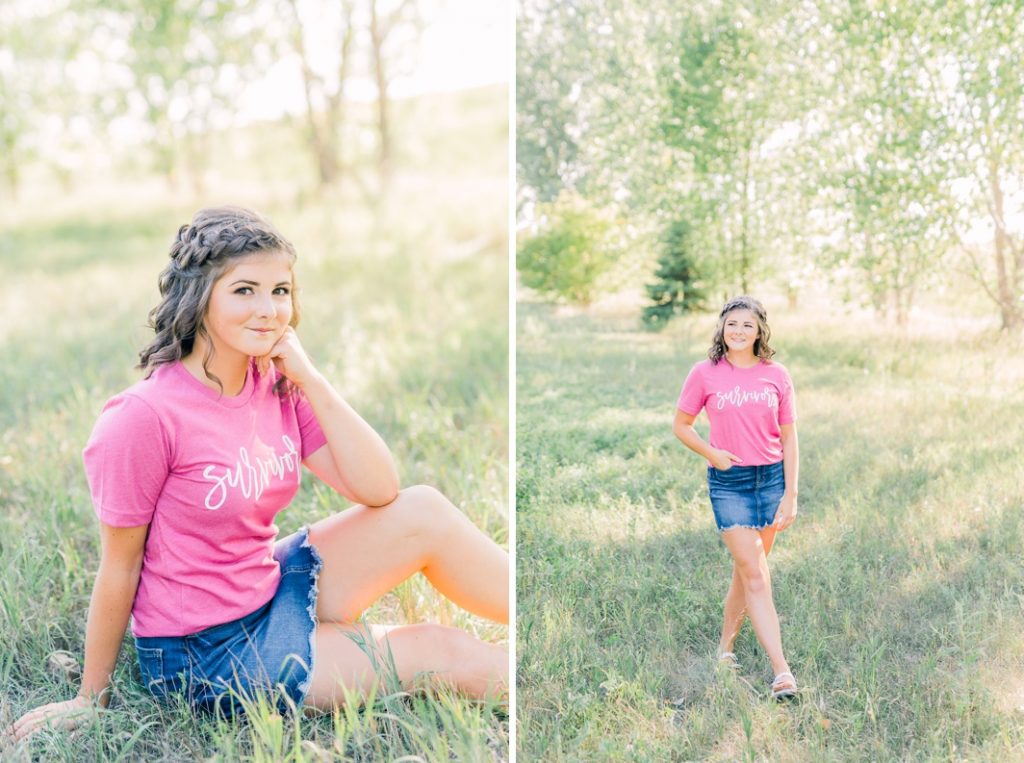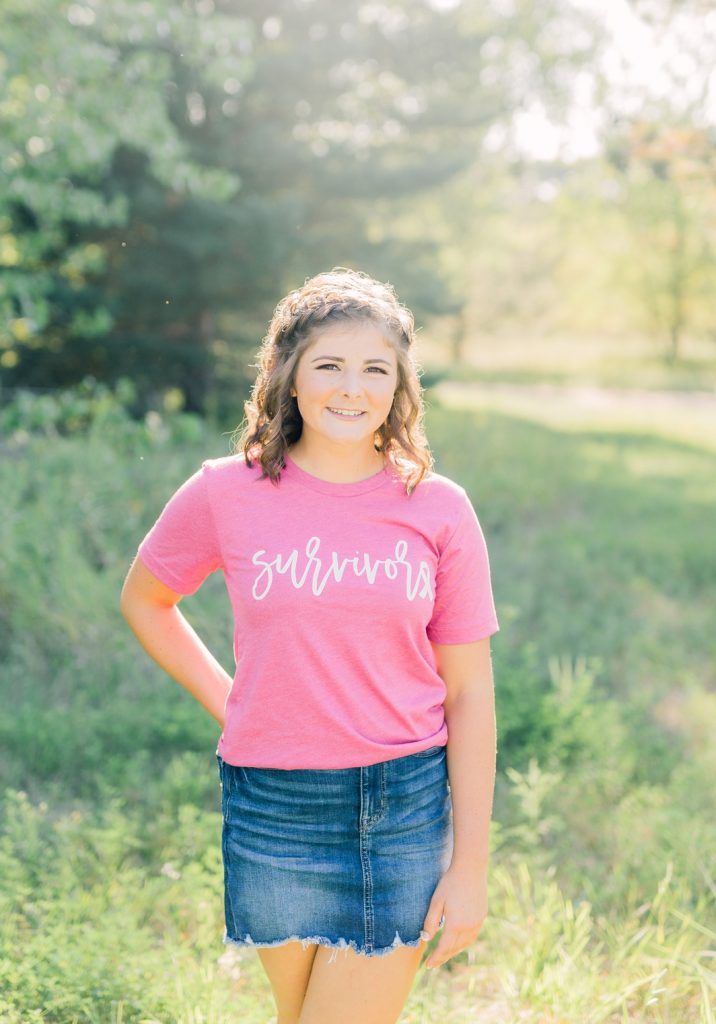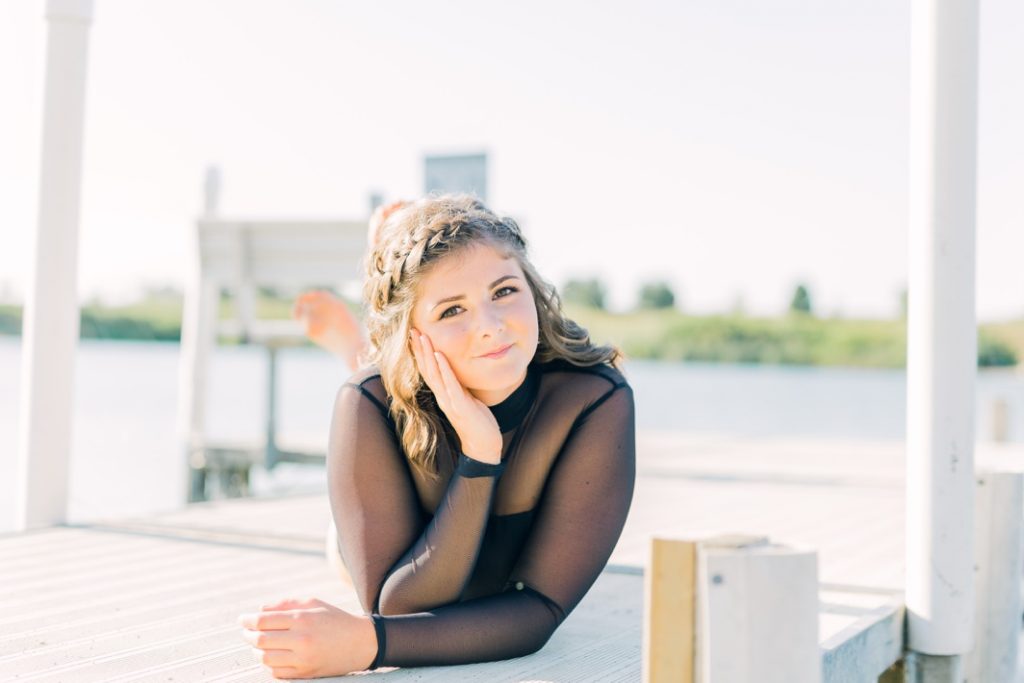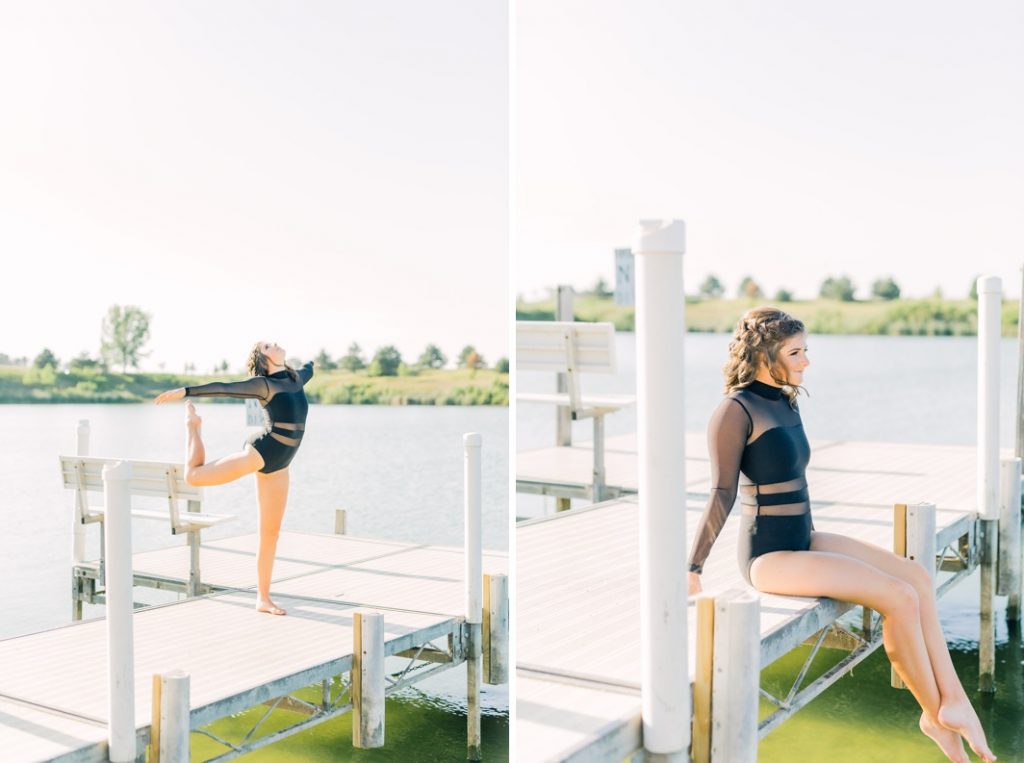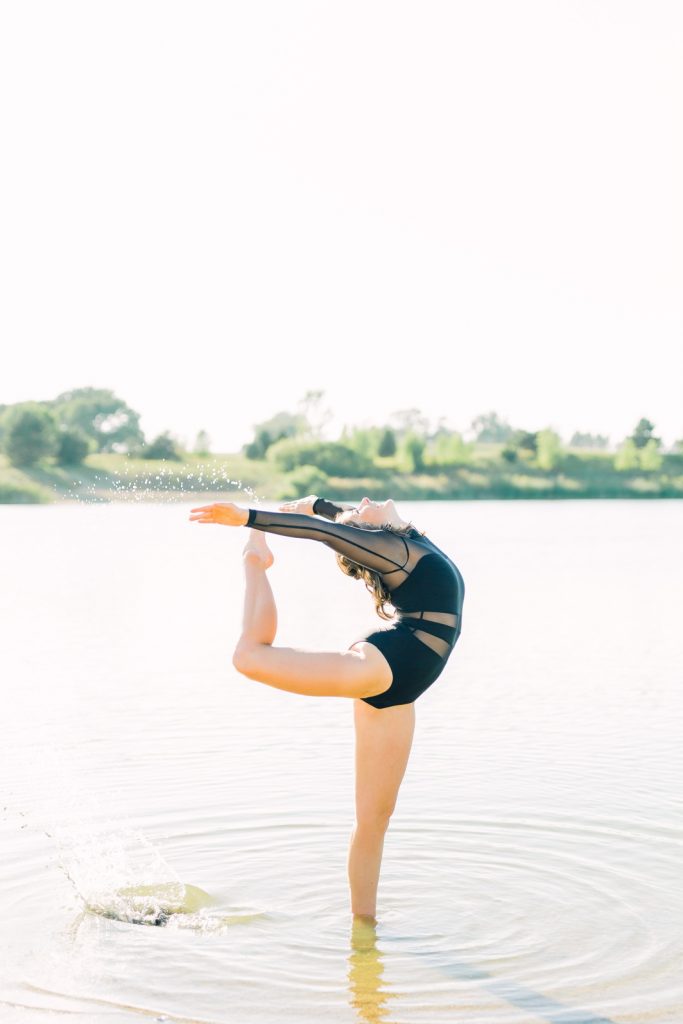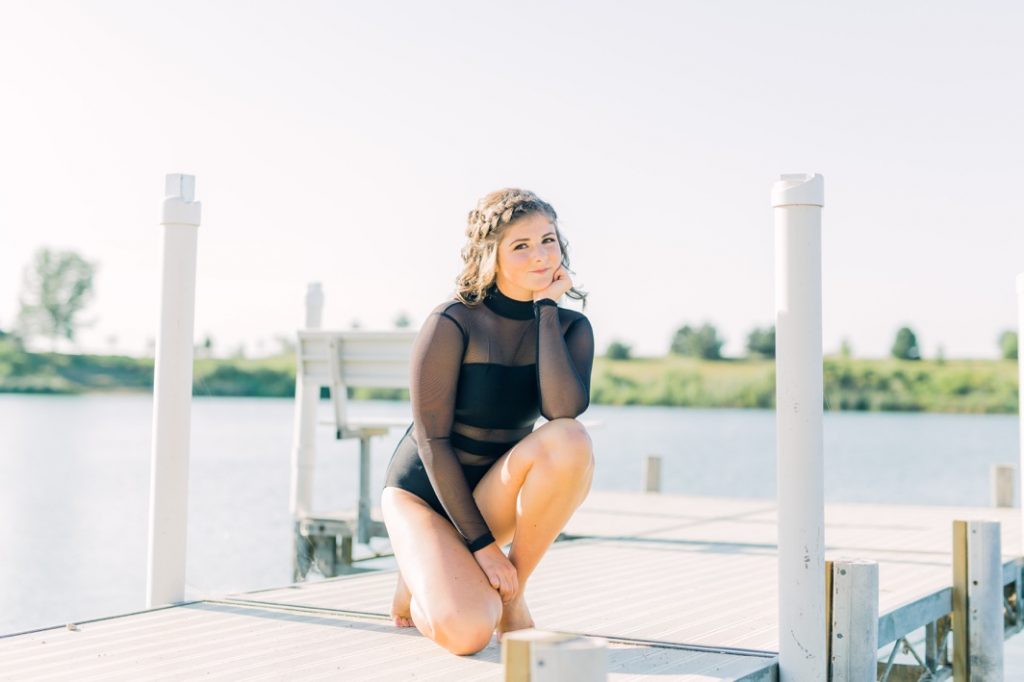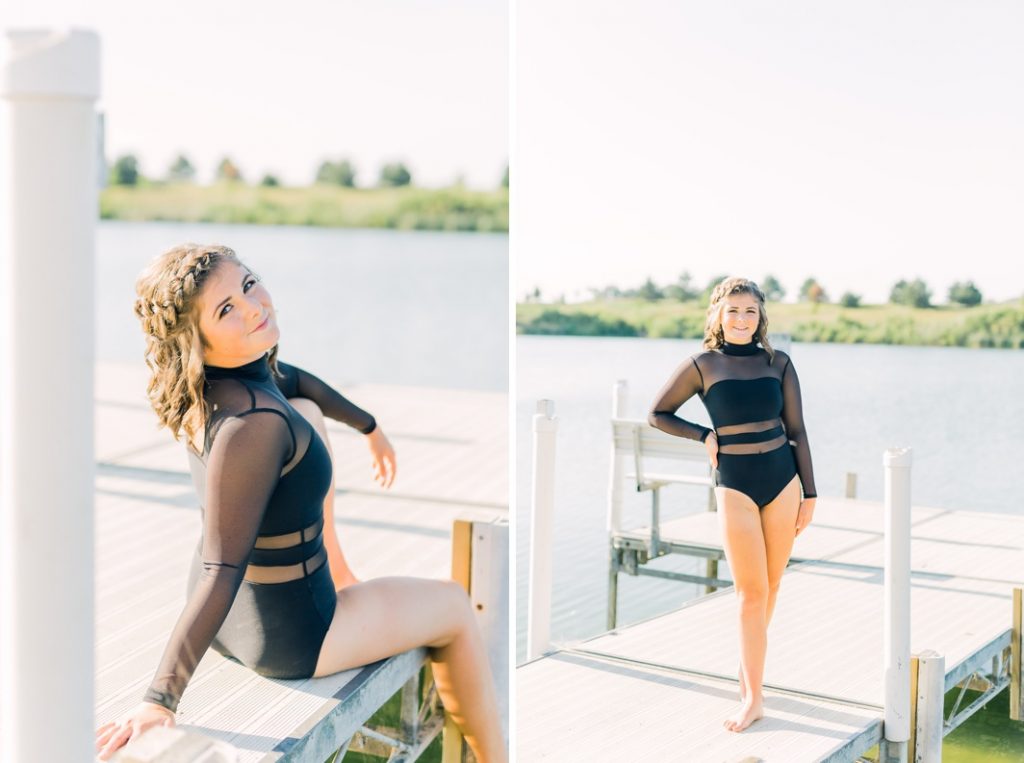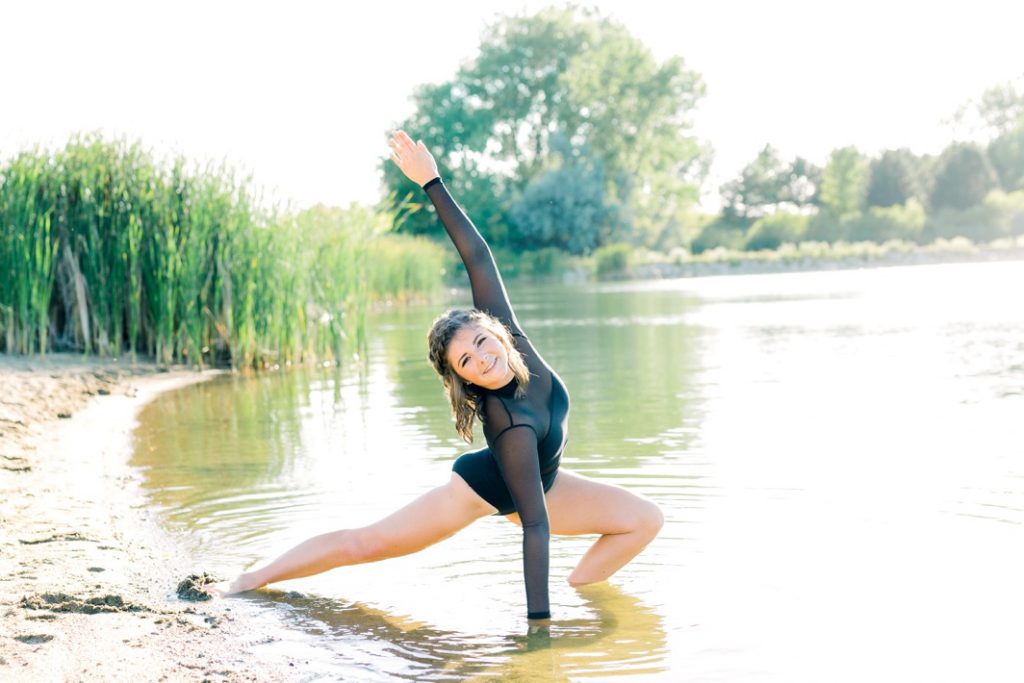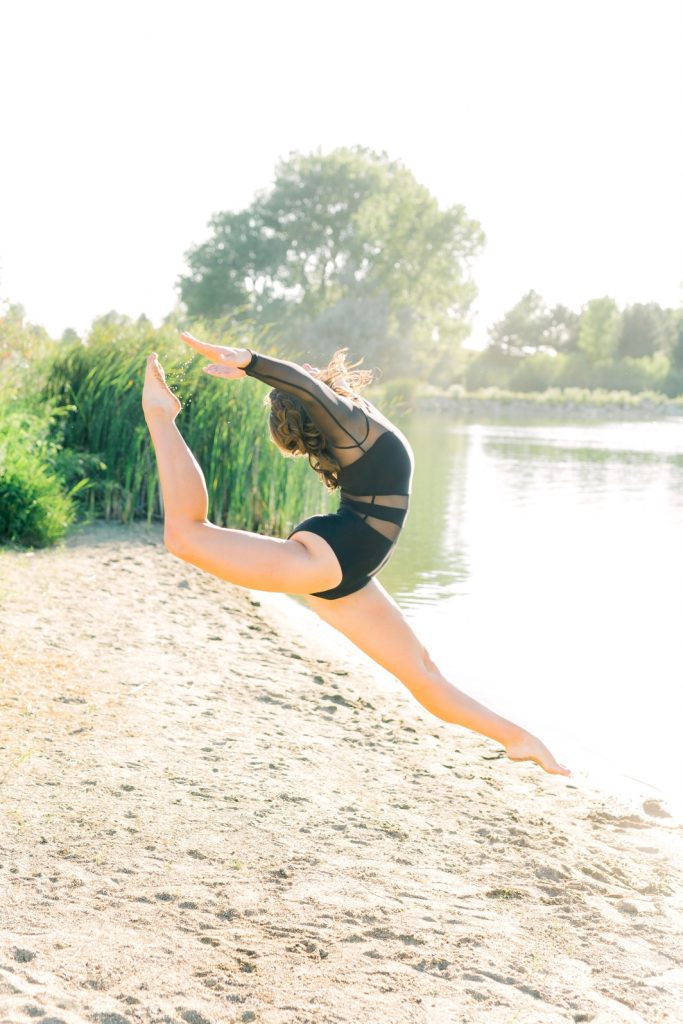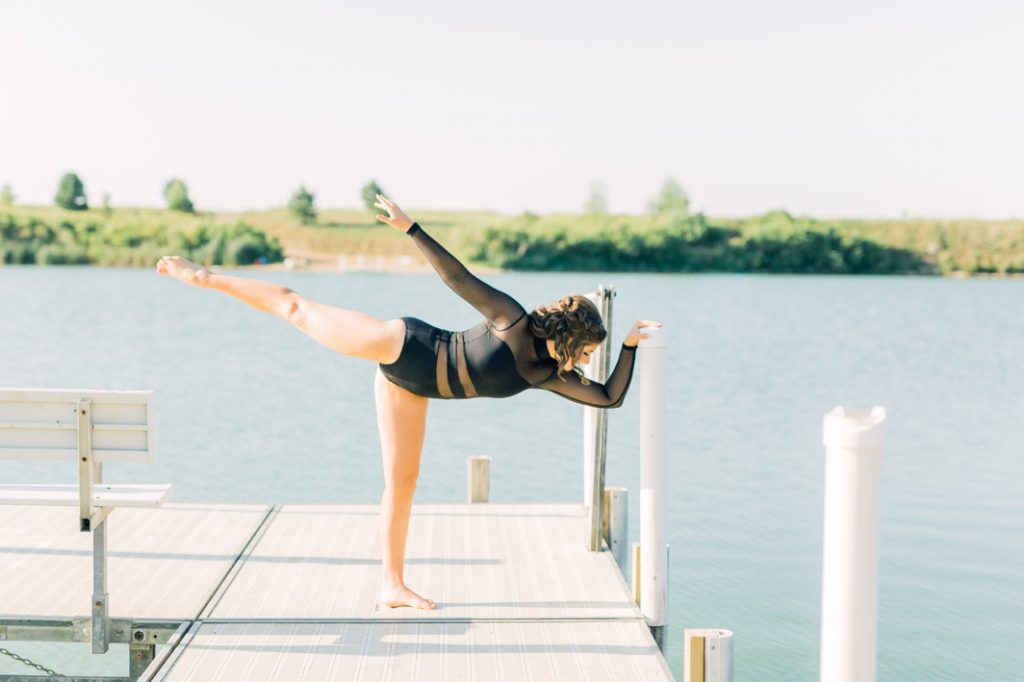 My summer availability is filling up quickly – if you're interested in booking a session with me, learn more here.