Born and raised in small-town Iowa, I believe that success and hard work go hand-in-hand. I believe in friends that turn into family, and in quality over quantity. Having grown up in the countryside, I'm inspired by the beauty and simplicity of nature. 
I'm a fine art hybrid photographer based in Northwest Iowa. I shoot both digital and film, because I believe my clients get the best of both worlds this way. I get to capture incredible people and their stories, and I truly think I have the best job in the world!
I'm a big fan of love, light, and real moments. Even with it's ups and downs, your life, your story, are beautiful and I strive to create images that show that. Whether it's celebrating your baby's first year, senior year, or your wedding day, I love to use natural light and a bright & airy style to create heirlooms through which your happiness, love, and success can be cherished forever.
I am so thankful for all of the incredible clients I get to serve each and every day. I would love to hear from you if you're interested in working together!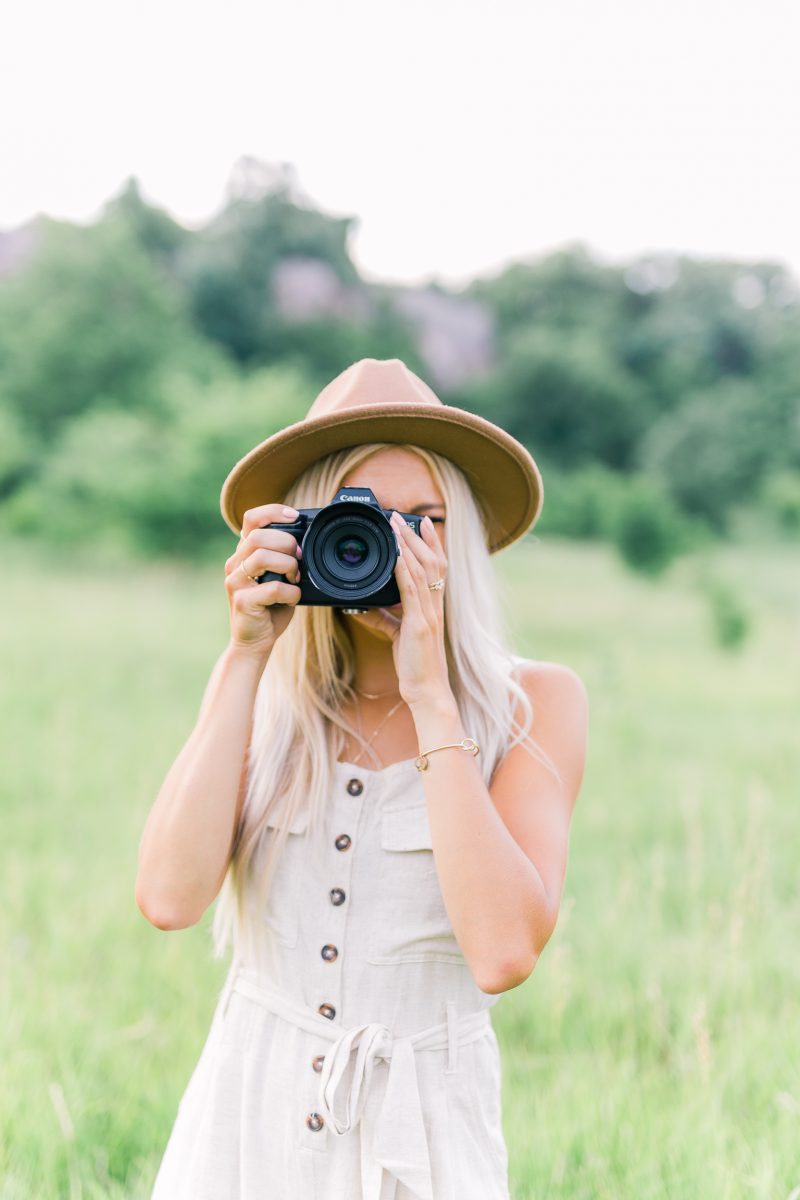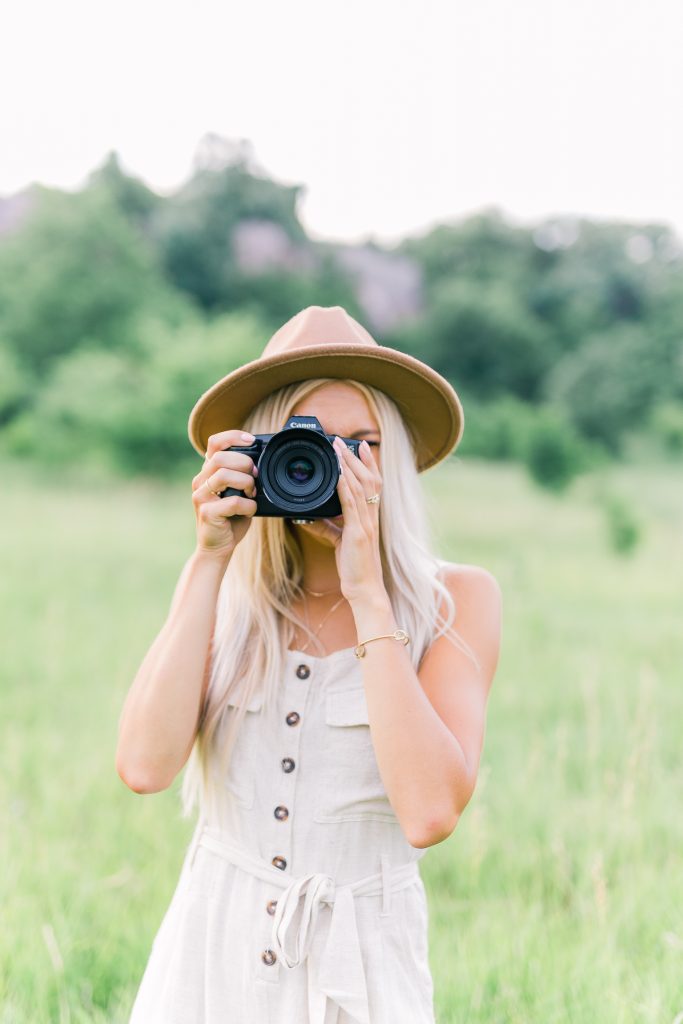 The Midwest.
Where love, family and tradition are the sugar in our tea."
I was born and raised in small-town Iowa. Growing up on a farm taught me many things including responsibility, hard work, and most importantly – to love and appreciate the outdoors. Currently I'm finishing up my education at Northwestern College, where I will graduate in May 2021 with a degree in business, marketing, and entrepreneurship.
My love for photography has brought me everywhere from the shores of Lake Michigan to downtown Des Moines. But regardless of where I travel, the countryside of small town Iowa will always be my home. 
there aren't enough stars in the world to give Kelsey! she captured exactly who my daughter is in our photo session and I will treasure these photos for the rest of my life.
IF I HAD TO DESCRIBE MY STYLE IN THREE WORDS, THEY WOULD BE TIMELESS, ROMANTIC, AND LUMINOUS.
A SERIOUS CASE OF WANDERLUST
Ann and Collin's backyard wedding was put together in less than a month's time but it was absolutely stunning! Just wait until you see their ceremony location…
Hannah and James traveled to Orange City for their engagement session last August, and it was a dream!
Hope's senior session took place at a variety of Orange City locations and I'm obsessed with how they turned out!
Film photography 
Animals (mostly cats, dogs, and horses)
Chocolate anything!
Chicken alfredo (Olive Garden's is the best)
Working out/staying active
Spending time at the lakes camping & boating
Favorite TV shows: The Bachelor/Bachelorette, Grey's Anatomy, Outer Banks