Photography Equipment: What's in My Camera Bag?
This post is all about photography equipment I use and love. If you're interested in learning about what's in my camera bag, keep reading!
One of the questions I get asked most often is what photography equipment I use and what I would recommend to others. I don't know about you, but I love seeing what's in other photographers' bags, so here's a quick overview of the things I take along to every photoshoot + wedding!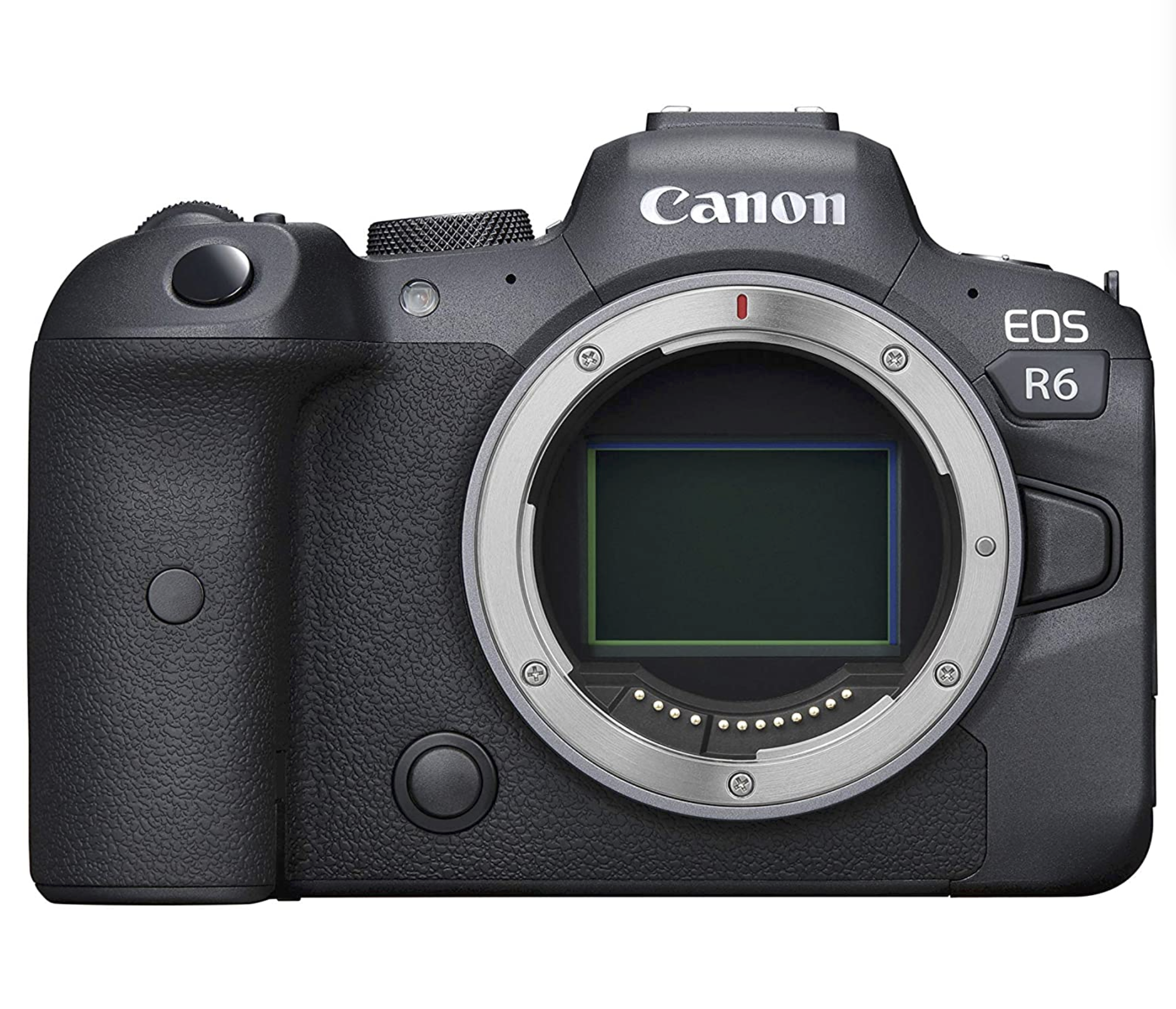 One of the most important items in my camera bag… my camera bodies! I switched to mirrorless in 2020 and I'm SO happy I did. I still have an old Canon 5d Mark III in my bag as a third backup, but I now have two Canon R6 bodies and will never go back.
These mirrorless bodies are so lightweight which makes a huge difference when shooting 8-10 hour wedding days! Paired with the Canon RF f/1.8 lens (which I'll talk about more below), you have an extremely lightweight and sharp duo that excels in low-light situations.
One of the downsides to upgrading to mirrorless from DSLR is that your EF lenses won't work on a mirrorless body the way they do on your DSLR. But the solution is easy! You can purchase a $99 adapter to use your any of your EF lenses on your new mirrorless body. This is the route I decided to go instead of purchasing brand new RF lenses, which are pretty spendy. My lenses all have worked great even with the adaptor and it's saved me a lot of $$ from having to buy all RF gear!
I think this lens is one of my favorite photography equipment finds ever 🤩 I ordered this lens when I bought my first R6 body just to dip my toes into the RF lens world and see if it's really worth spending the big bucks for them, or if I love my EF lenses just as much. And, I didn't have a good 35mm in my lineup at the time, so this was a perfect option!
You guys, this lens is UNDER $500! And it's incredible. I was so pleasantly surprised with how much I loved this lens, and it's been on my camera 90% of the time the last year and a half. If you follow me on Instagram (@kelseyann.photo), almost all of my photos are taken with the Canon R6 + 35mm 1.8 combo. This lens is sharp, the colors are great, it's super lightweight, and affordable!
I would highly recommend this lens if you're shopping for your first RF lens, looking for a small, lightweight lens to pack when traveling, or if you're a beginner and need a budget-friendly lens!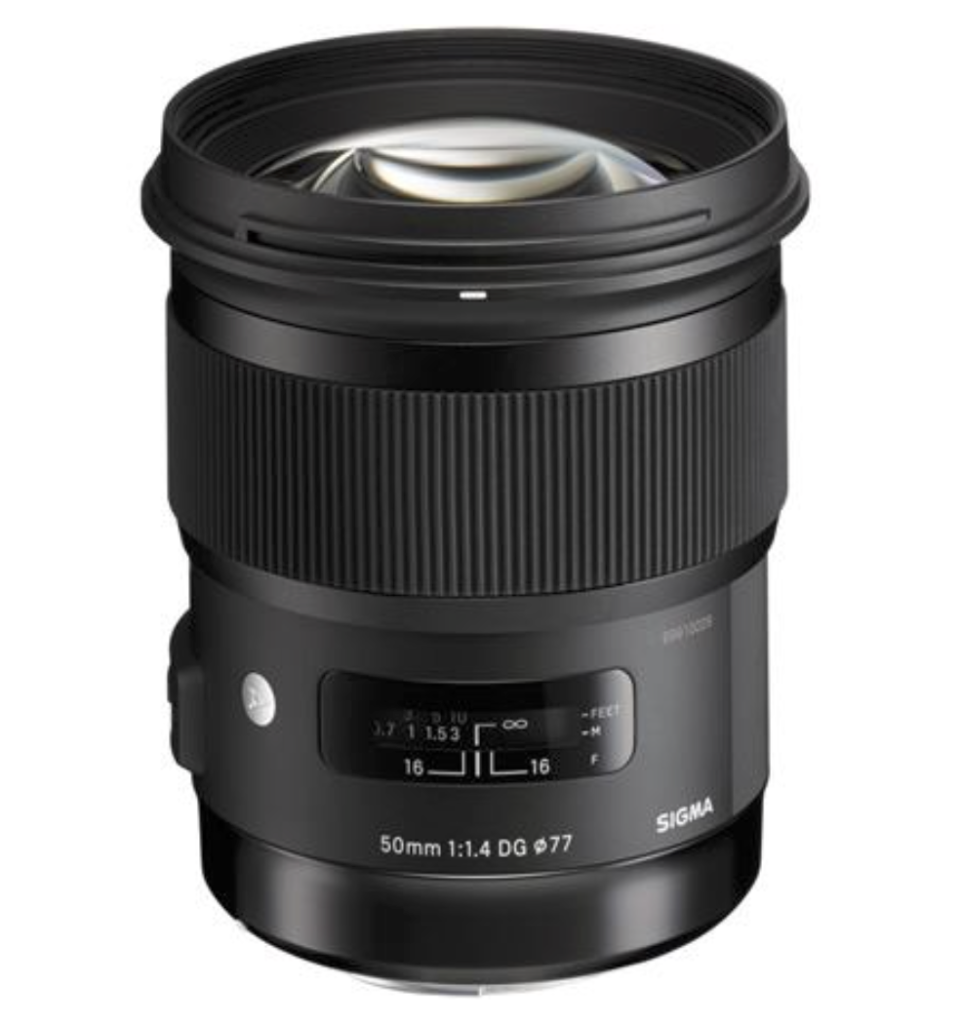 My second most-used lens, and my all time love before discovering the Canon RF 35mm 1.8. I've had this lens for years and it's amazing! A little softer look than the Canon RF 35mm if you don't like a super sharp shot. I loveee this lens wide open and at 1.8! It gives the creamiest backgrounds and soft light. And this lens is also pretty affordable at under $1000!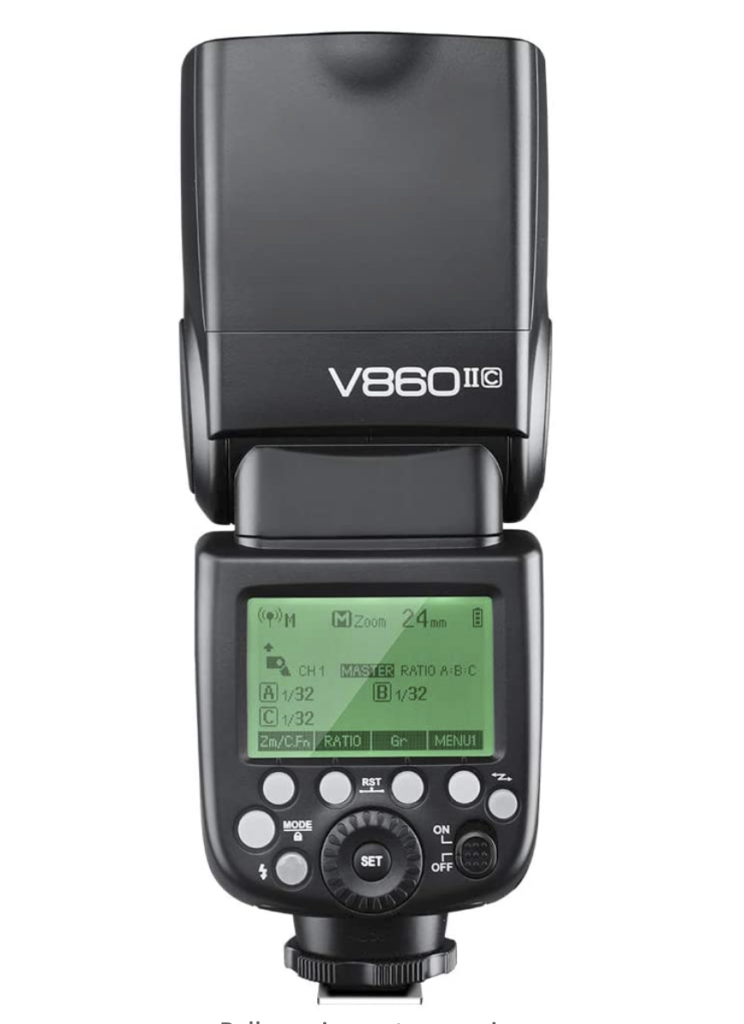 I don't use flash often enough, so I don't love the idea of spending $400+ on them. These Godox flashes have worked great for me and are under $200!
An easy way to get behind-the-scenes and video content for social media without having someone else with you! I love this hot shoe mount for your phone and use it all the time to record bits and pieces of my shoots without interrupting the flow of the session.
Cleaning essentials for every photographer's bag! I use the microfiber cloths and air blower to clean my lens before every session.
What are your must-haves in your camera bag?! Let me know in the comments!
This post was all about photography equipment I use and love.