You guys. This Pella wedding was everything! Probably the hottest weekend of the entire summer with an outdoor ceremony and reception, but neither the heat or COVID could ruin Josie and Samuel's wedding day. These two had a sweet, simple ceremony on the lawn of the Cordova Pavilion in Pella, surrounded by their closest family and friends. It was such an honor to capture this special day!
The morning began with detail photos, per usual. Josie had the cutest "bride" hanger for me to use, and I chose to hang her dress on this tree since I thought it went with the vibe of their wedding day. They got ready in campers at one of their favorite campgrounds (so unique, right?!) and the rest of their wedding day was outside as well.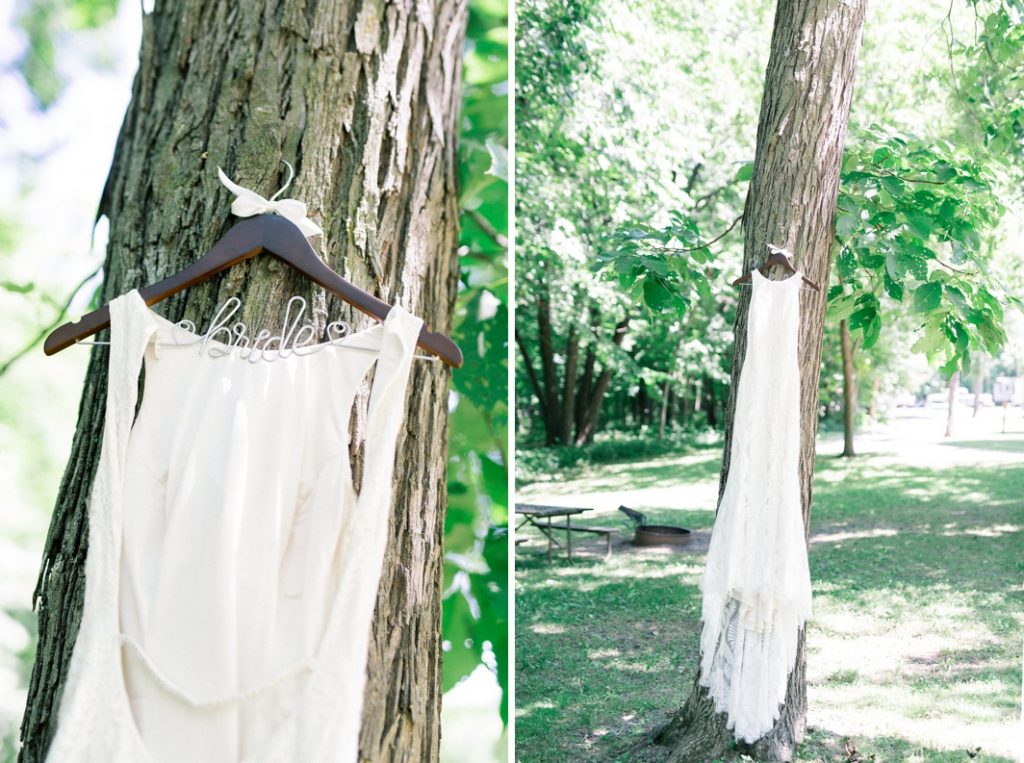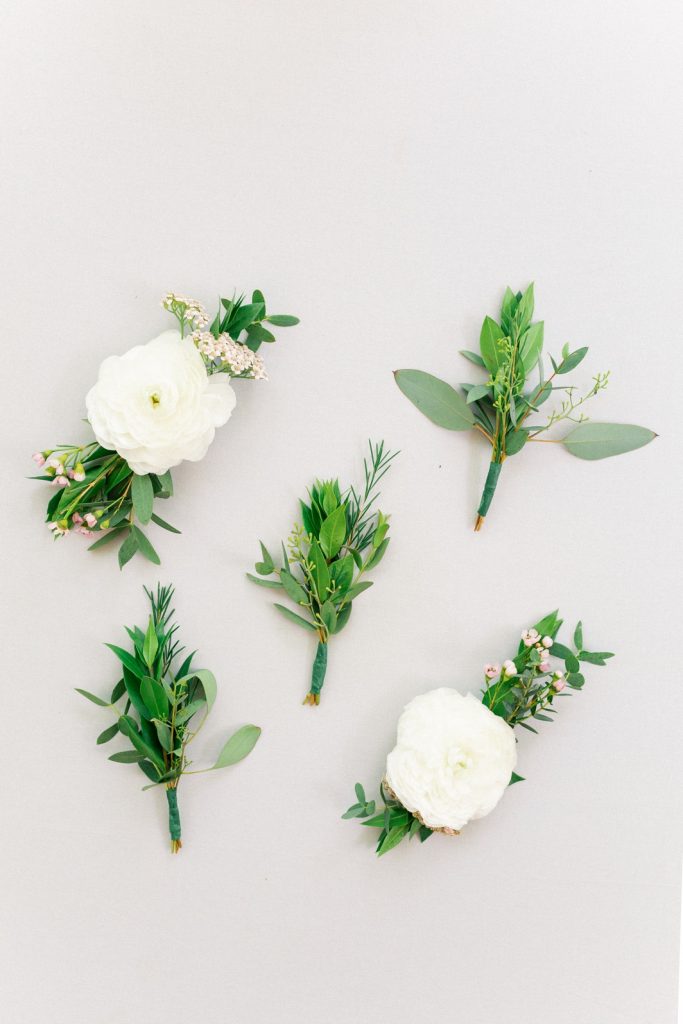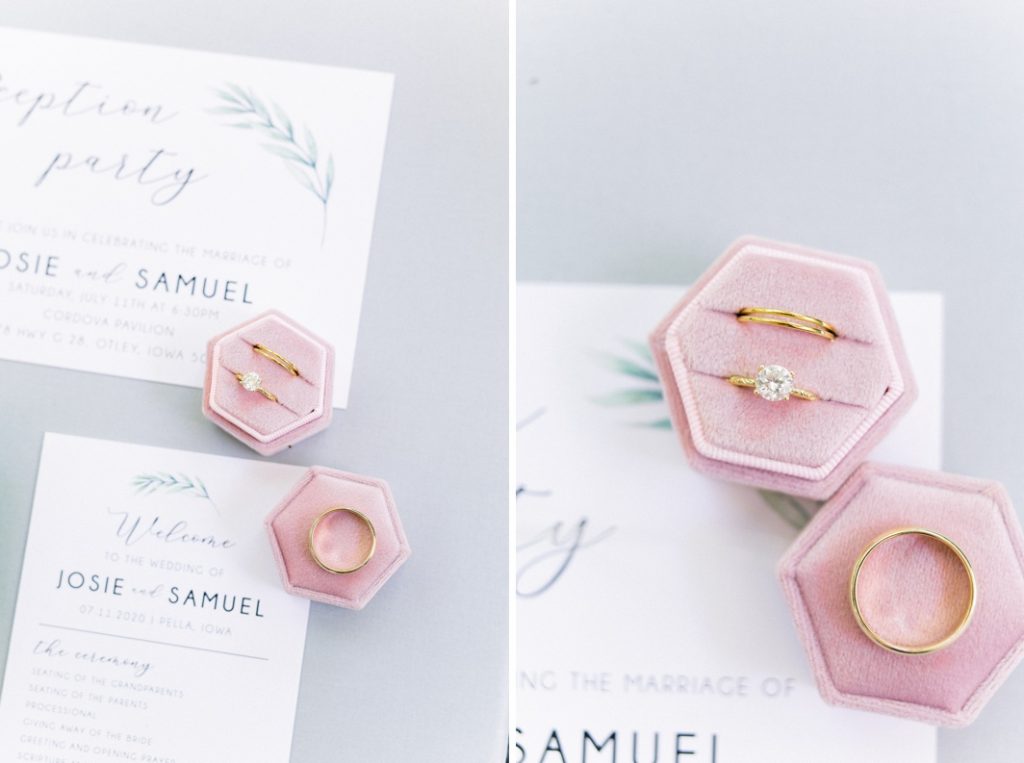 After photographing the details, I photographed Samuel getting ready with his groomsmen and then I headed back to Josie's camper to capture her getting ready moments.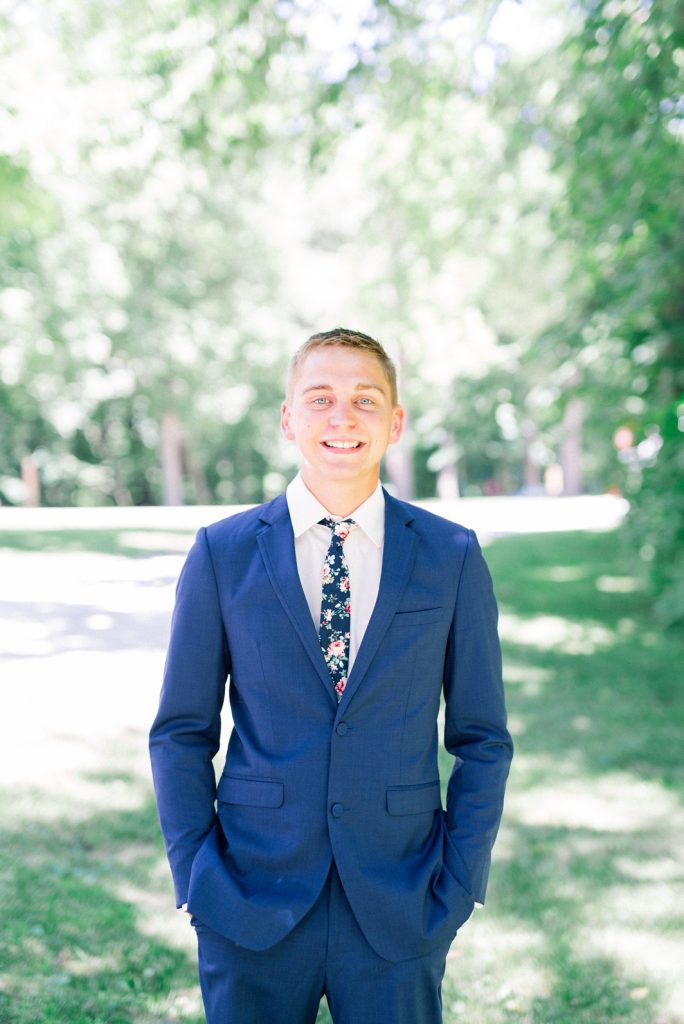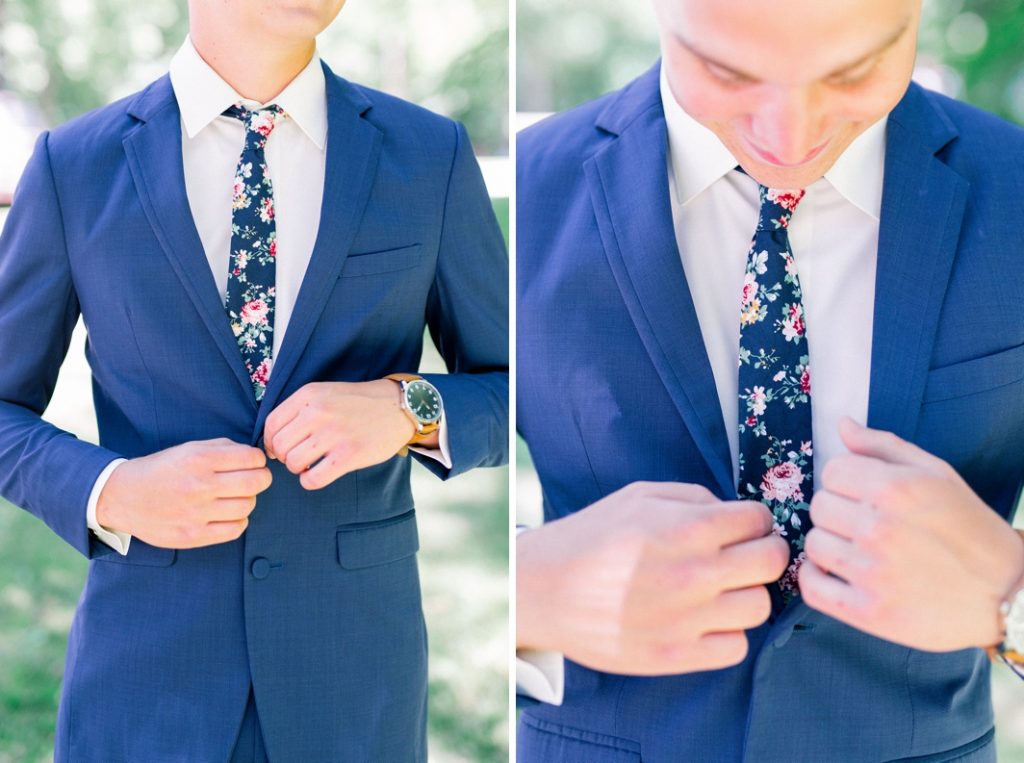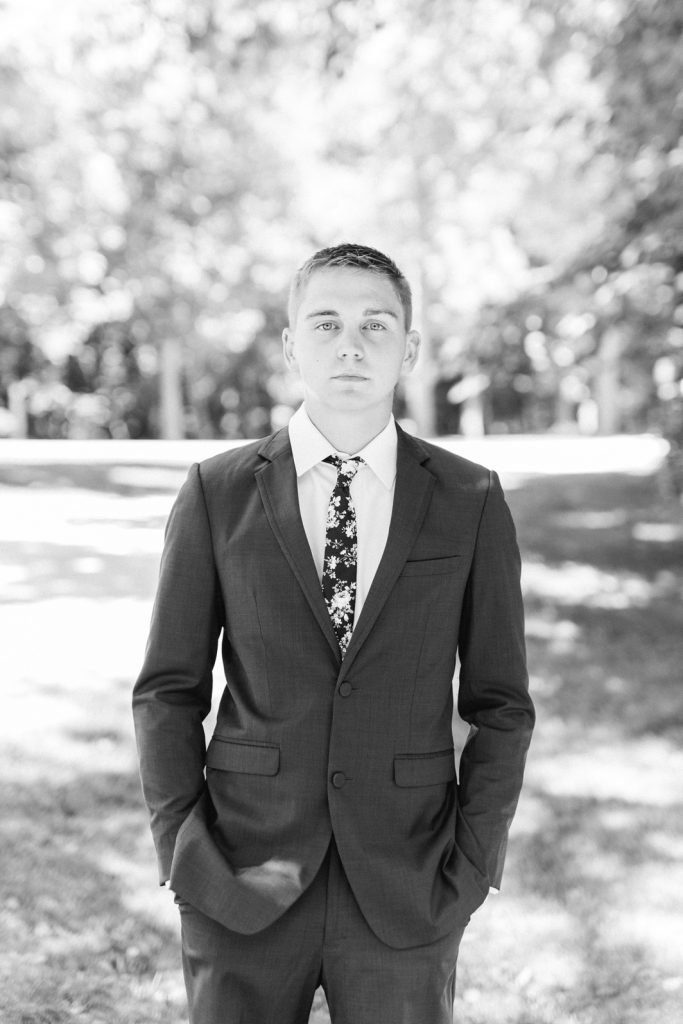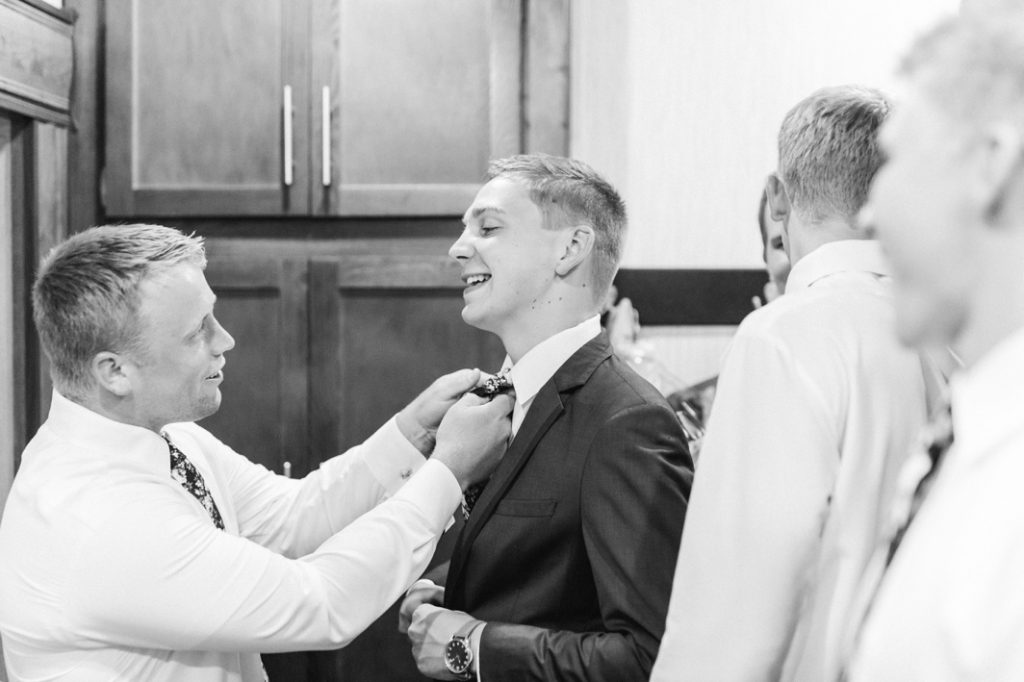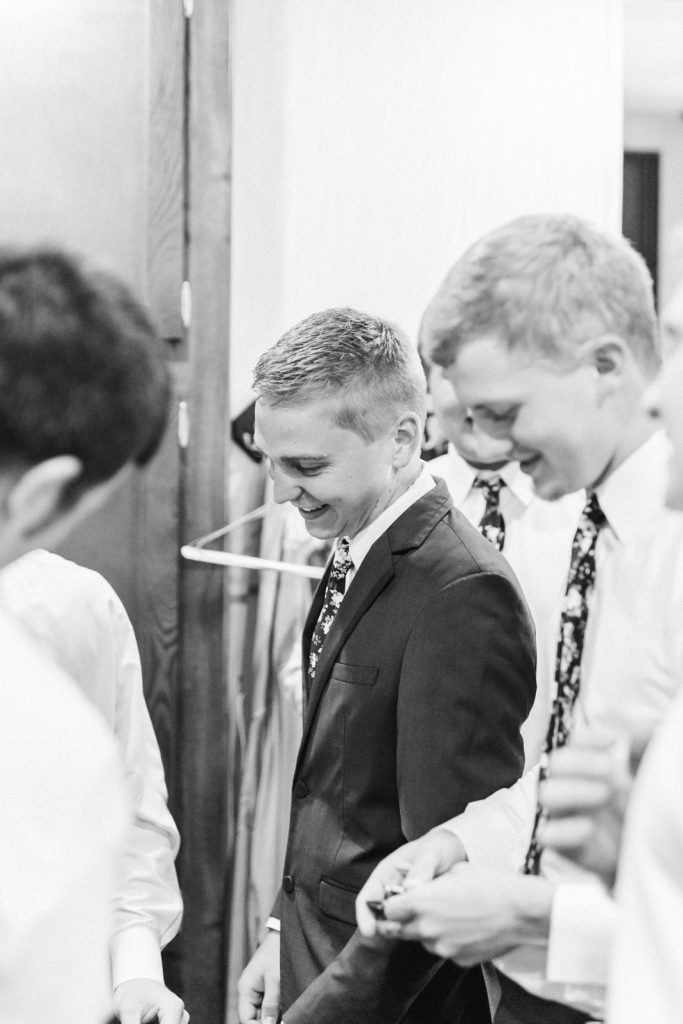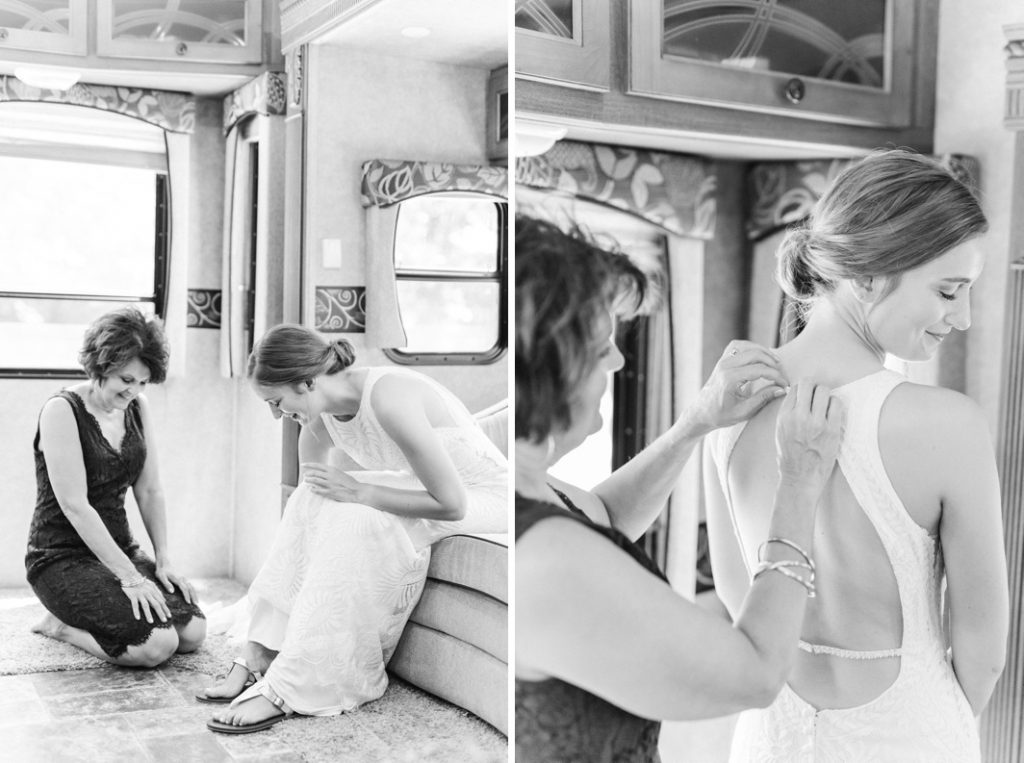 After everyone was finished getting ready, we headed to the Cordova Pavilion for an afternoon full of pictures, beginning with one of my favorite moments on a wedding day – the first look
 After the first look, we continued with bride and groom portraits and wedding party photos later on in the afternoon!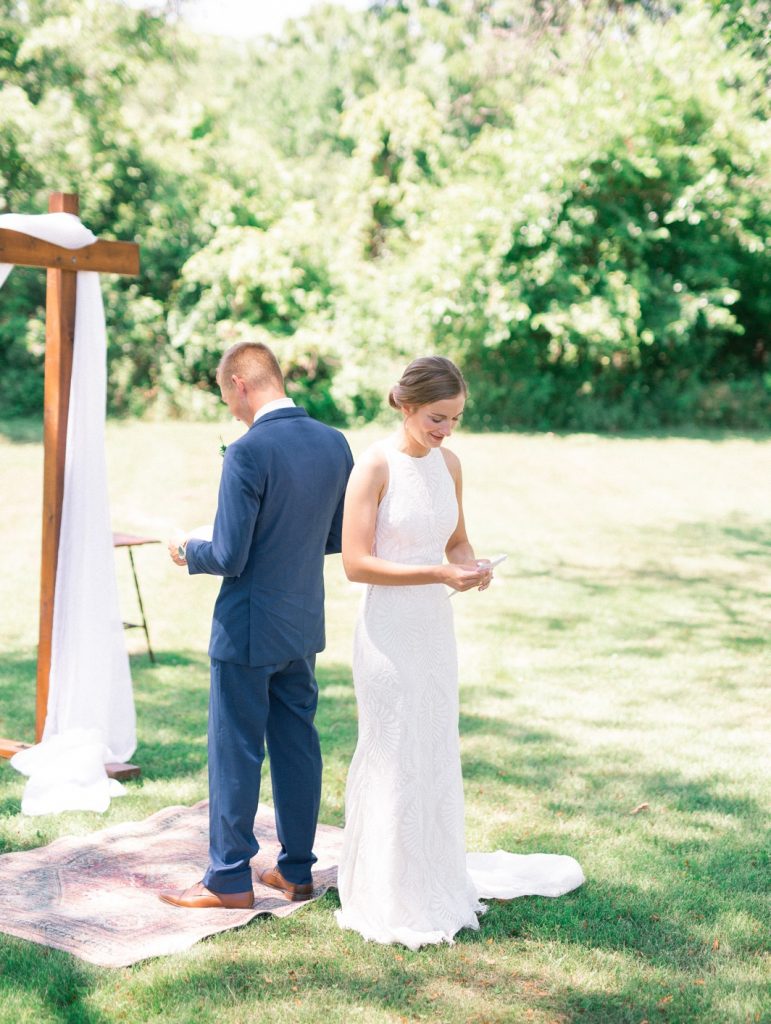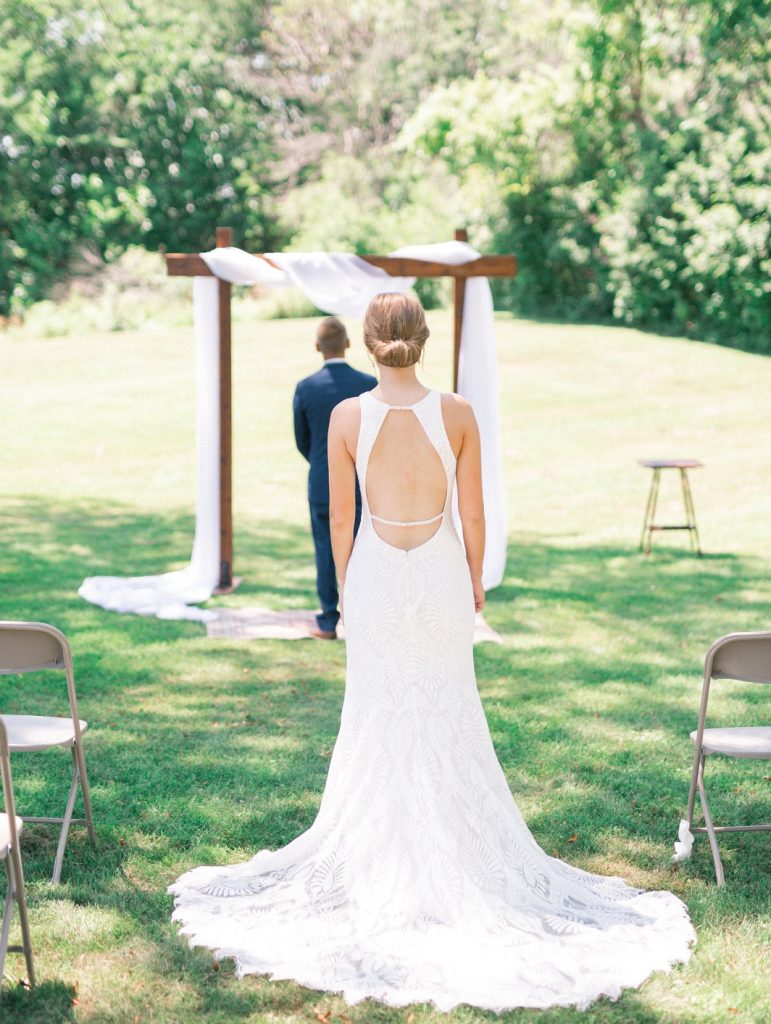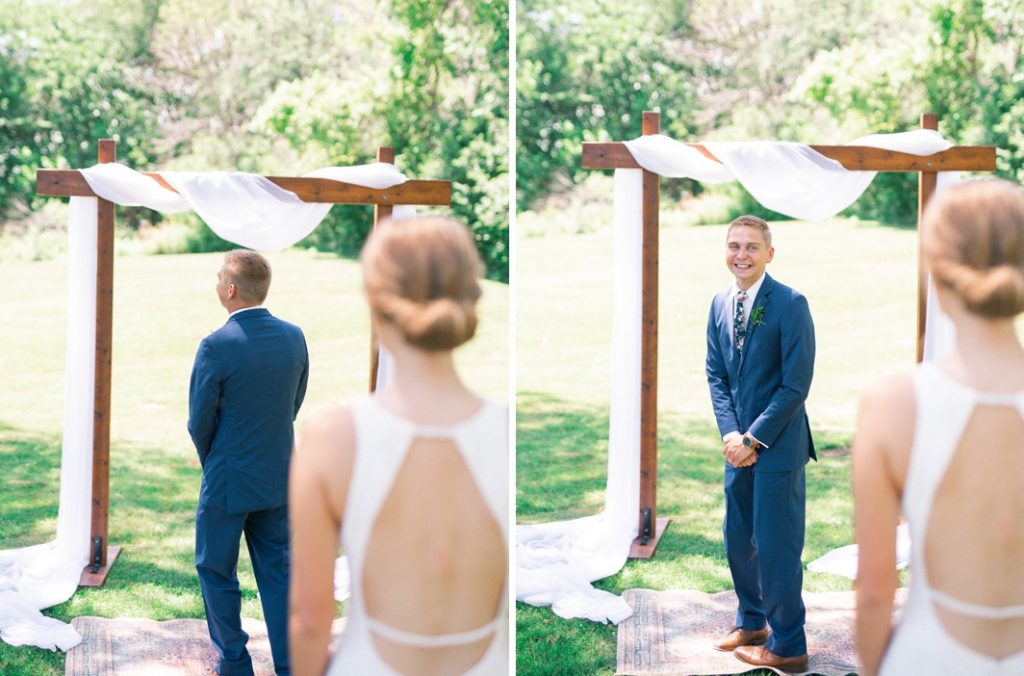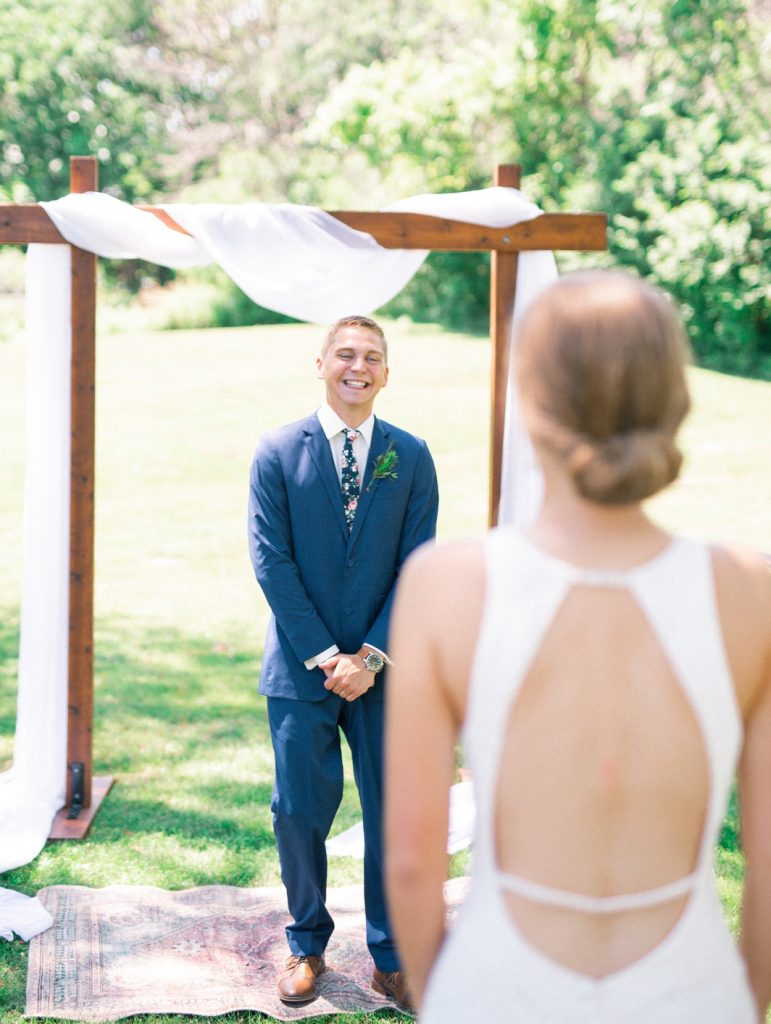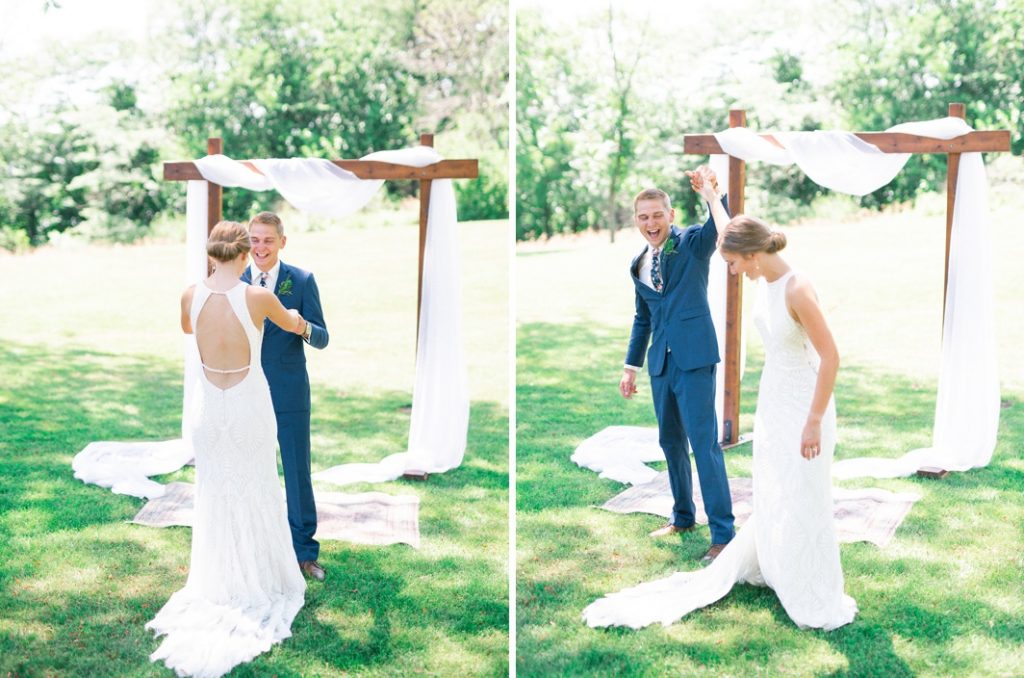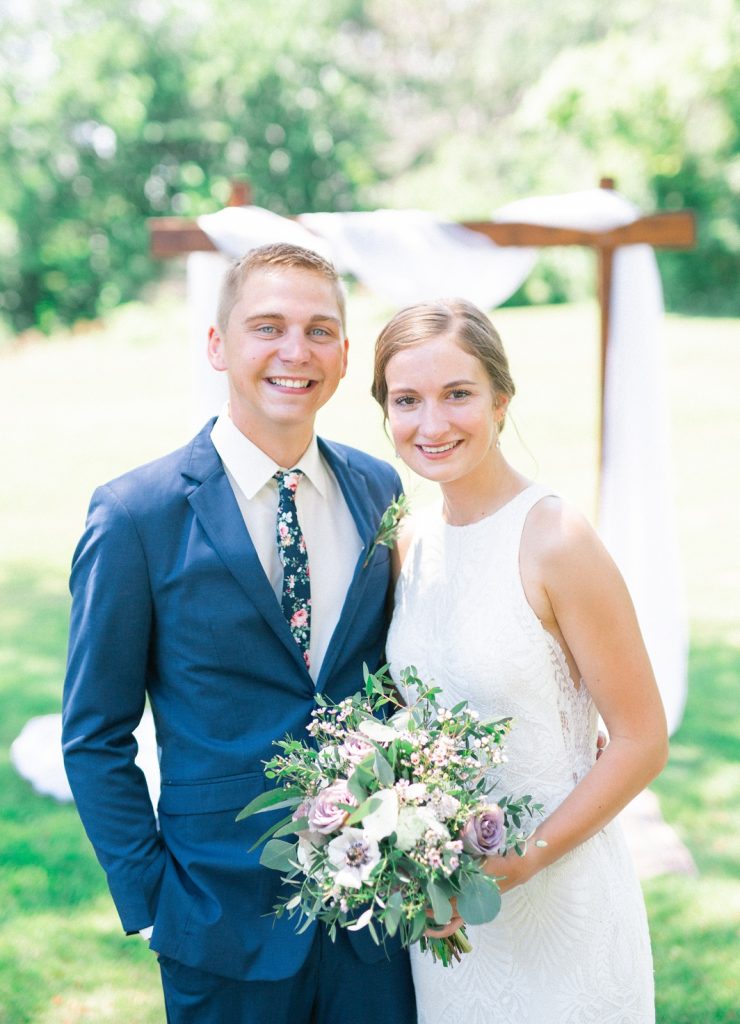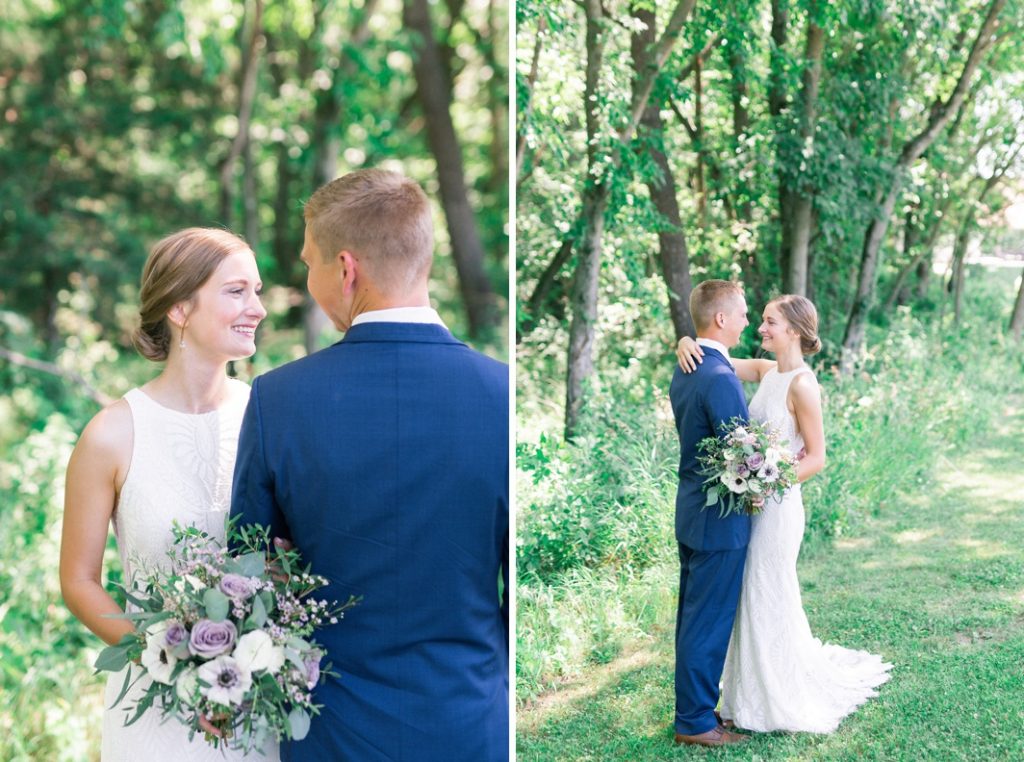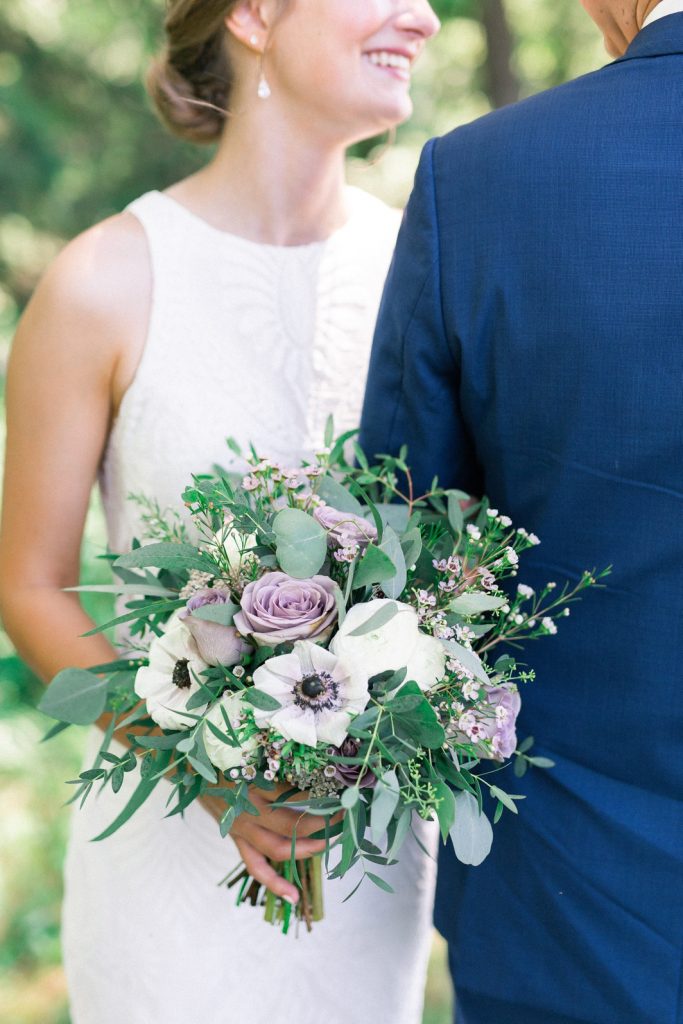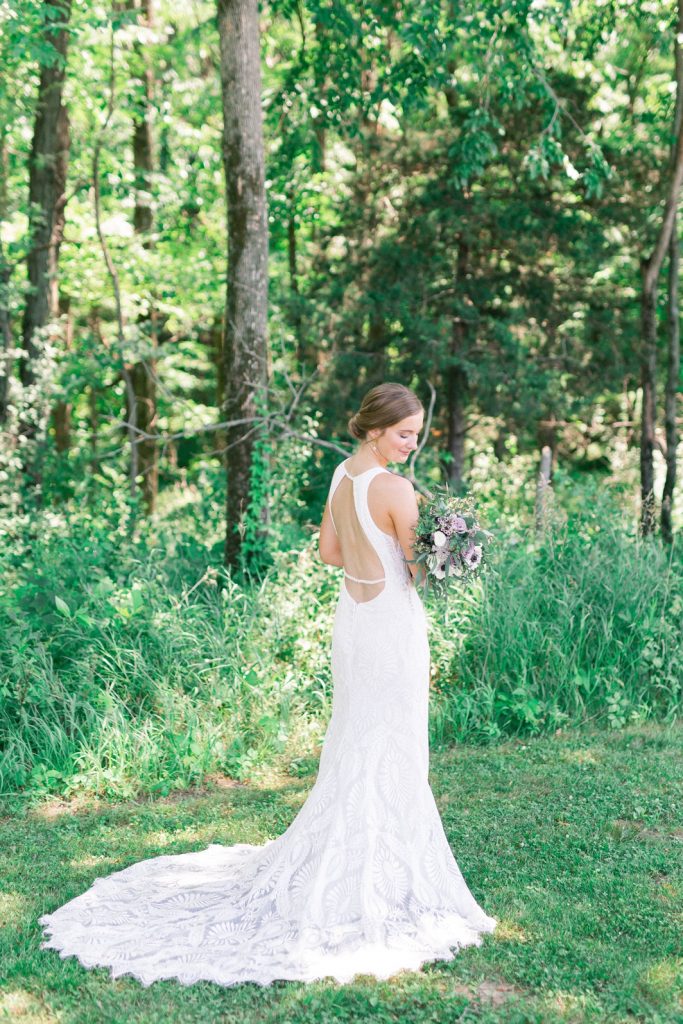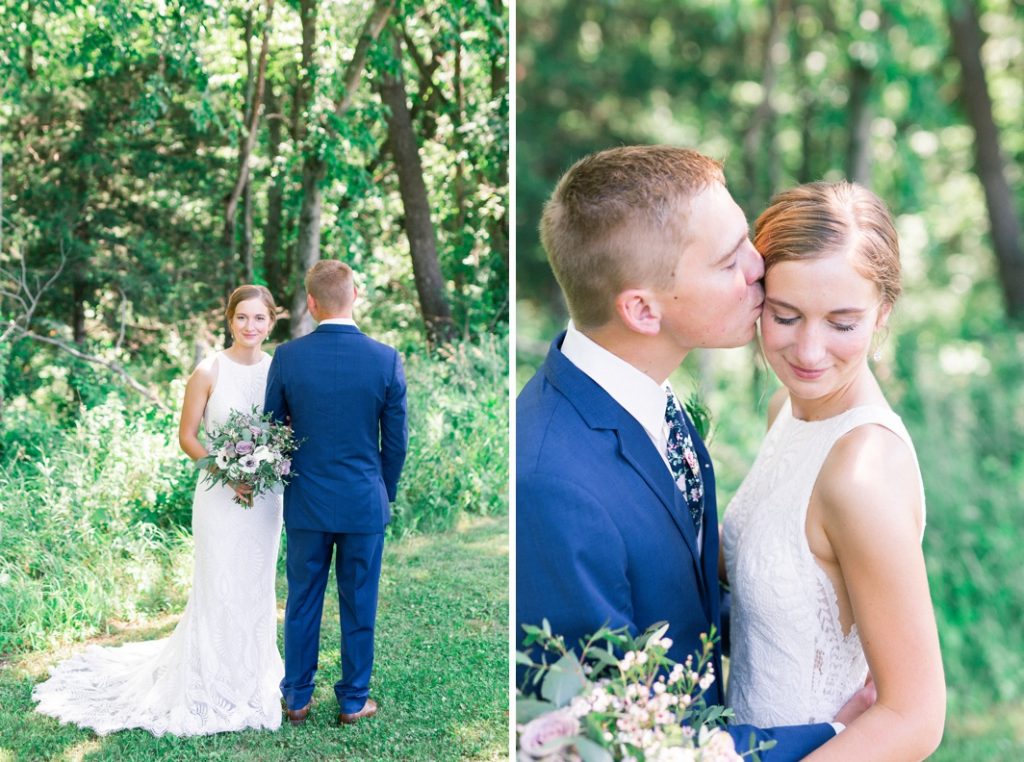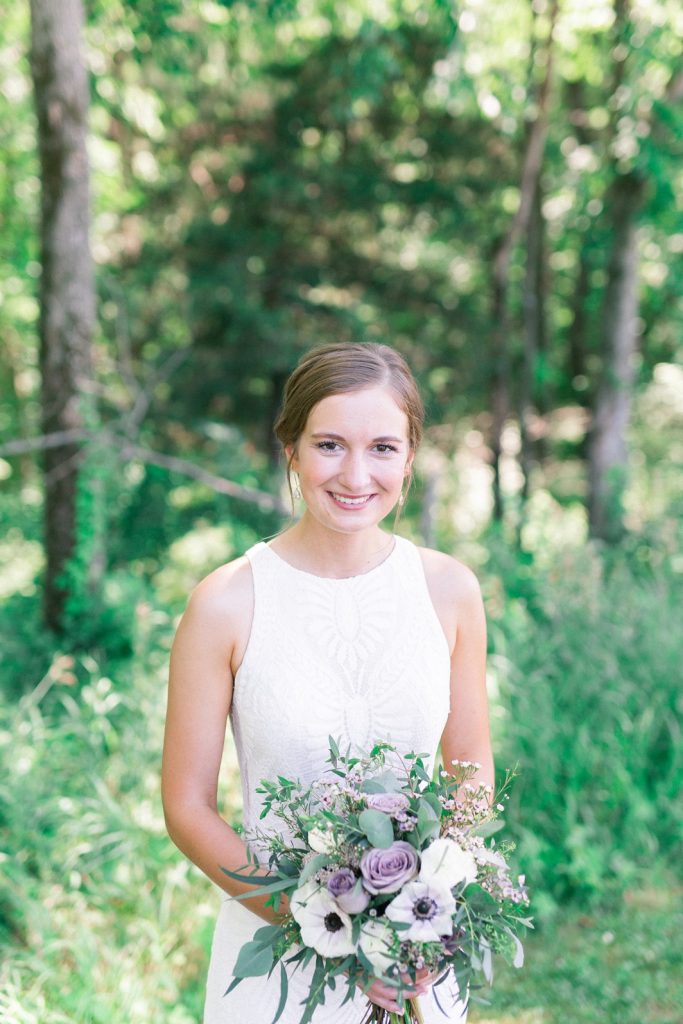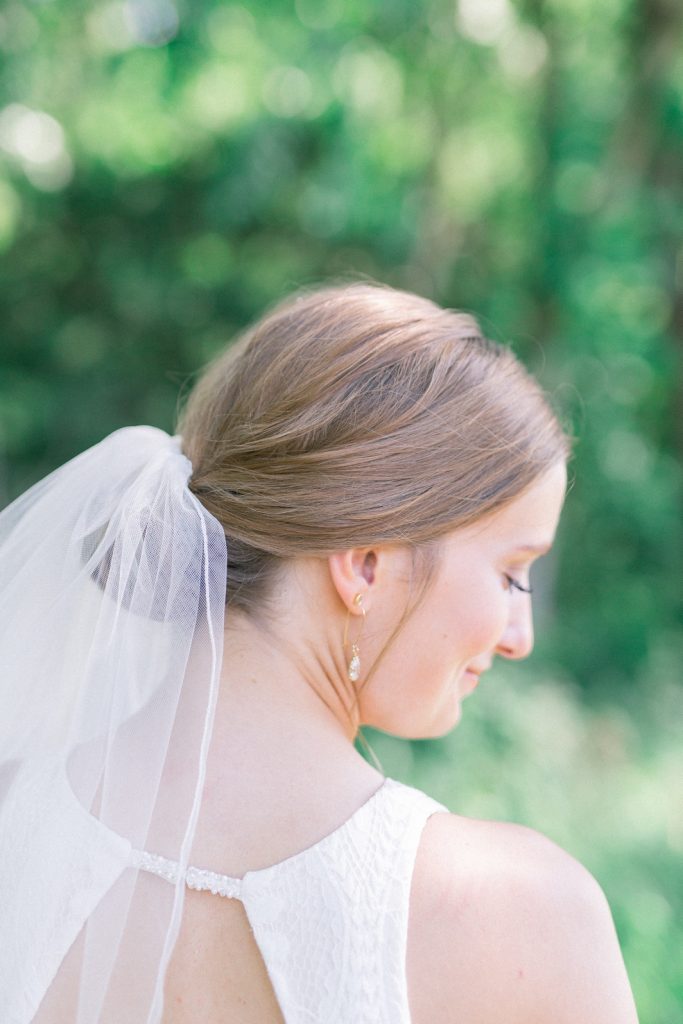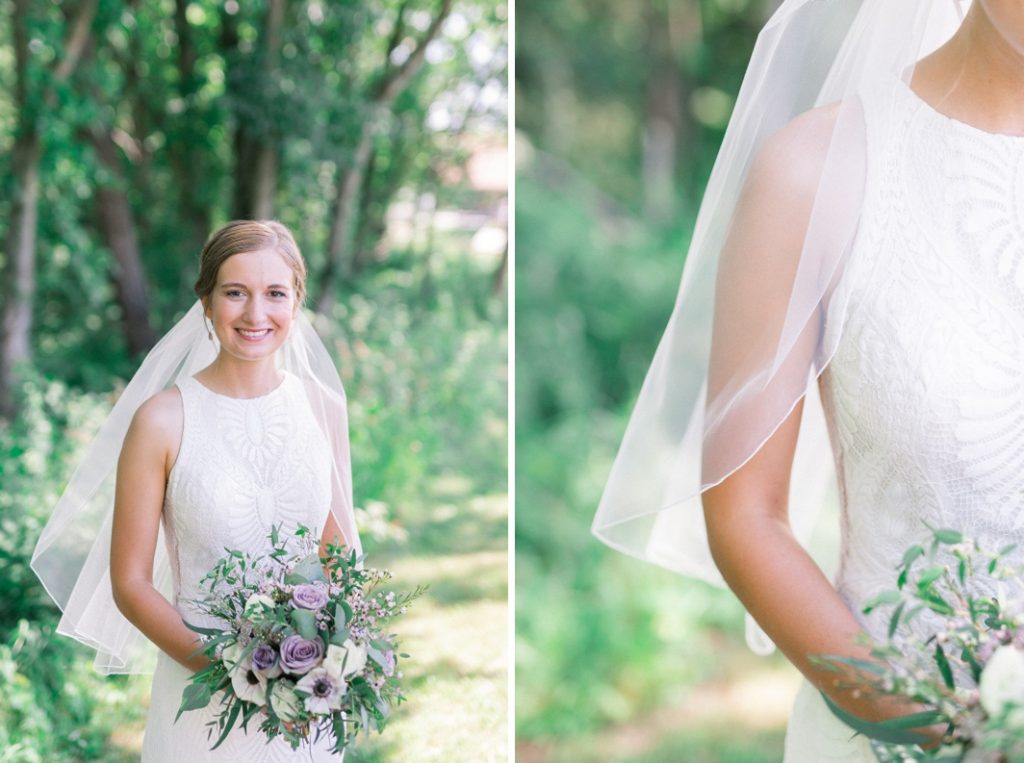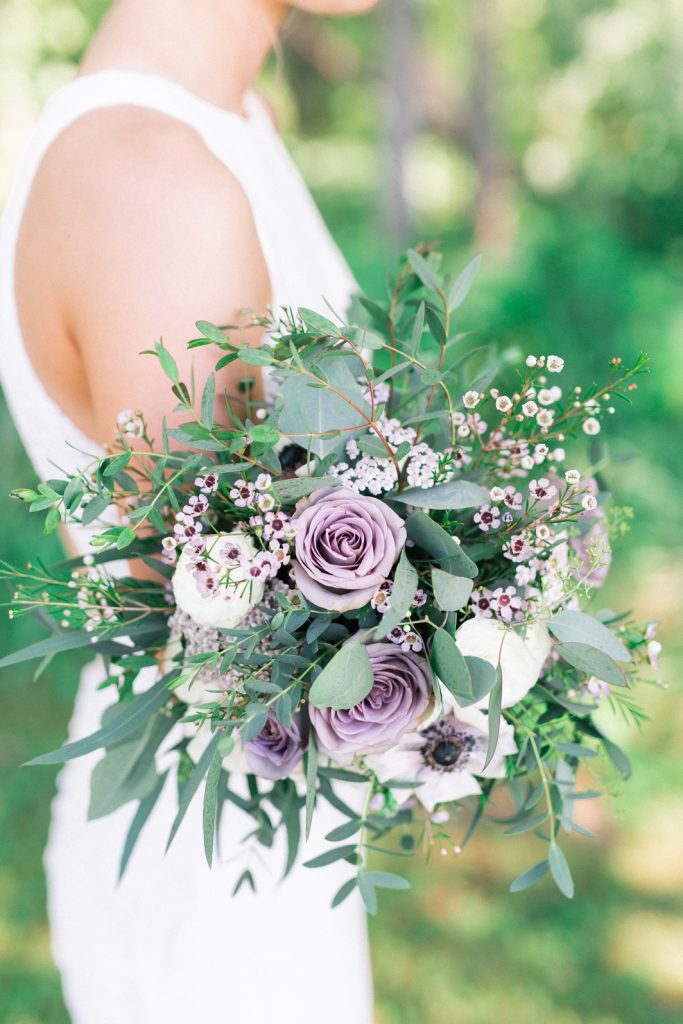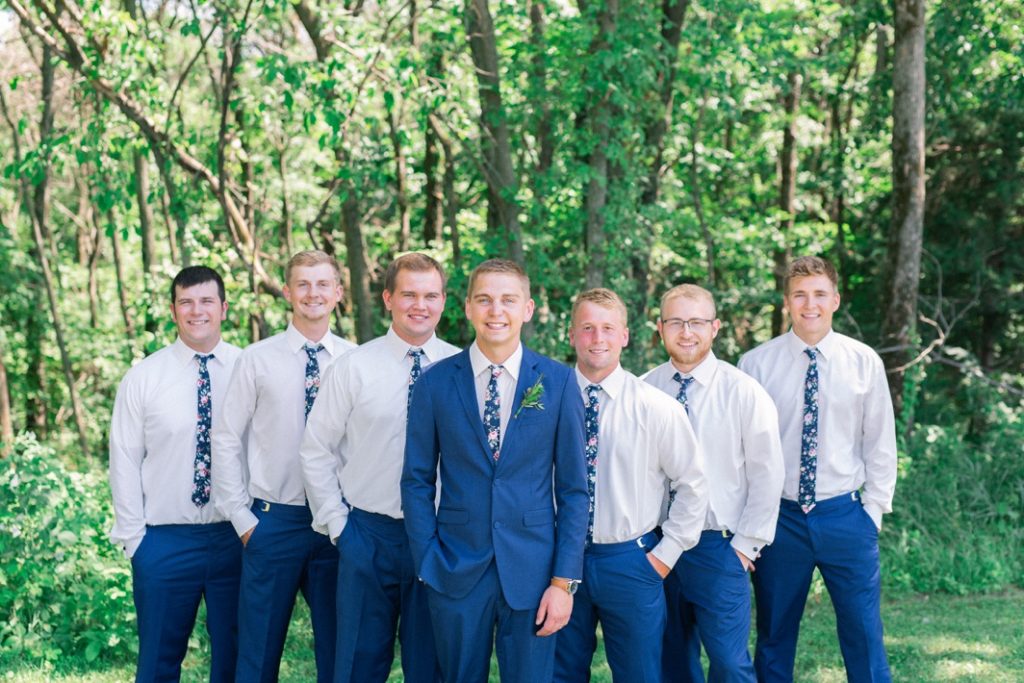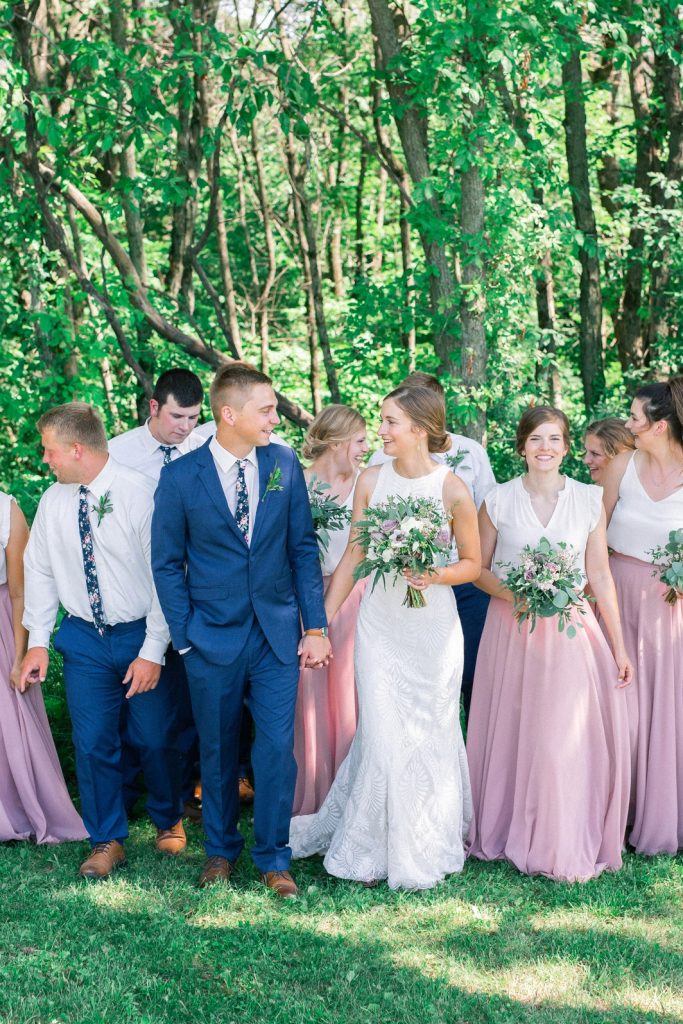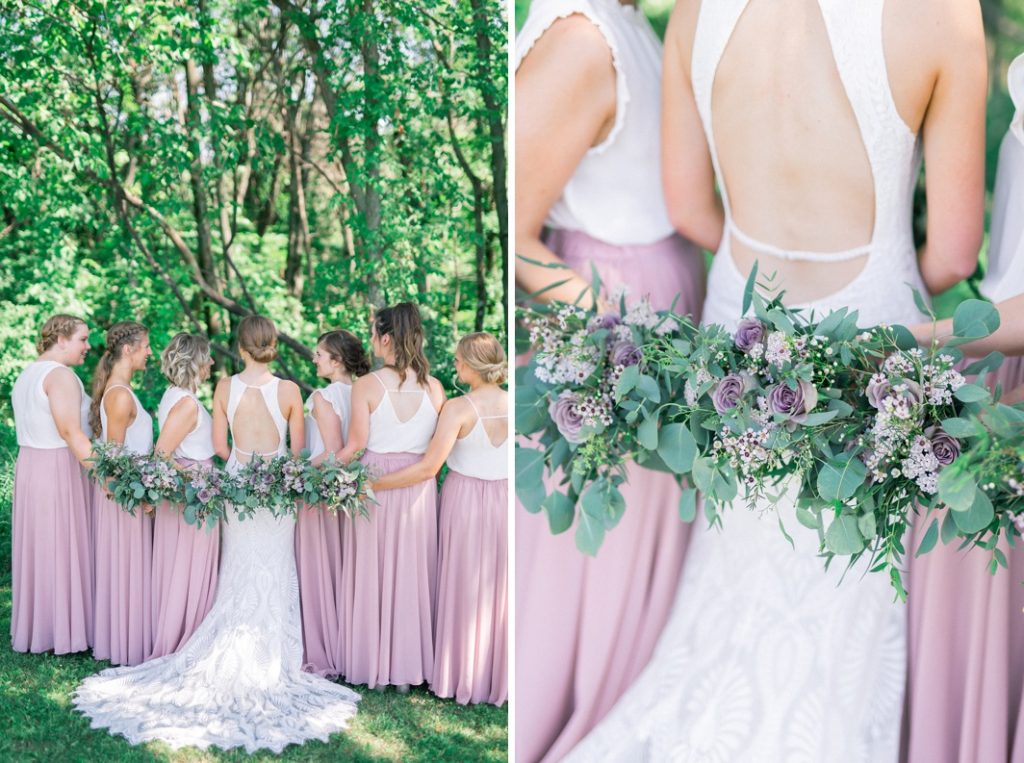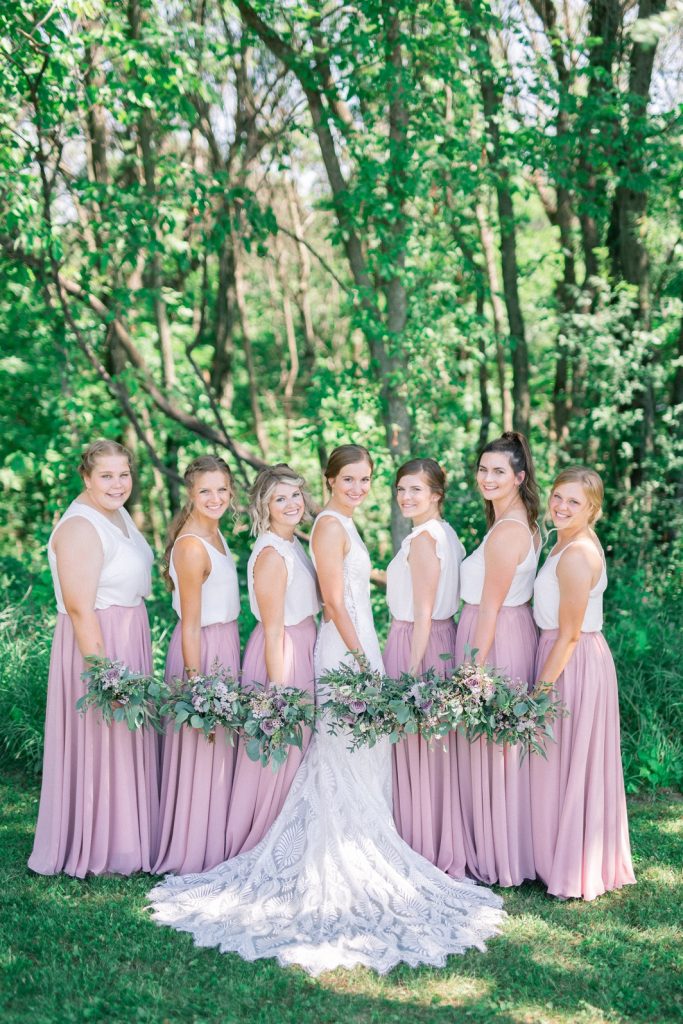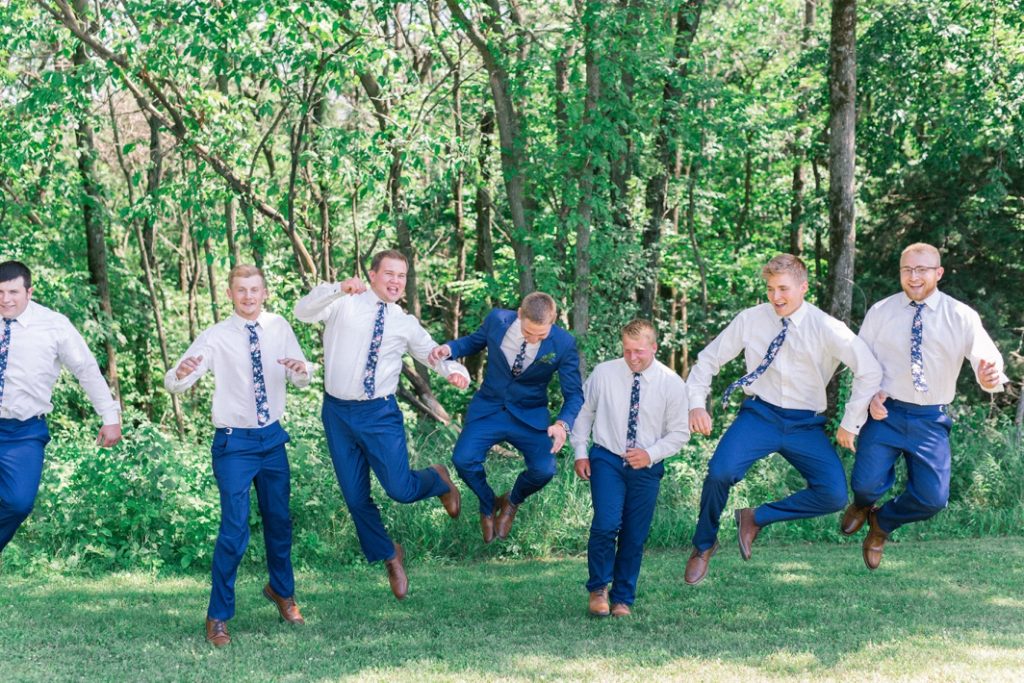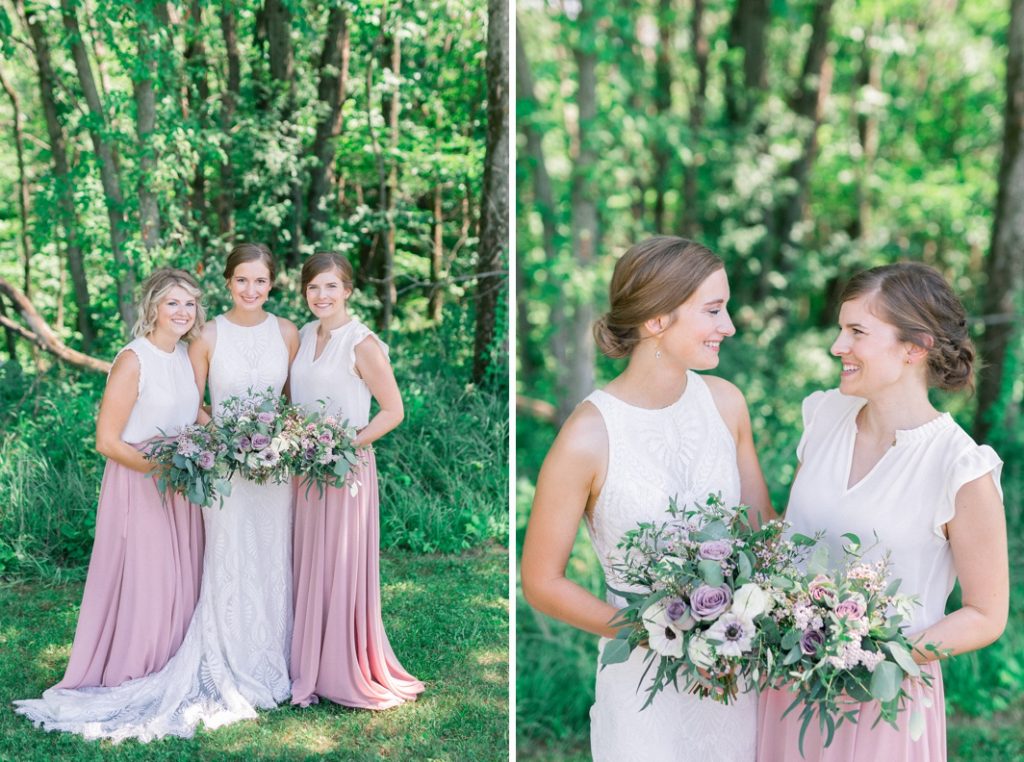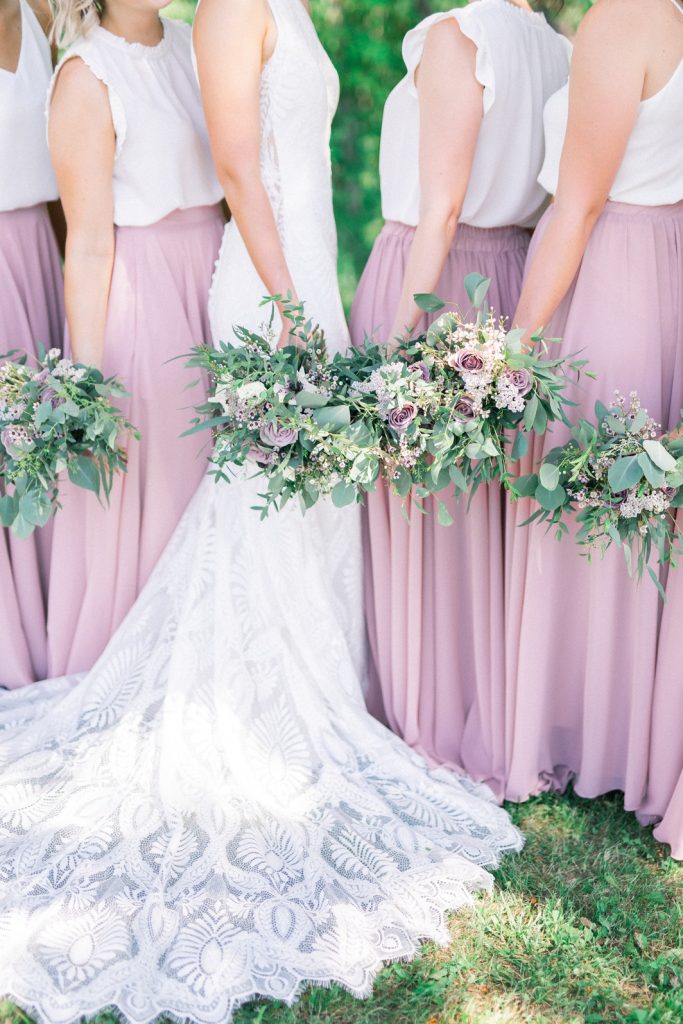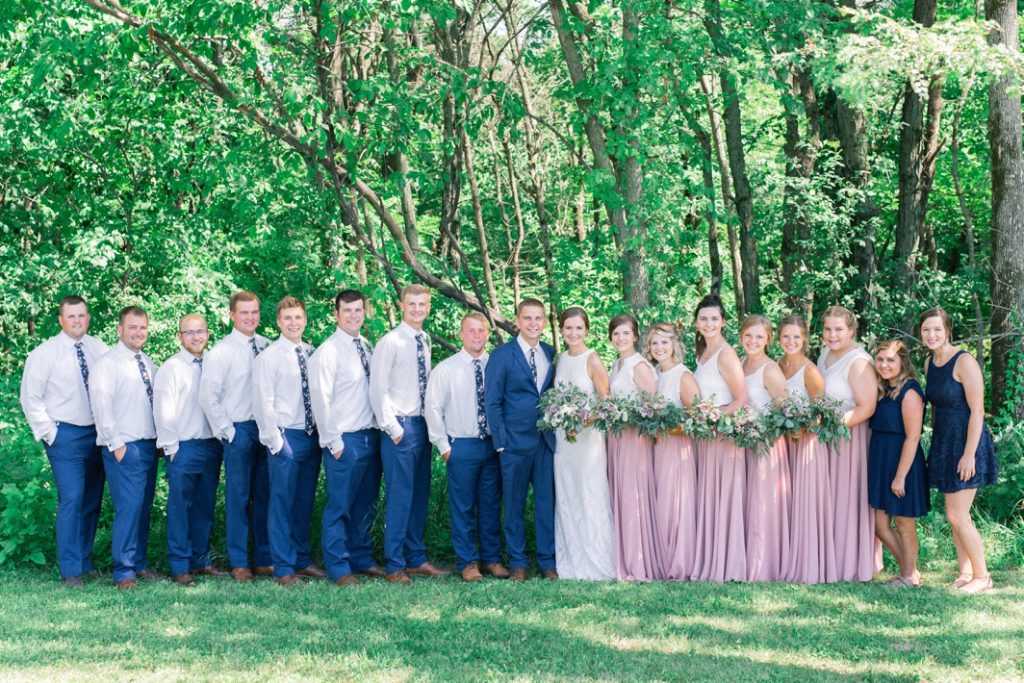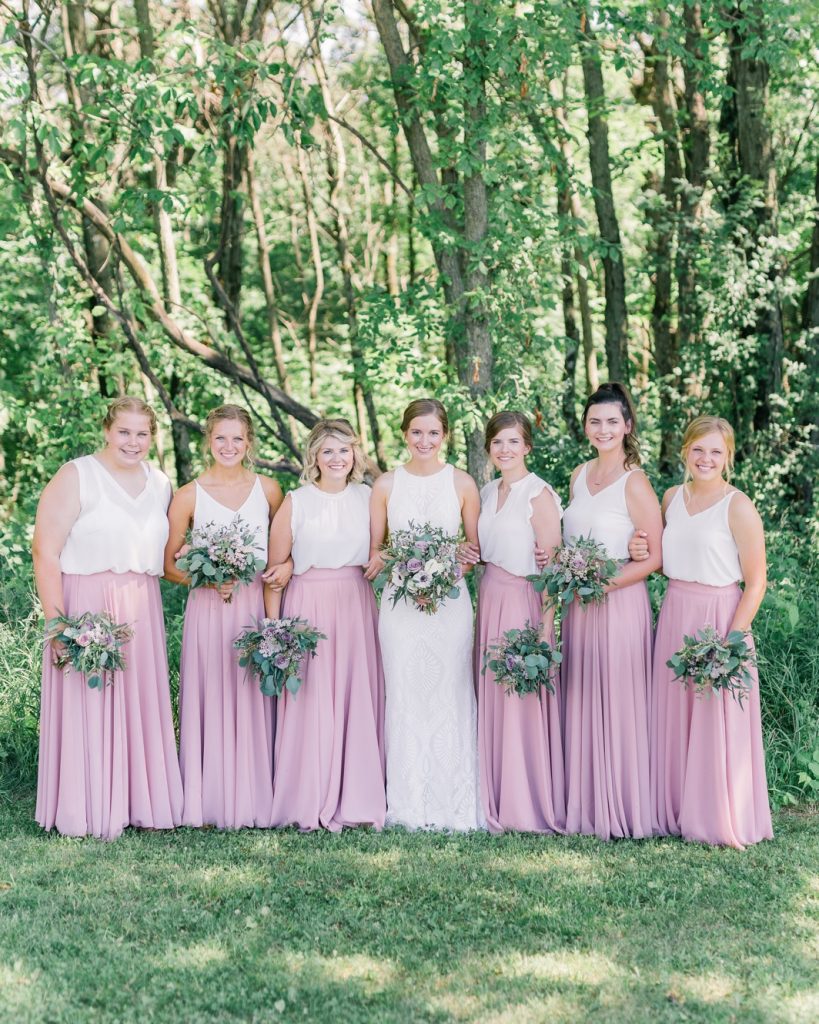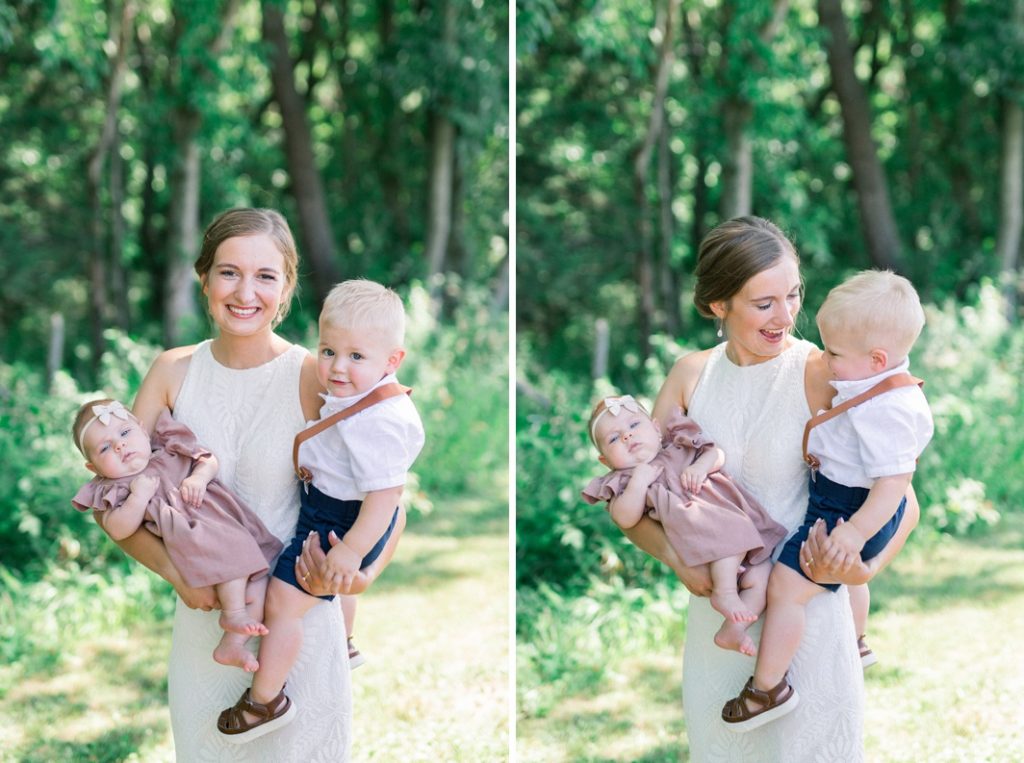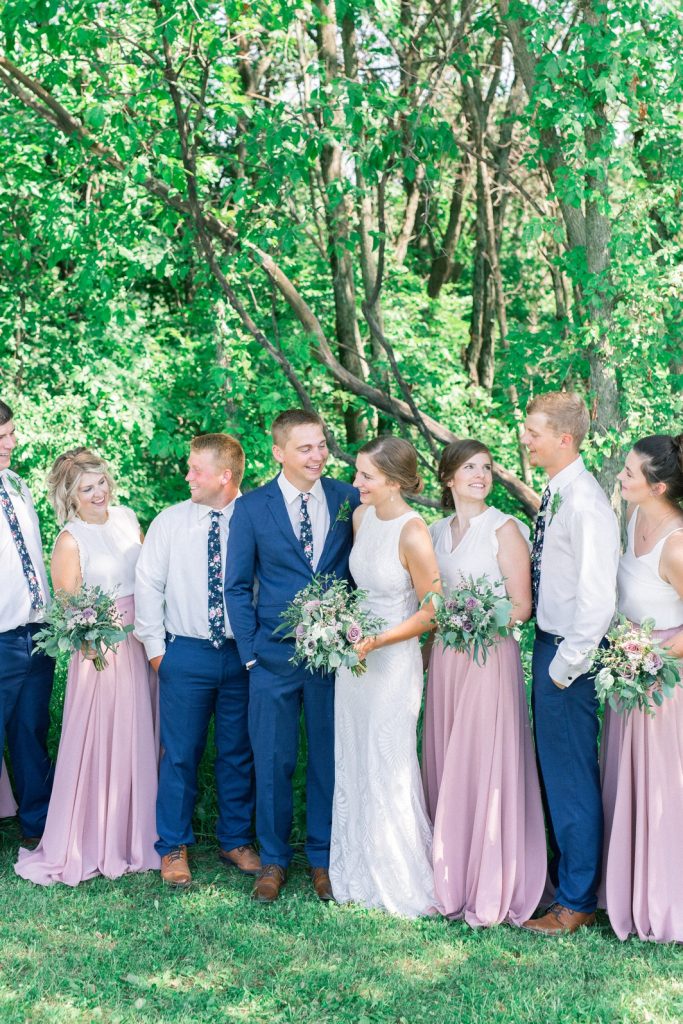 Ceremony time! Josie's girls wanted to have a moment of prayer over her before the ceremony. The sweetest moment and possibly one of my favorite pictures from the entire day 🥺🥺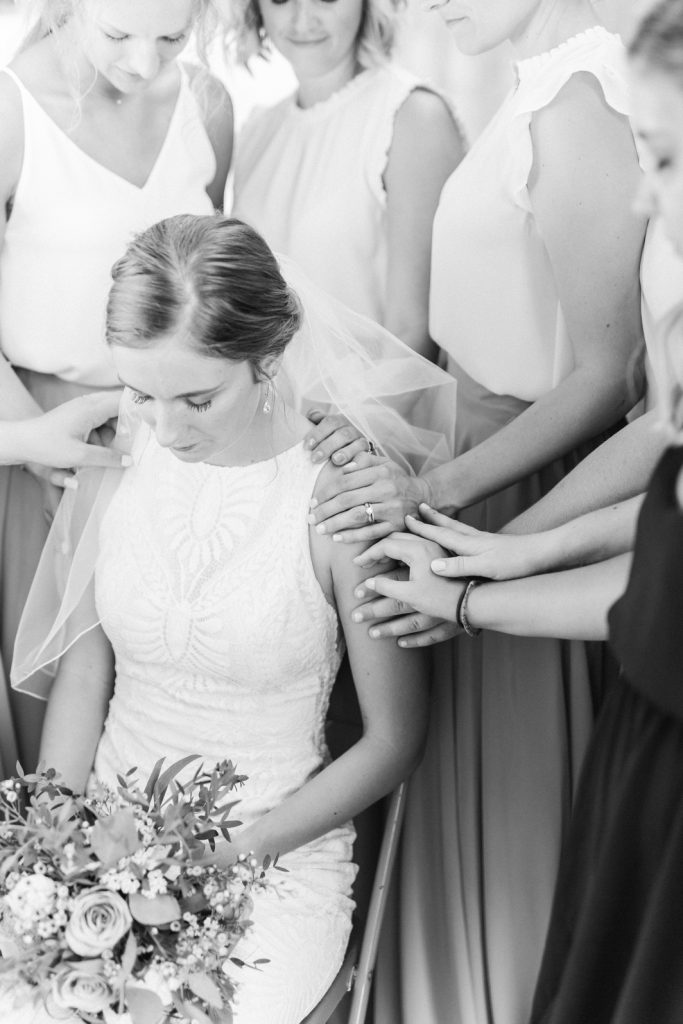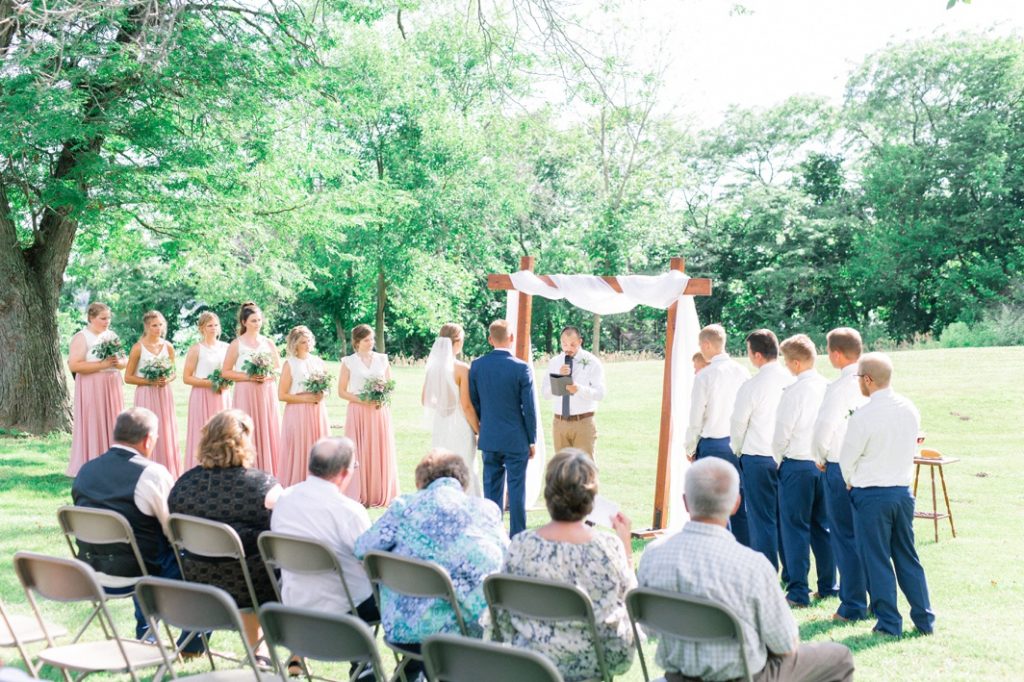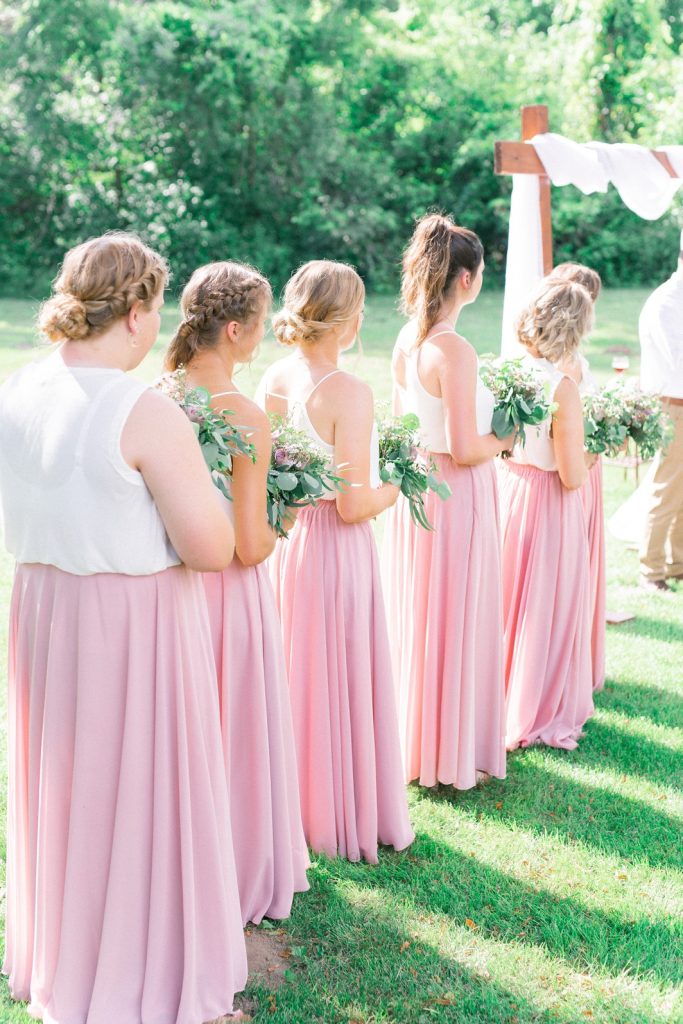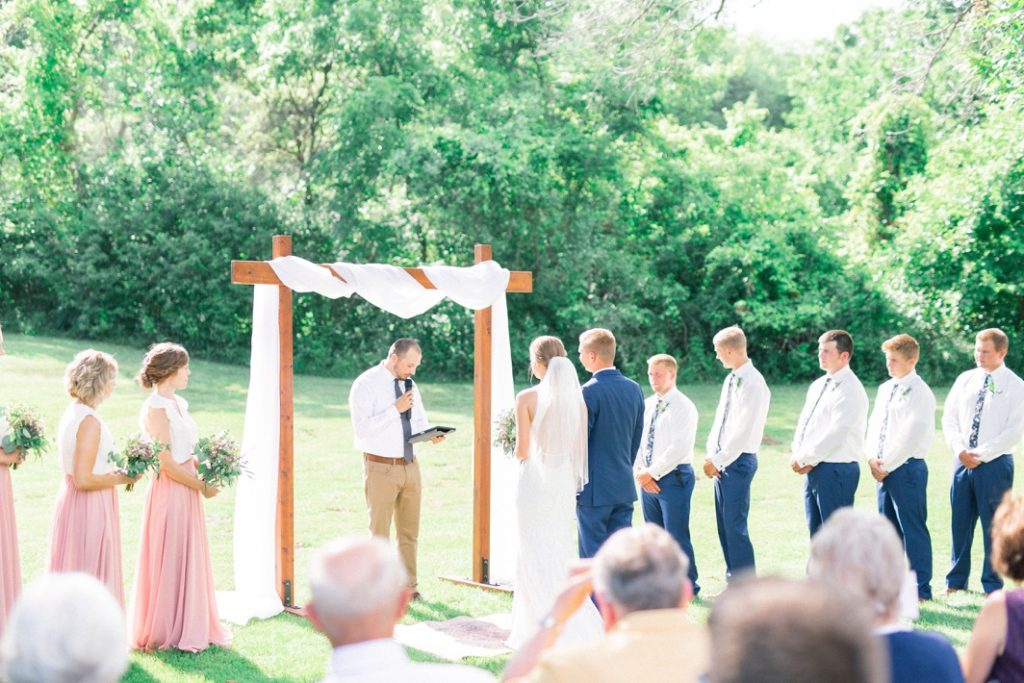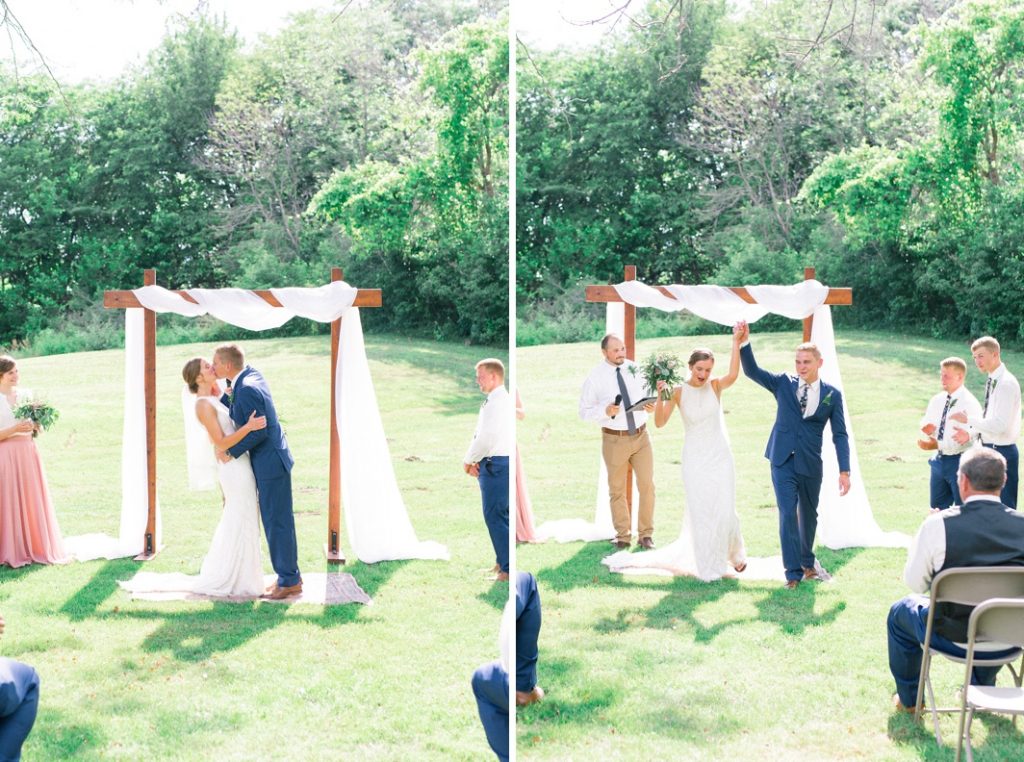 After the ceremony, Josie and Samuel's family and friends gathered in the Cordova Pavilion for their reception meal followed by dessert, speeches, and a dance. The best ending to a perfect day!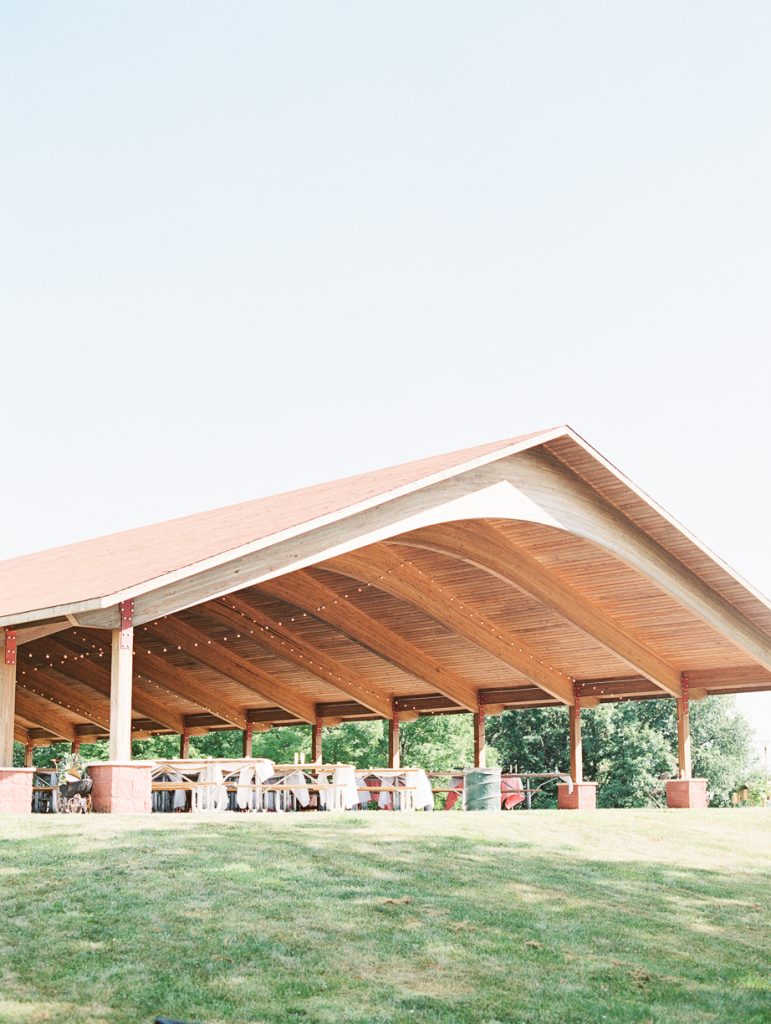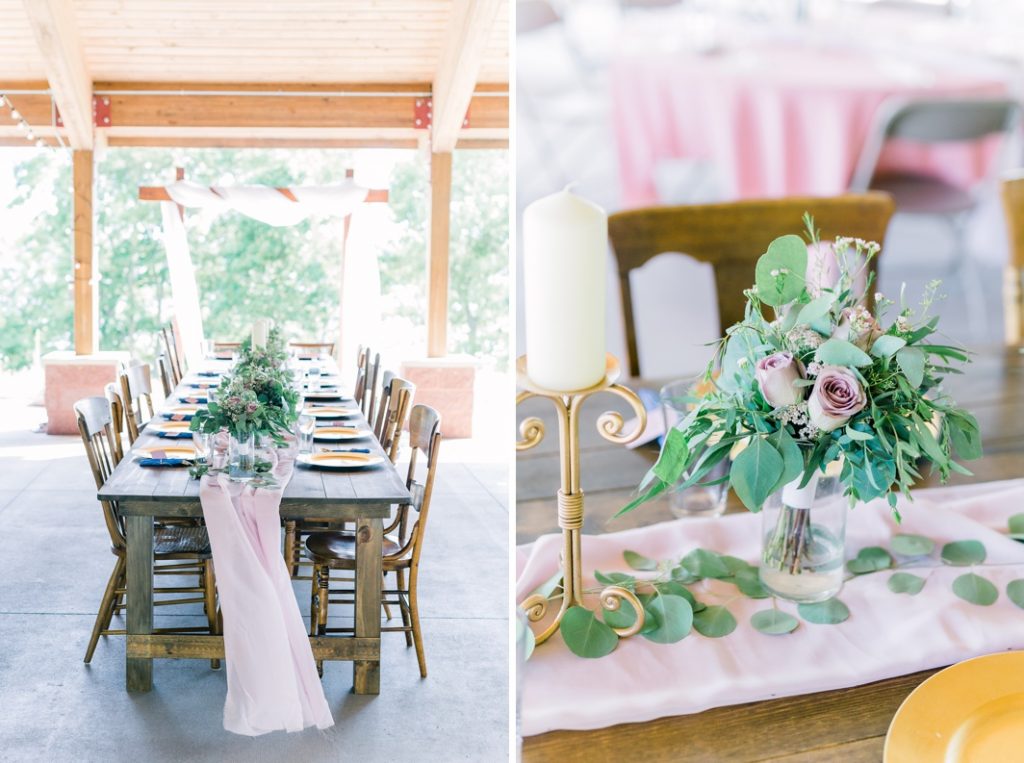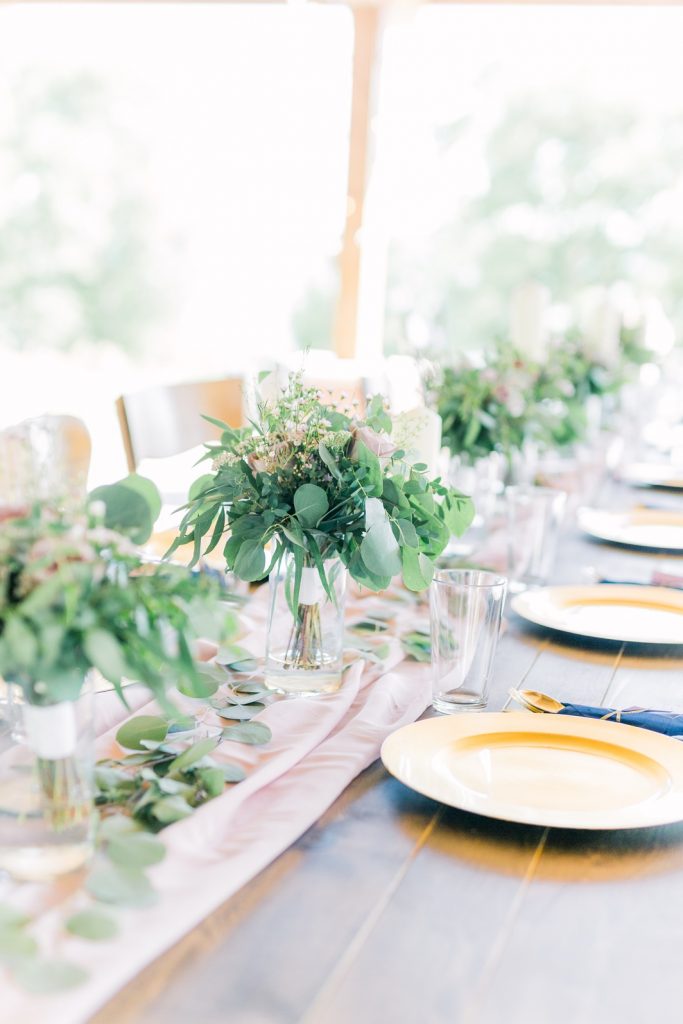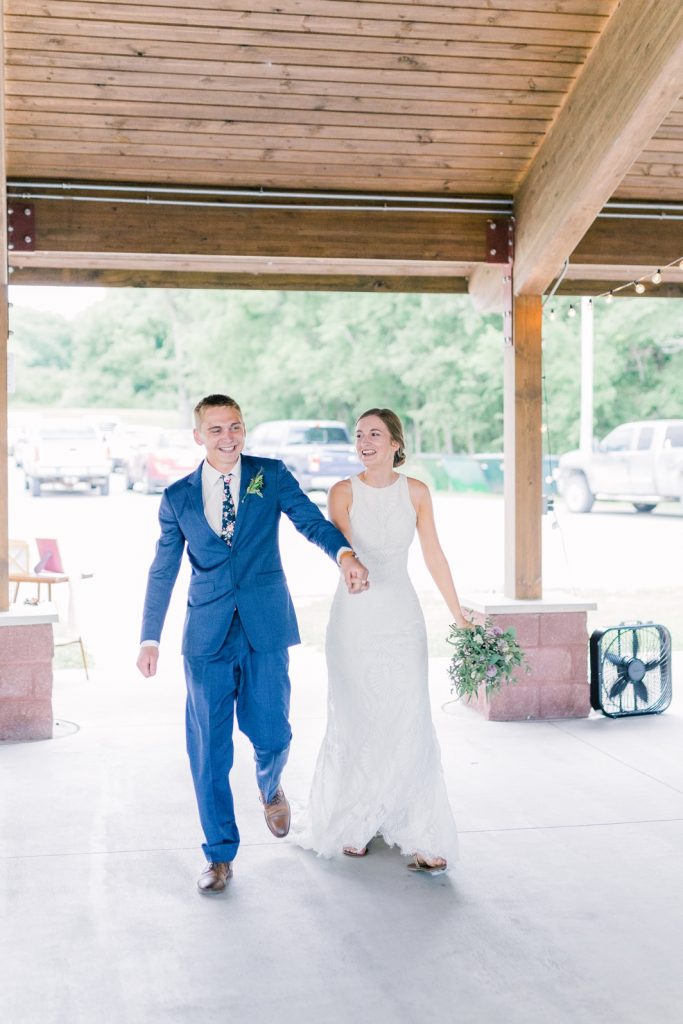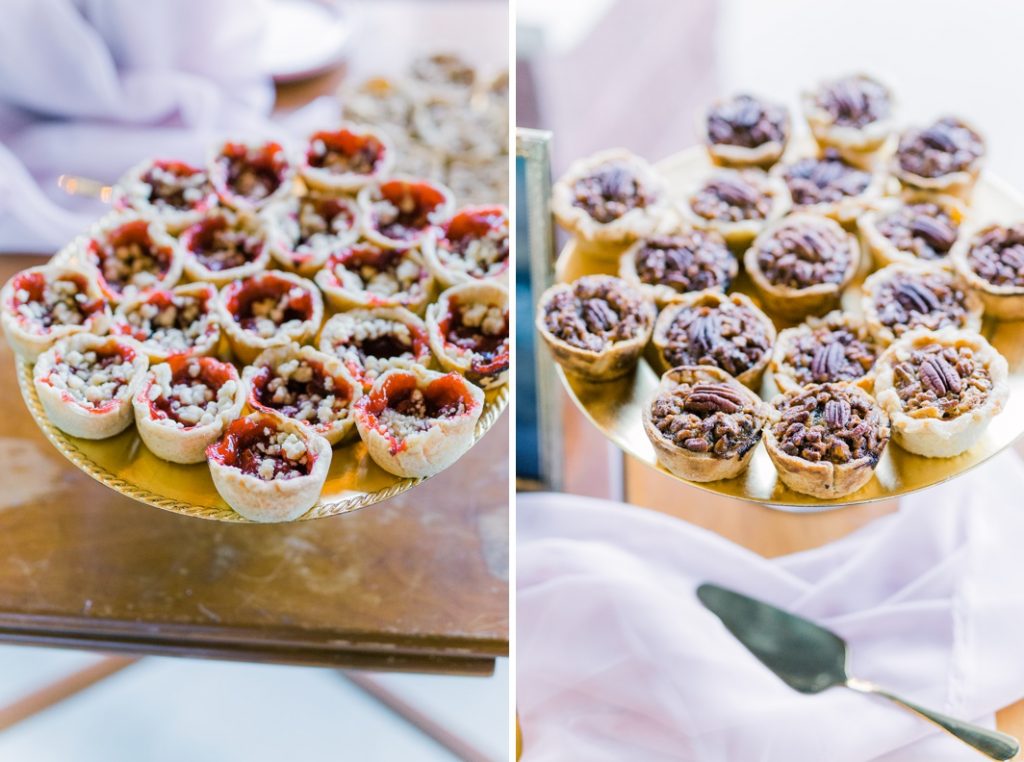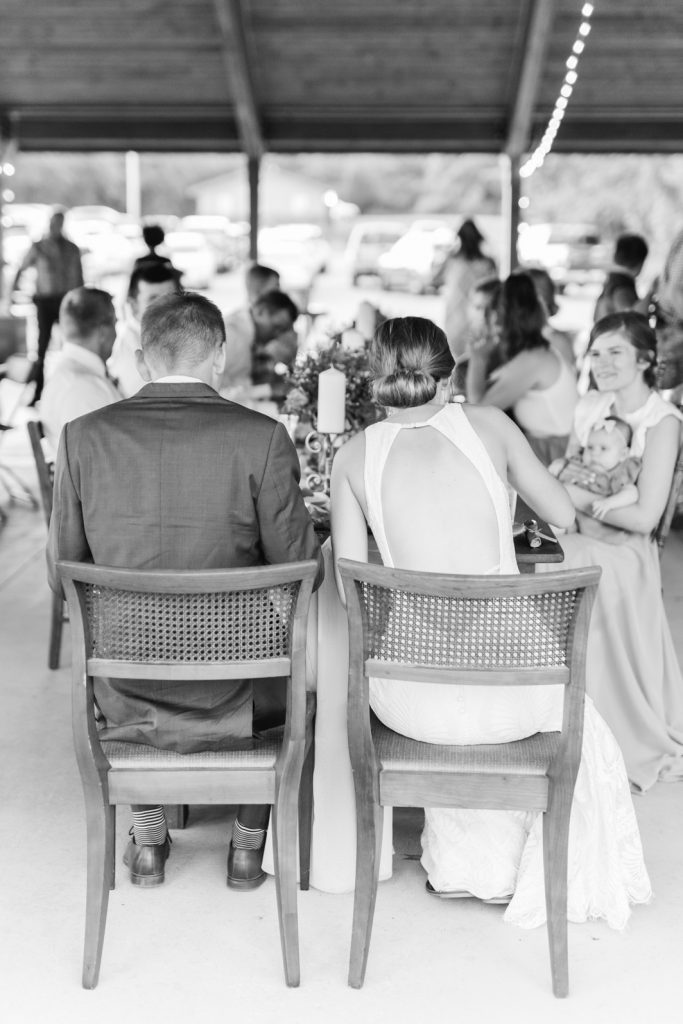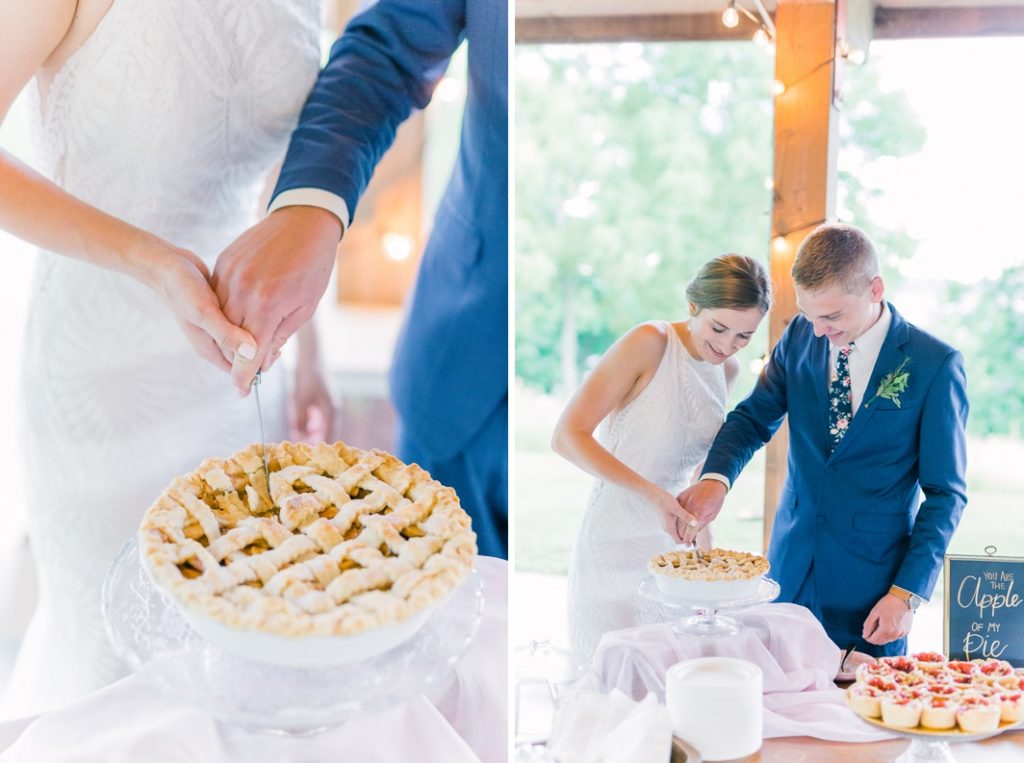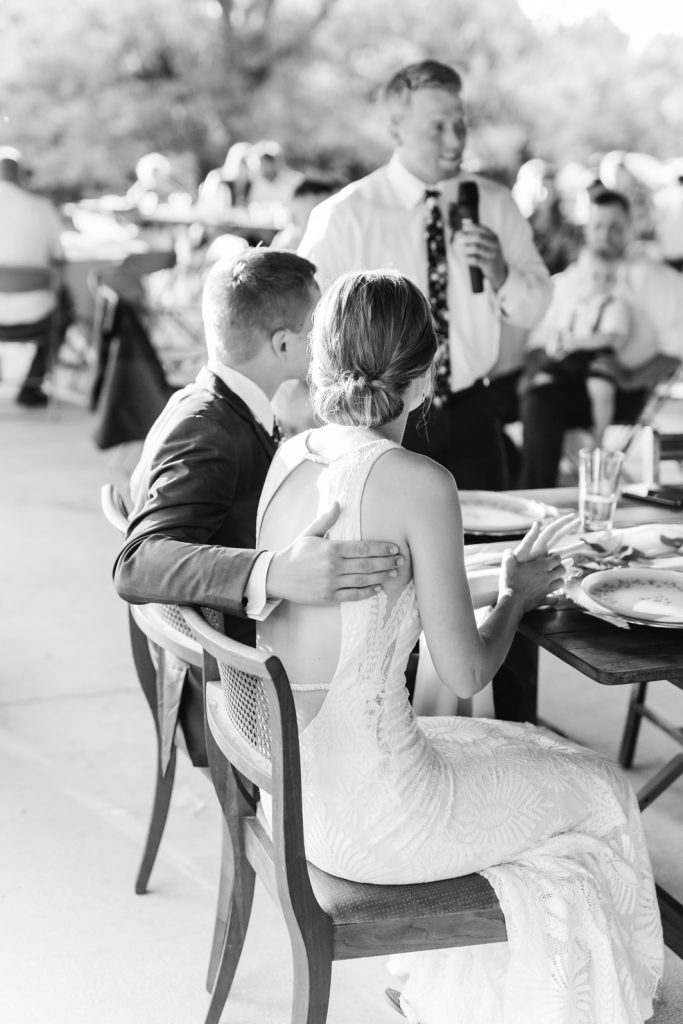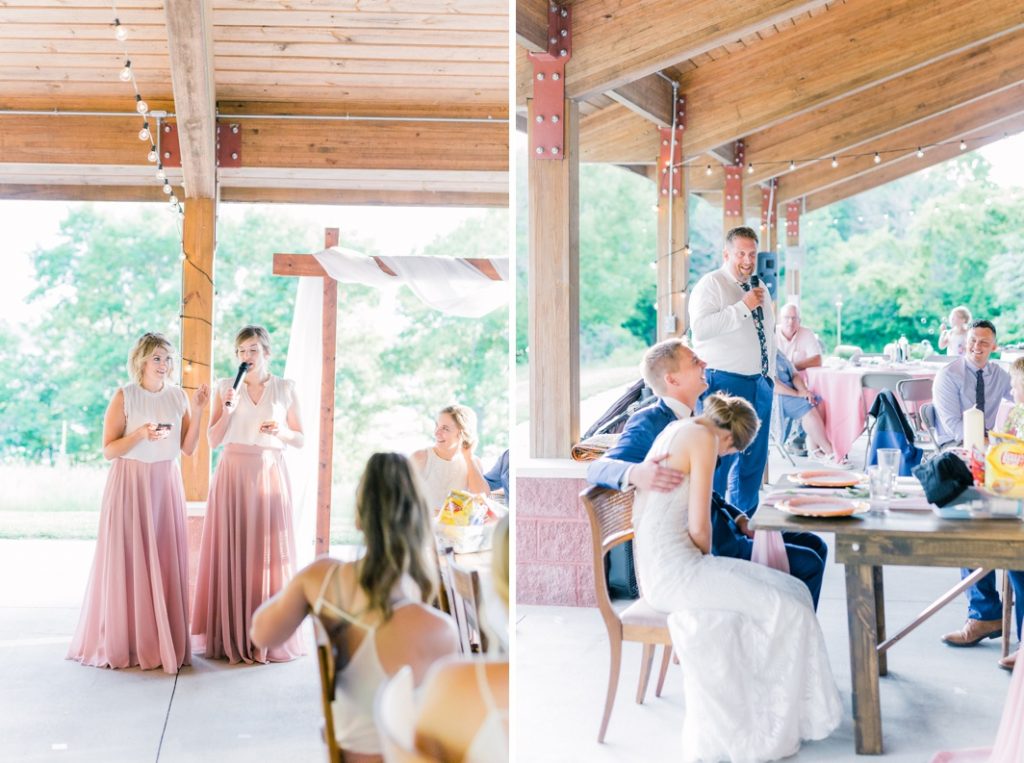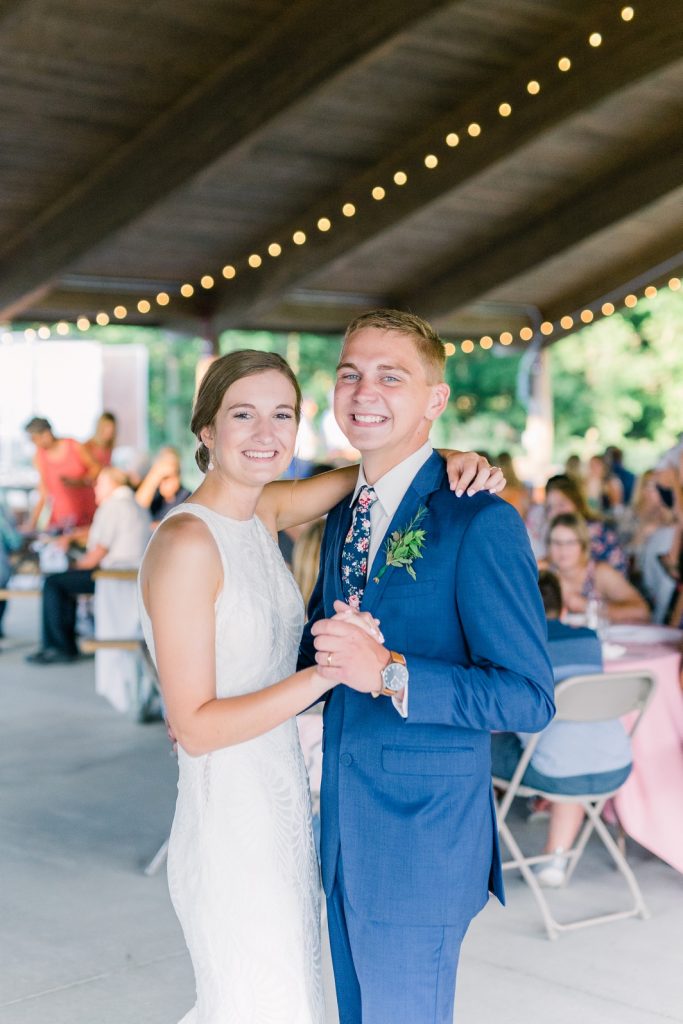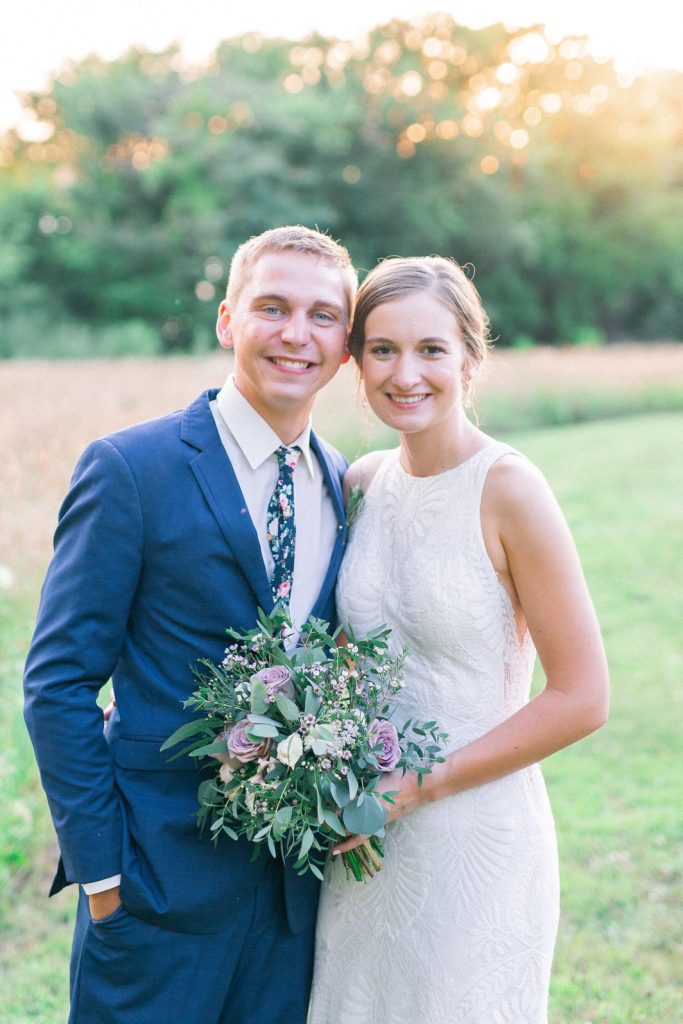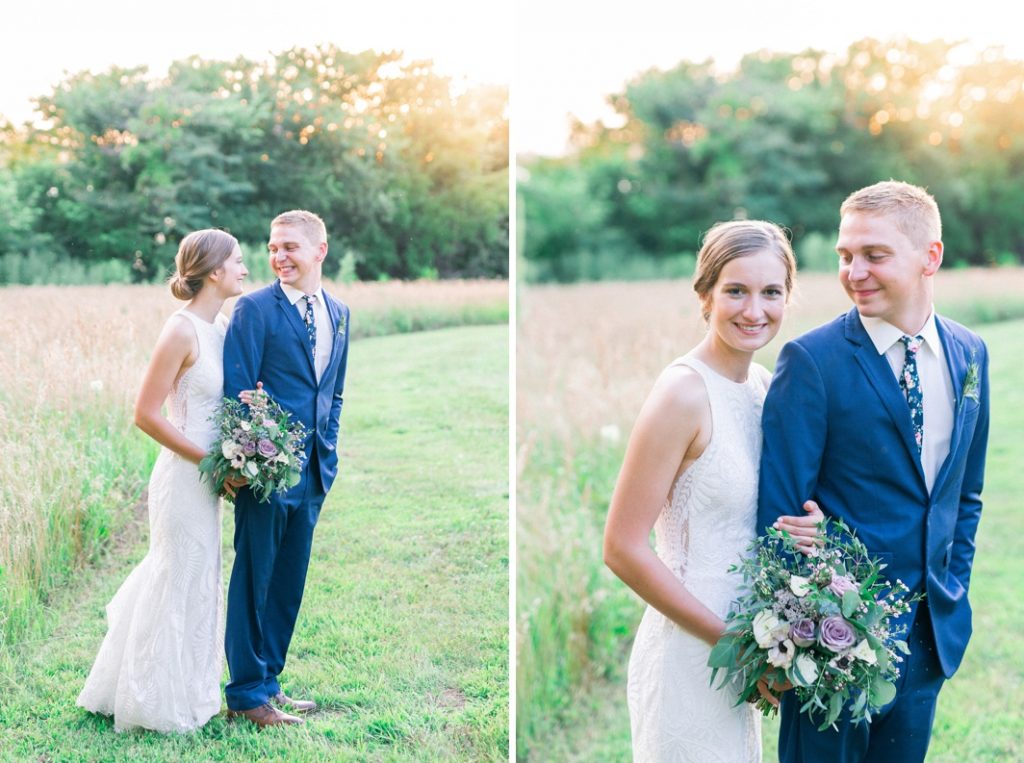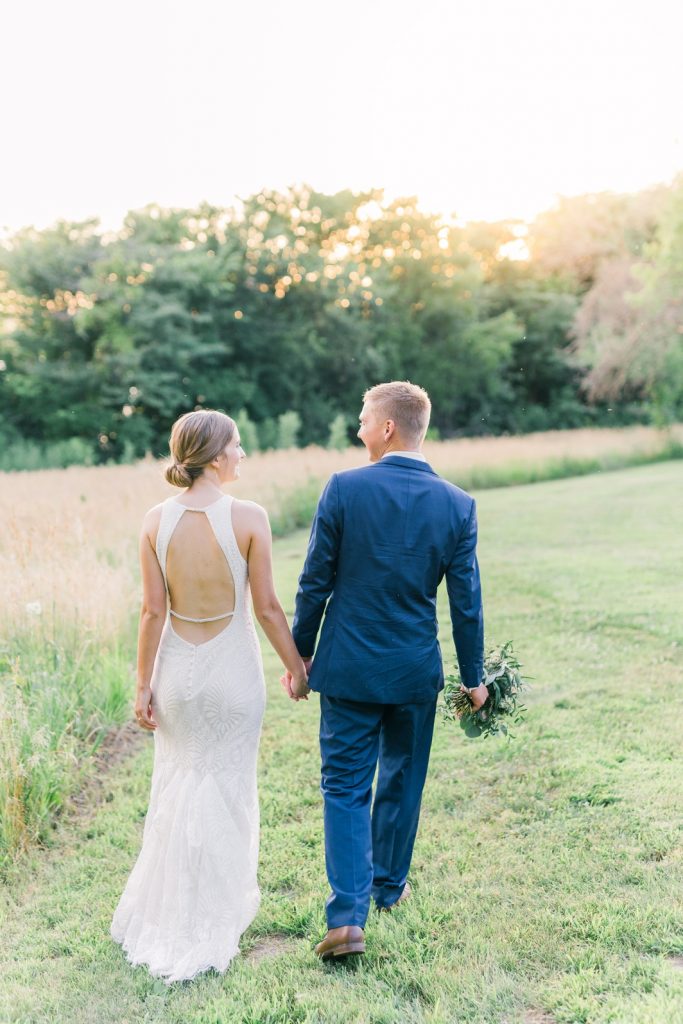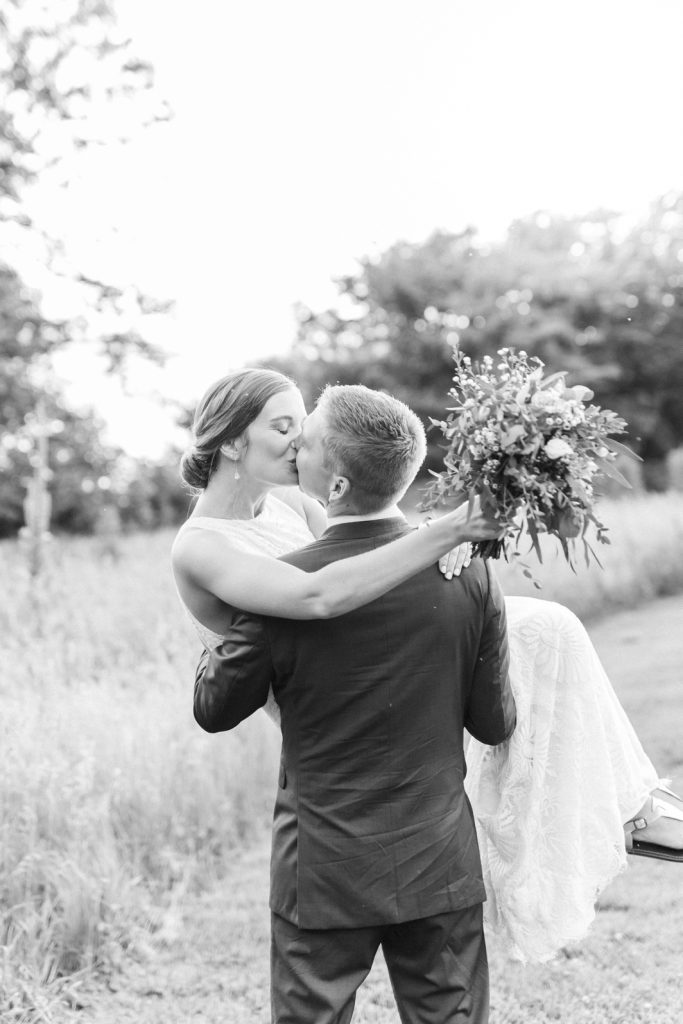 Searching for your wedding photographer? I'm currently booking late 2021 and 2022 weddings! Reach out here.