Planning a wedding is so exciting! But if you're planning your own, you probably would agree that it can also be very stressful. There are some aspects of your wedding day that you can't control, such as the weather, but there are endless things you can do to prepare for the day to avoid as many headaches and hiccups as possible. Keep reading for my top tips for a stress free wedding day!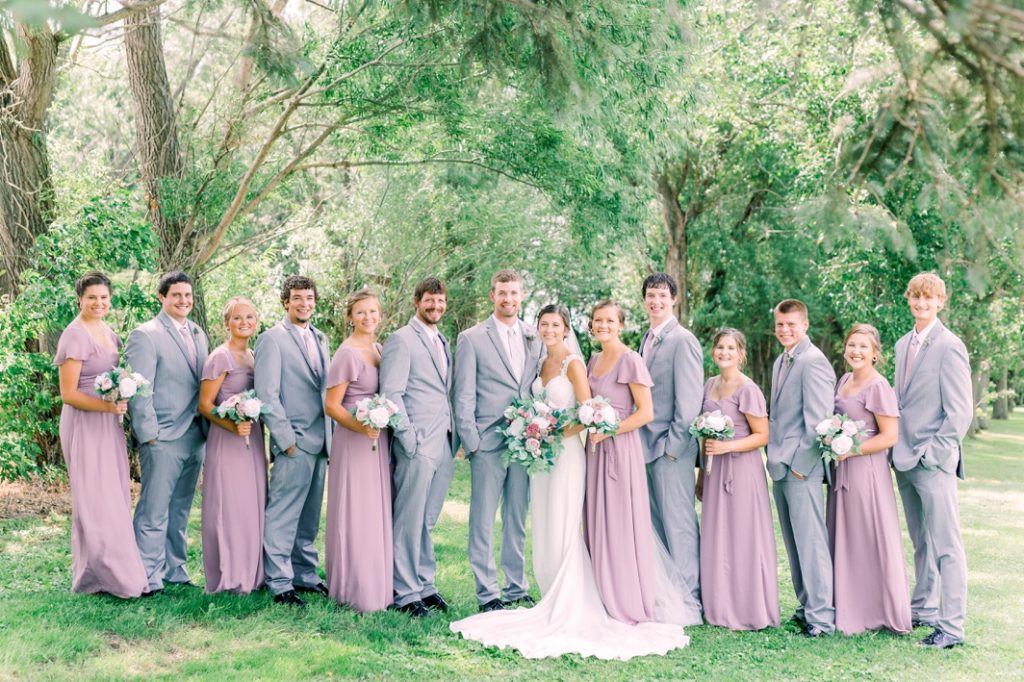 Hire a wedding planner or day-of coordinator.
While it is an extra cost, I think if you are able to afford it, hiring a wedding planner or day-of coordinator makes a world of difference in planning your wedding. Having a planner or day-of coordinator allows you to feel completely free to enjoy every moment on your wedding day instead of trying to do all of the coordinating yourself. A planner or coordinator will take care of all the little details that 1. you shouldn't have to worry about on your wedding day and 2. you might miss in the whirlwind of the day.
Have a wedding day timeline and share it with your vendors and wedding party at least 1 month before the wedding day.
I cannot stress enough how important it is to have a day-of timeline (or itinerary as some call it). As a photographer, this is something that I work closely with the bride and/or her planner with early on in the planning process. Once the timeline has been finalized, make sure you share it with your vendors, family, and wedding party. This helps make sure that everyone is on the same page and there is no confusion about who should be where at what time.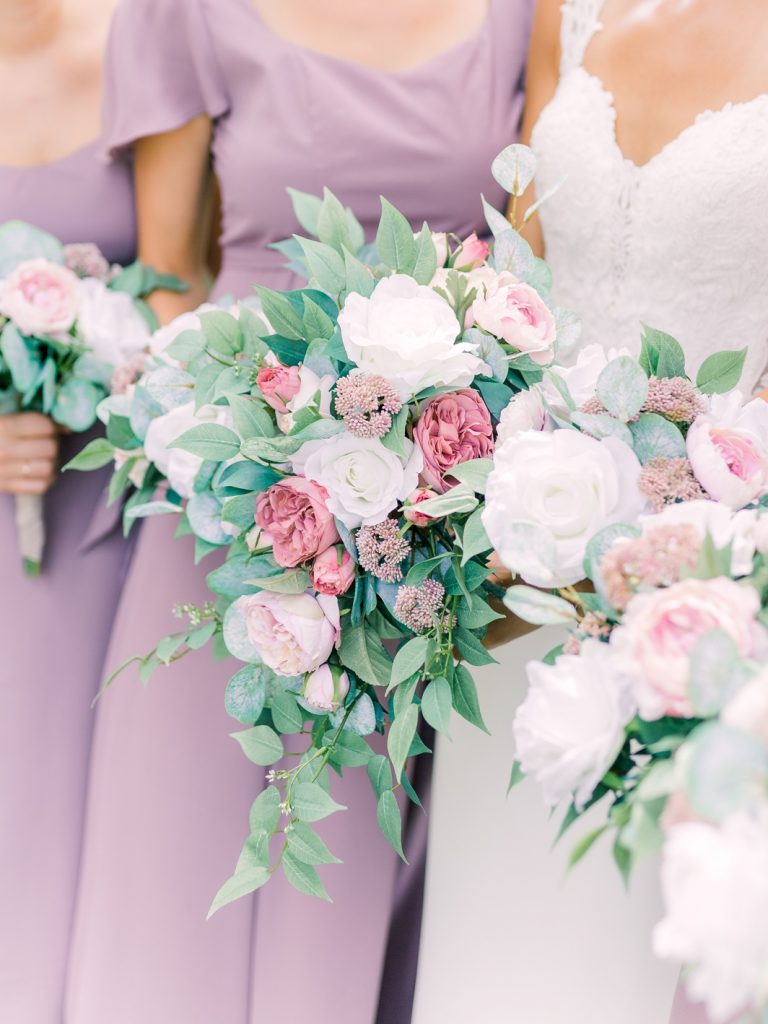 At your final dress fitting, bring your mom, a bridesmaid, or whoever will help you get dressed on your wedding day to learn how to do all of the buttons on your dress. Nothing is more stressful than running late because no one could figure out how to do the back of your dress! It's smart to practice bustling it before your wedding day, too.
Break in your wedding shoes.
You will probably be wearing your wedding shoes almost the entire day so they need to be comfortable! First of all, make sure the shoes that you buy are comfortable for you and fit you right. Aching feet and blisters can put a damper on your wedding day, so make sure you break in your shoes before the big day. Also bring a change of shoes for photos outside and for when you have to do a lot of walking!
Have a wedding day emergency kit.
I think we can all agree that you never know what you need until you need it. So better safe than sorry on your wedding day! Pack a mini emergency kit of breath mints, blotting papers, scissors, bobby pins, hairspray, a sewing kit, etc.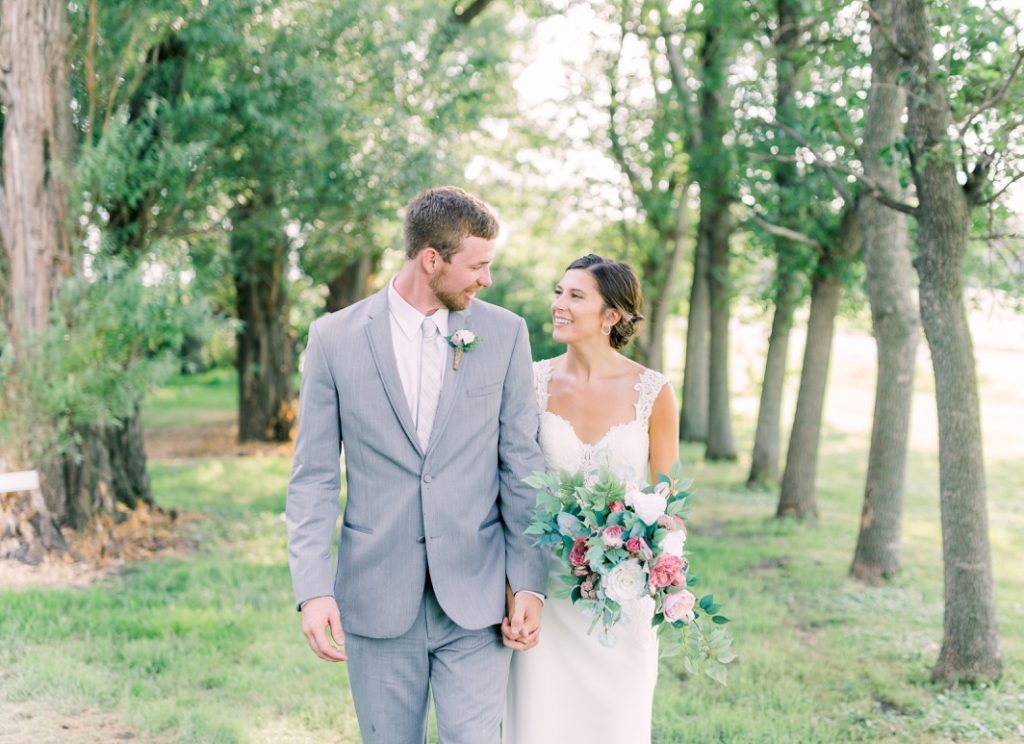 Make sure you've paid your vendors on time.
You don't want to stress about trying to pay final payments on the day of your wedding. Most vendors require your final payment 1-3 months before your wedding, so just make sure you keep track of those deadlines and even pay them early if possible!
Don't forget to eat and drink.
It's easy to forget about food and water with the busyness and excitement of your wedding day. But make sure you stay hydrated and eat something, especially in the summer months, to avoid exhaustion and headaches. Designate one of your bridesmaids to make sure you eat and drink throughout the day!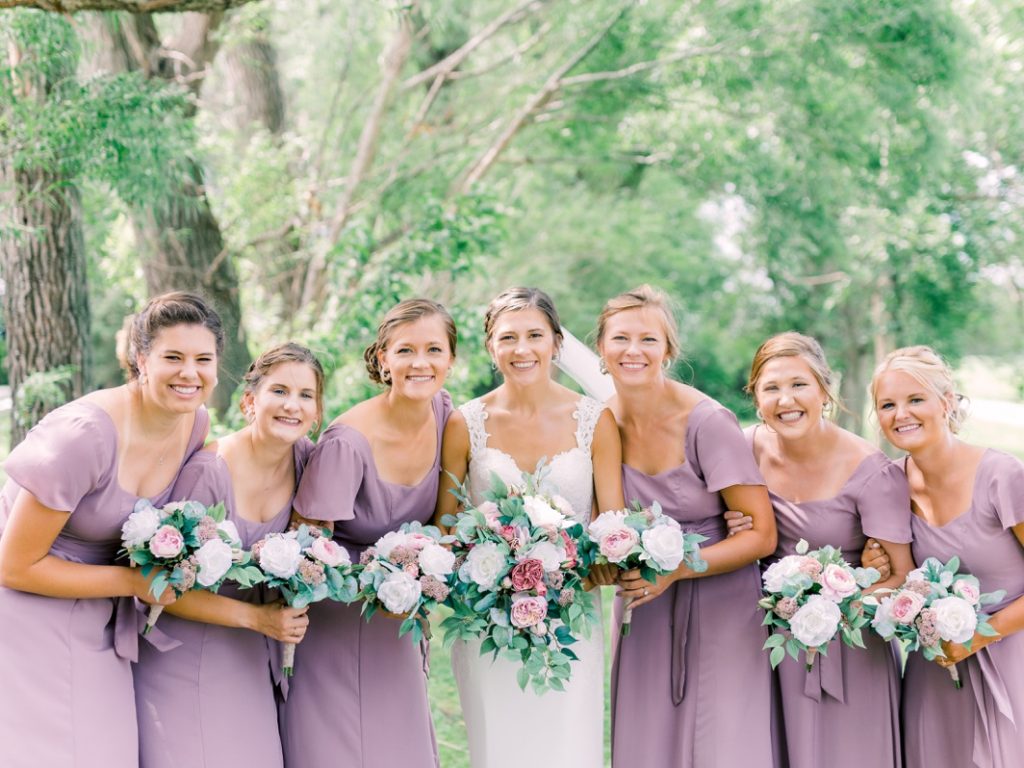 Remember the meaning of your wedding day!
Most importantly, cherish your wedding day. It's okay to want everything to be perfect, but don't obsess over the details to the point where you aren't even enjoying the day. This day is about celebrating your marriage and new life together, so just try to remember that and be present on your wedding day!