If you're engaged (or soon to be), you've probably heard photographers talk about your "wedding day details," and you might be wondering what that phrase even means and why it's an important piece of your wedding day. Whether you're completely clueless or just curious to learn more about wedding details, I hope this post is helpful and informational to you!
WHAT ARE WEDDING DAY DETAILS?
So, to begin, let's talk about what "wedding day details" are. Wedding details are anything that play an important role in your wedding day. They can be heirlooms, things you will wear and/or use, invitations, tablescapes, florals, etc. There are two categories of wedding day details that I like to photograph on a wedding day: flat lays and day-of details.
Flat lays consist of photographing the details from above against a backdrop. I bring along backdrops and styling boards to every wedding to use for "flat lay styling" (as we photographers call it). For flat lays, I typically style the invitation suite, the rings, jewelry, perfume/cologne shoes, and any other small heirlooms or pieces that are important to the bride and groom. Flat lays allow me to be creative and style the details of your day in artistic, meaningful ways. Before their wedding day, I provide brides with a list of recommended items to include in their details. I also ask them to have all of their details organized in a box or space ready-to-go for me when I arrive in the morning. Then I'll usually spend 30-45 minutes photographing these details.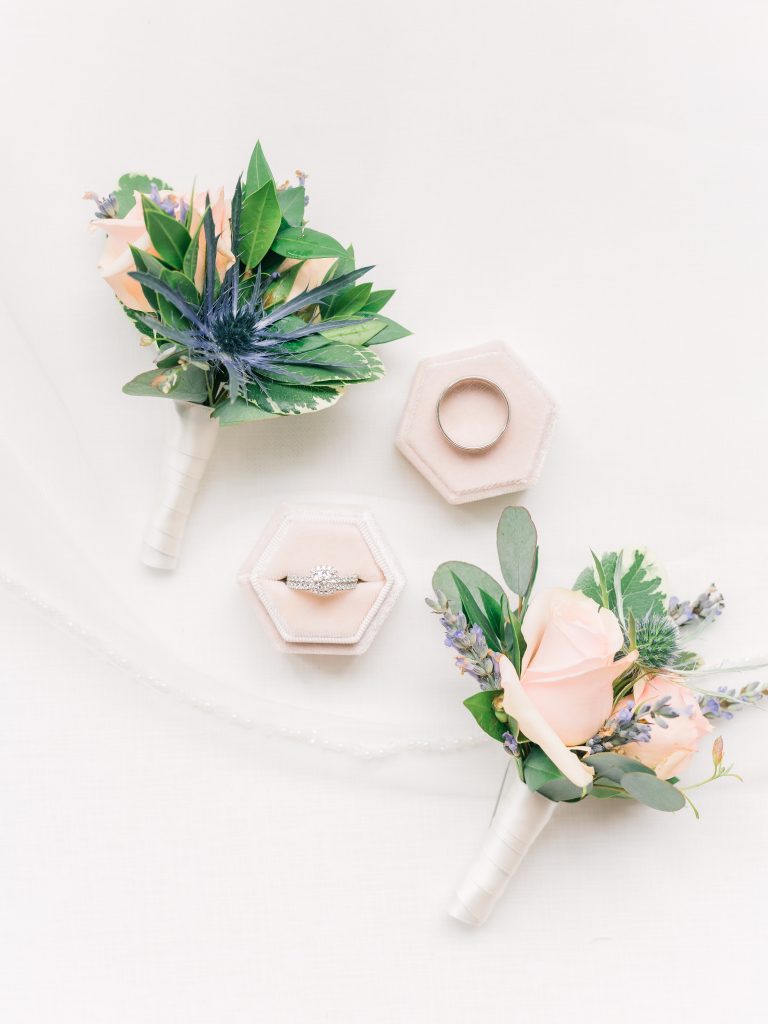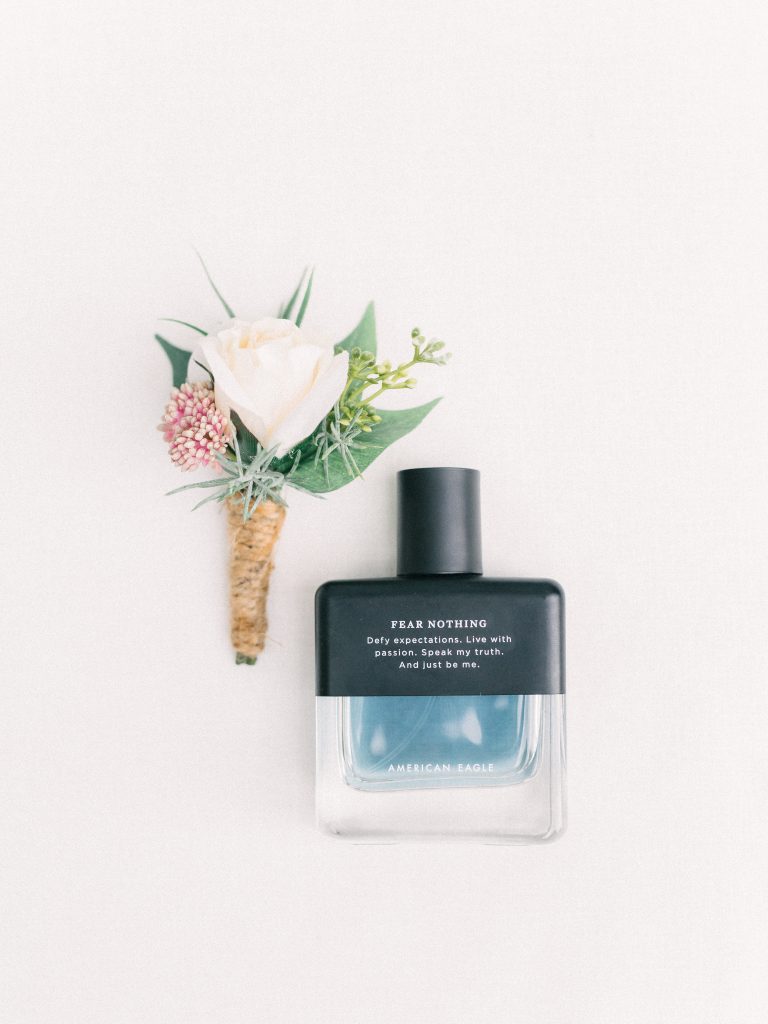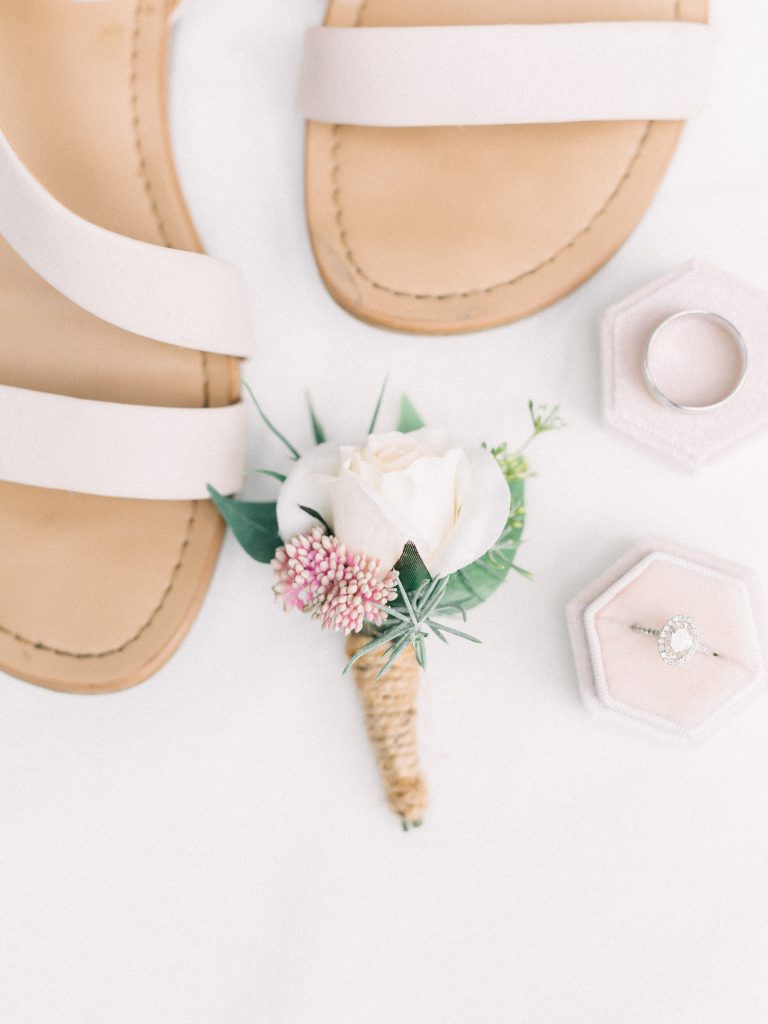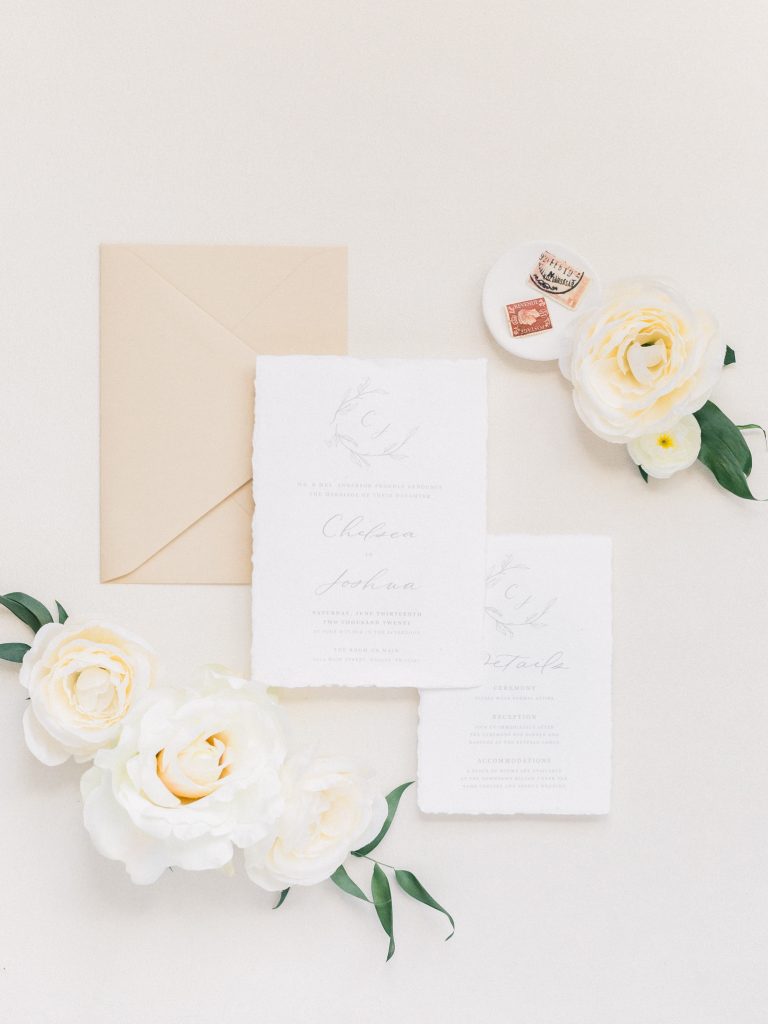 The second category is what I would call "day-of details." I'm always looking for little details to capture on a wedding, things like a memory table, centerpieces, signs and décor, the wedding cake, florals, etc. I usually don't set aside a time for these shots but instead capture them throughout the day and in between timeline events. Brides, be sure to let your photographer know of any meaningful parts of your day that you want to make sure to get a good photo of!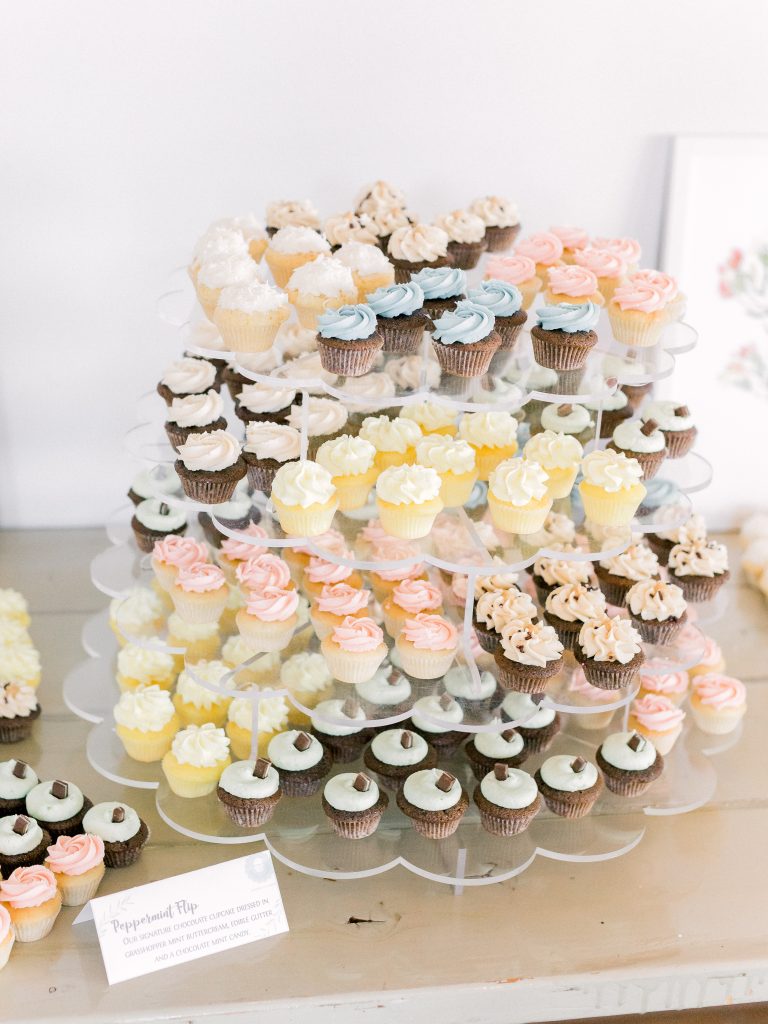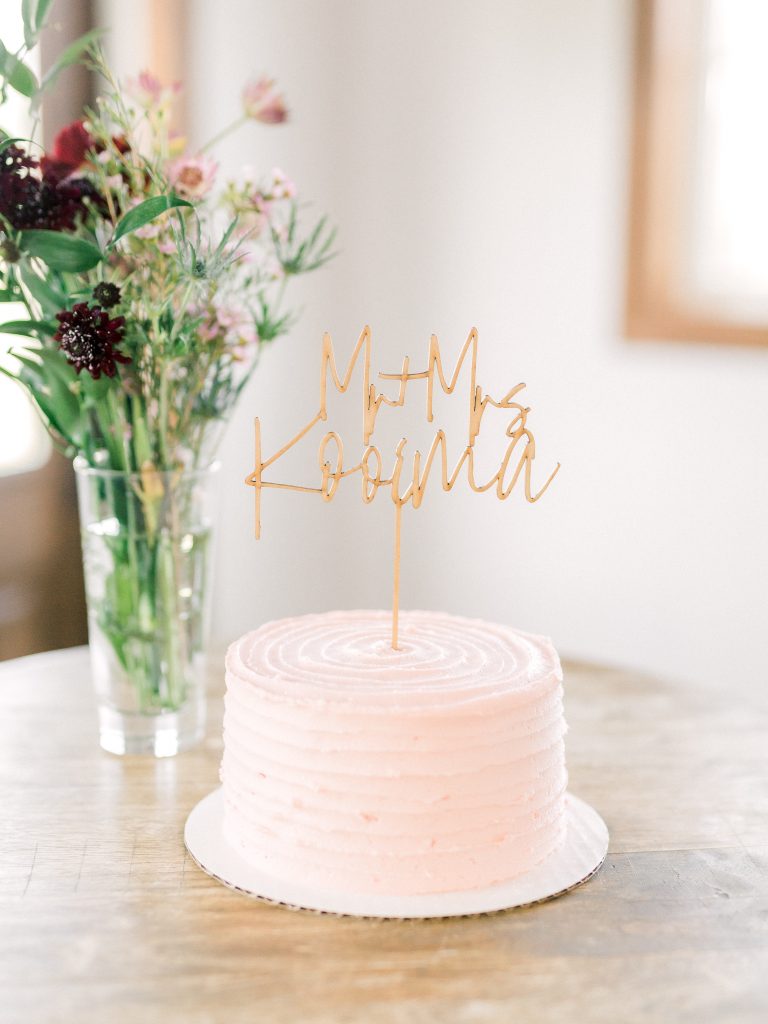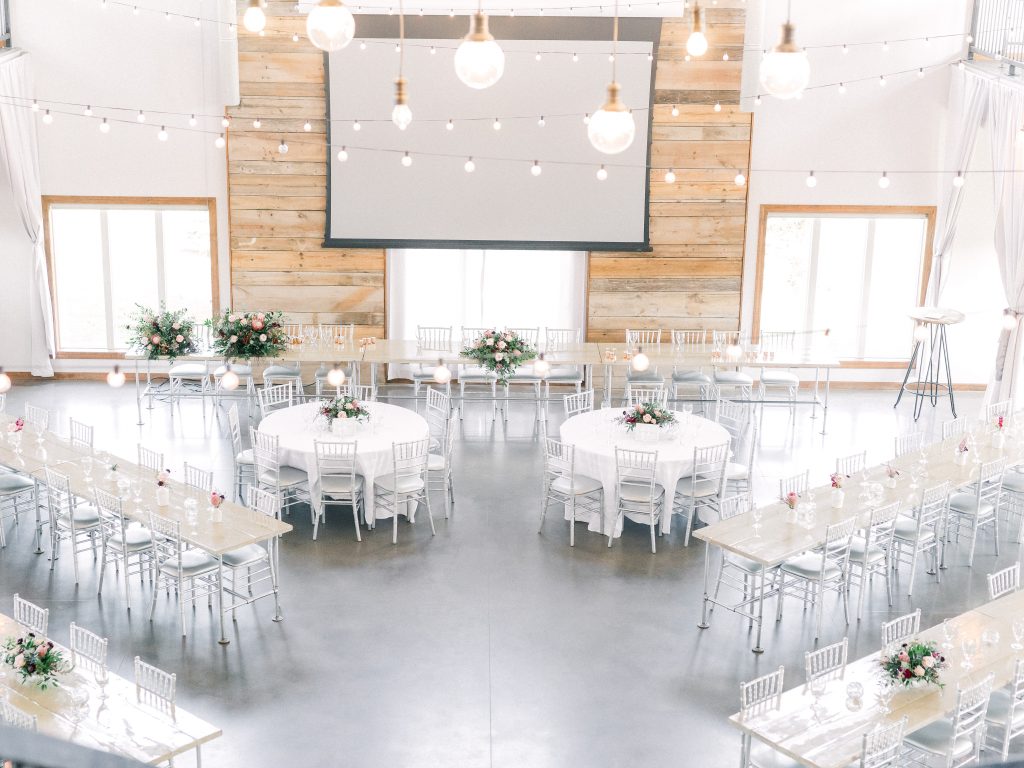 WHY ARE DETAILS IMPORTANT?
You might be thinking, but detail pictures aren't the ones that I'm going to print and hang on up on my walls, so why are they so important? You're right – most brides aren't blowing up a photo of their shoes or bouquet and hanging it in their living room for all to see. BUT, detail pictures are still important! They are the photos that pull your entire wedding day gallery together and completes the story of your day. Countless hours are spent planning and preparing for a wedding day, and while you might not realize it now, you're going to want to remember all those little details of the day. 
Yes, the details are little things. But they do matter.  I hope this post has helped you develop a deeper appreciation for what wedding details are and why they are important! If you have any questions about what to include in your detail photos, be sure to ask your photographer (or me!)
Engaged and looking for your wedding photographer? I would love to chat! Please inquire HERE for more information.