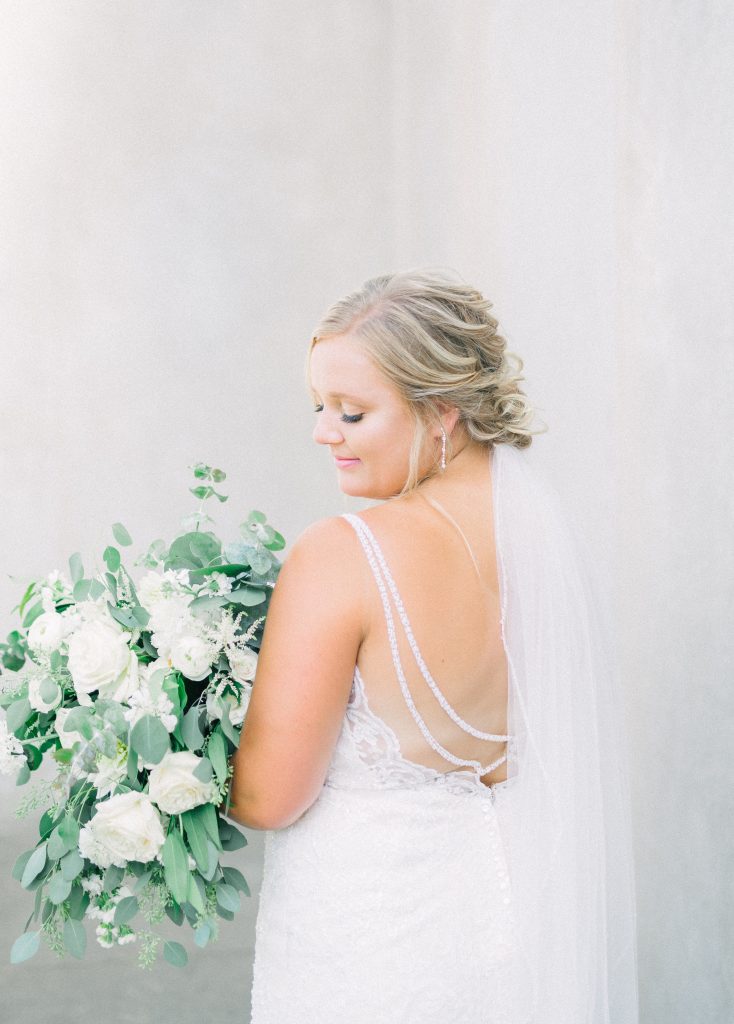 visual storytelling through timeless, fine art photography
First off, congratulations! If you're here, it likely means that you are recently engaged (or will be soon) and I'm so honored that you are interested in my wedding photography!
My goal is to deliver galleries that are a true representation of the moments and emotions of your wedding day. I am a firm believer that each wedding is unique from the next and that you deserve personalized attention throughout the booking and planning process. I'm here to offer guidance throughout the entire process, from vendor recommendations to planning the timeline of your day.
Couples choose me for my attention to detail, love for light, and my passion for visual storytelling. My ultimate goal is to capture authentic photography that is luminous, romantic, and most importantly – timeless. Your wedding portraits are precious heirlooms that should be able to withstand the test of time, able to be celebrated and cherished in future generations.
After their wedding day, my couples receive galleries full of candid, in-between moments that I capture in the midst of a fast-paced wedding day as well as beautiful, traditionally posed portraits. All of my wedding collections include a complimentary engagement session and full access to all of the edited digital files through an online gallery.
EXPLORE A FEW OF MY FAVORITES
WEDDING collections begin AT $2,860 for full coverage and a complimentary engagement session